A listing has hit Amazon for a Justice League Special Editon that has two release dates, leading to speculation the later one could be an extended edition.
Justice League: SE hits Amazon on August 23rd, with a more expensive version coming out October 2nd.
Worth a mention is that the box art does state both are 120 minutes in length, which is runtime of the theatrical version, but hopefully the Justice League Special Edition will feature more footage.
It is known that Joss Whedon was basically forced to cut his version down to 2 hours, so if this is some sort of extended edition, maybe it has more from the Whedon cut.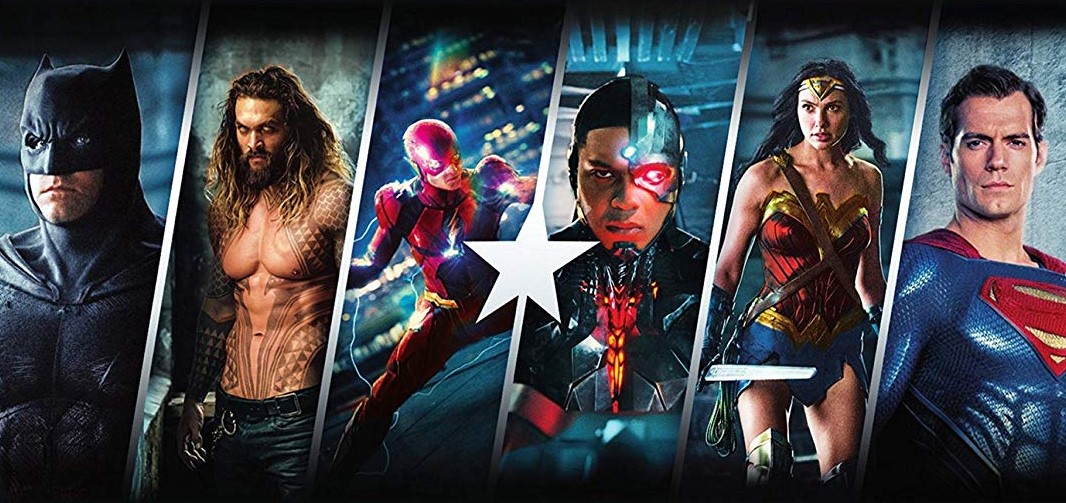 While fans are hoping it's the Zack Snyder cut, I doubt it as I'm guessing there would be some sort of promotion to go with it.
The Amazon listing also has it as being a DVD, so this just may be the non-Blu-Ray release of the flick.
Cross your fingers, I suppose.
Previously, there has been talk of lost footage and a Justice League extended version possibly getting released. 
Check out the box art for the Justice League SE version below.
Justice League
Fueled by his restored faith in humanity and inspired by Superman's selfless act, Bruce Wayne enlists the help of his newfound ally, Diana Prince, to face an even greater enemy. Together, Batman and Wonder Woman work quickly to find and recruit a team of metahumans to stand against this newly awakened threat. But despite the formation of this unprecedented league of heroes—Batman, Wonder Woman, Aquaman, Cyborg and The Flash—it may already be too late to save the planet from an assault of catastrophic proportions.