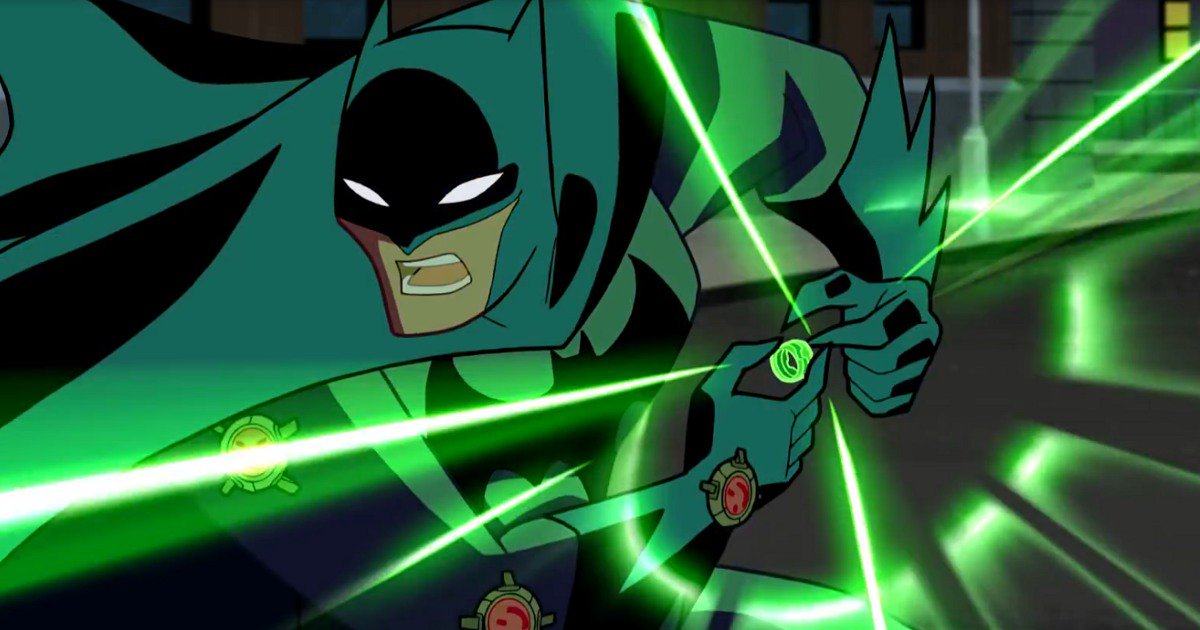 Watch two clips in the player below for Justice League Action with "Play Date" featuring Batman vs. Superman, and Batman vs. Wonder Woman, as controlled by Toyman and Cyborg!
The recent Toy Fair also saw the reveal of Justice League Action figures.
Justice League Action is the new animated series on Cartoon Network airing with 11-minute episodes Saturday mornings at 7:30 a.m. (6:30 a.m. CST).
Justice League Action marks the return of Kevin Conroy (Batman: The Animated Series), beloved by fans worldwide as one of the most iconic voices of Batman, to a weekly-animated television series. The series will also deliver an all-star lineup of regular and guest cast voices, including Mark Hamill as Joker, James Woods as Lex Luthor, Diedrich Bader as Booster Gold and many more portraying your favorite DC Comics Super Heroes and Super-Villains. Sam Register (Teen Titans Go!) serves as executive producer with Butch Lukic (Justice League, Batman Beyond), Alan Burnett (Batman: The Animated Series) and Jim Krieg (Green Lantern: The Animated Series) serving as producers.