Casting news is announced for the Jumanji sequel as Danny DeVito joins the cast, as well as Crazy Rich Asians breakout actress Awkwafina.
It is also confirmed the original cast will be back, which includes Dwayne Johnson, Kevin Hart, Jack Black, and Karen Gillan, and also that Jake Kasdan is coming back as director.
Upon hearing the news of Danny DeVito joining the cast, Karen Gillan tweeted, "Hell, yes."
Dwayne Johnson also commented on the casting of Awkwafina on Instagram, "She's ready to play in the world of JUMANJI. Want to welcome Awkwafina to our cast. She lit it up in the brilliant film, "CRAZY RICH ASIANS" and gonna be a lot of fun workin' with her. Here we go and remember if Kevin Hart talks to you too much on set then just kick him in the balls."
"And so it begins! Thank you [Dwayne Johnson] for your words and also for being the coolest human being on Earth. Stoked for this journey!!" Awkwafina replied to The Rock on Instagram.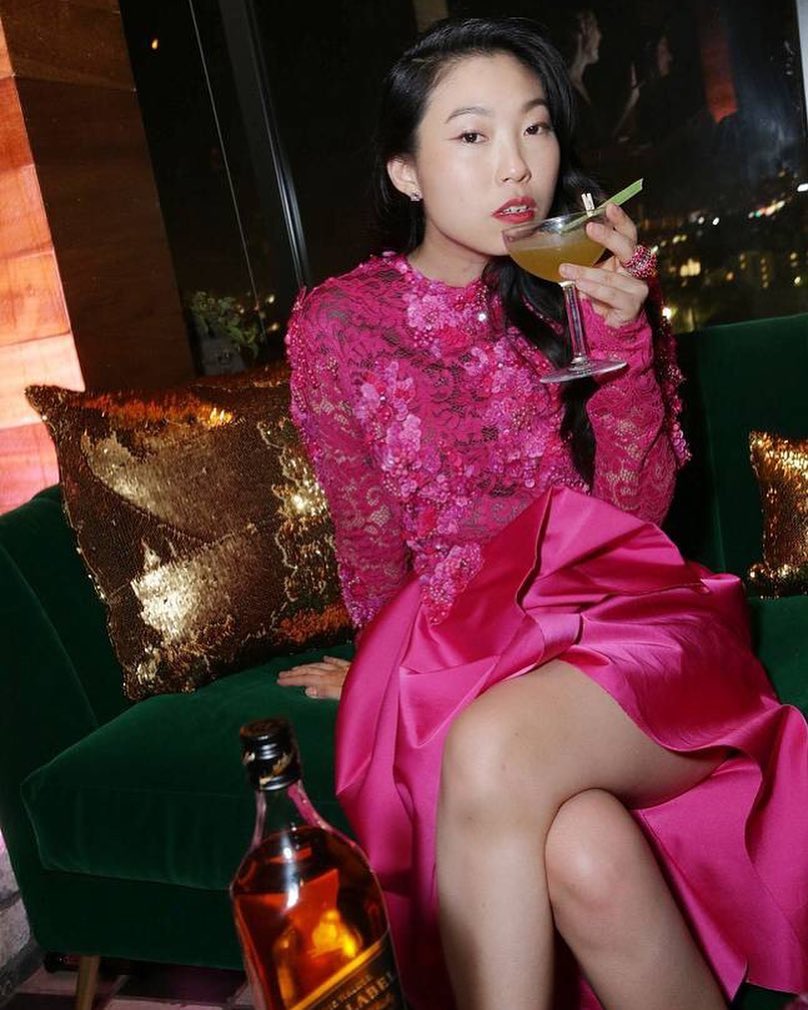 Jumanji: Welcome To The Jungle took the world by storm when it was released December 20, 2017 to take on Disney's Star Wars: The Last Jedi. Jumanji actually went on to perform better than Star Wars and finished with over $962 million worldwide.
The untitled Jumanji sequel has a December 13, 2019 release and again will be taking on Disney's Star Wars: Episode IX. Kasdan wrote the script along with Scott Rosenberg and Jeff Pinkner. Matt Tolmach is producing along with Johnson's Seven Bucks banner and Kasdan.