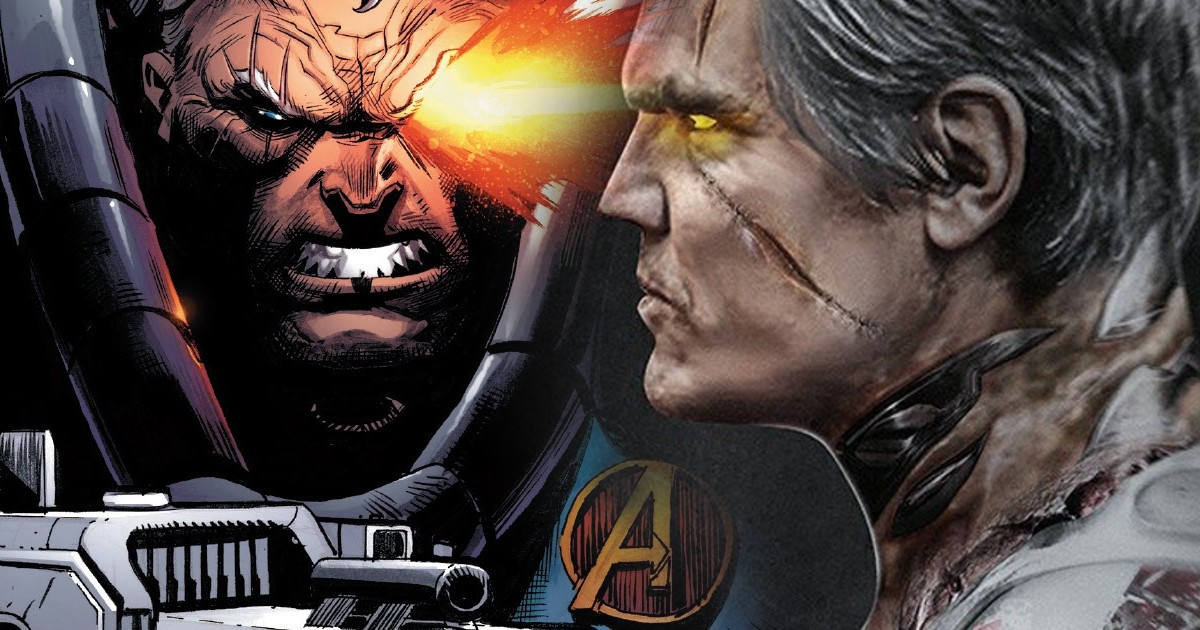 Josh Brolin has been cast as Cable for Deadpool 2, the X-Force movie, Deadpool 3 and whatever else Fox Studios has planned.
Brolin was actually on no one's shortlist, which isn't surprising seeing how Josh Brolin is also playing another Marvel character with Thanos in Marvel Studios The Avengers: Infinity War movies.
I actually think this marks the first time an actor is playing two different Marvel characters at the same time, but obviously Josh Brolin's face isn't being used for Thanos as the Mad Titan is being created digitally.
I don't think it's a big deal, and actually we could see some funny quips from Deadpool about Cable being Thanos (lol).
So what could Josh Brolin look like as Cable? The gang over at Boss Logic has us covered as they posted the following Josh Brolin Cable fan art on Facebook.
In addition to Josh Brolin, it was said both Michael Shannon and Brad Pitt were considered for the role of Cable in Deadpool 2. I'm glad they went with Brolin!