John Stewart is officially confirmed to be a part of the upcoming Green Lantern Corps movie, as is Hal Jordan.
Warner Bros. recently announced that Geoff Johns will be writing and serving as a producer on the Green Lantern Corps movie, as Johns is transitioning from his executive post as President and Chief Creative Officer of DC Entertainment to focus on creative matters full-time, which includes movies, TV and comics.
Johns posted his excitement on Twitter where he also included a link to the official Mad Ghost Productions website, madghostproductions.com, that features a description for the Green Lantern Corps movie with confirmation of John Stewart and Hal Jordan, as well as a logo:
GREEN LANTERN CORPS
Once of DC Comics' greatest Super Hero universes, the film will feature Hal Jordan and John Stewart…
IN DEVELOPMENT

The web site also lists descriptions and logos for Wonder Woman 2, Shazam! and Aquaman:
Wonder Woman 2:
WONDER WOMAN 2
The anticipated sequel to Patty Jenkins' iconic "Wonder Woman" again stars Gal Gadot as Wonder Woman and Kristen Wiig as The Cheetah! Wonder Woman was created by William Moulton Marston.
RELEASE DATE: NOVEMBER 1, 2019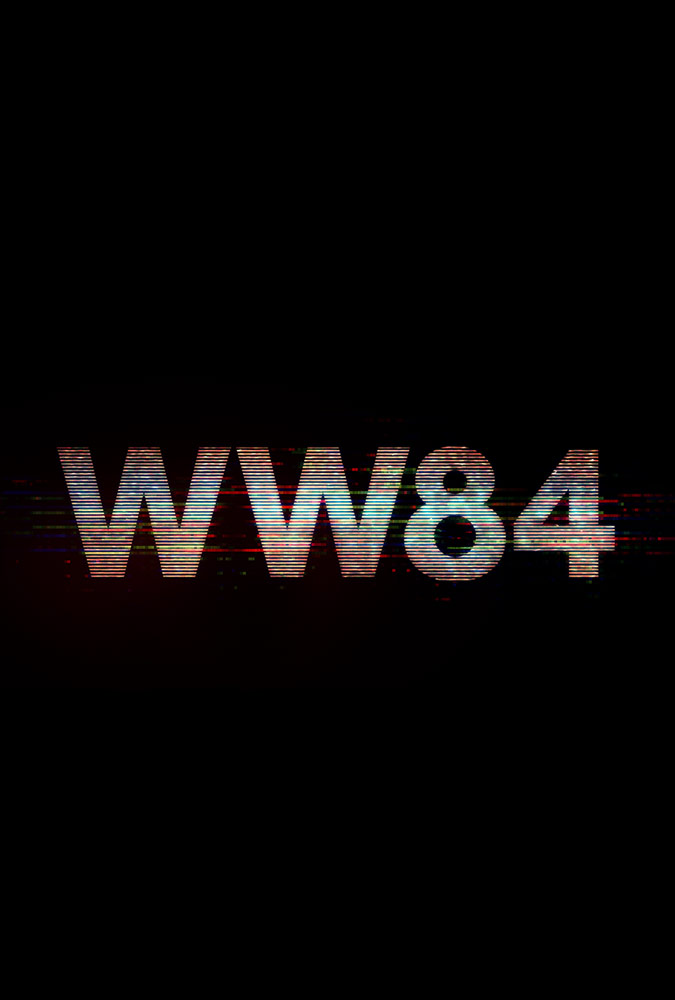 Shazam!:
SHAZAM!
Directed by David F. Sandberg, "Shazam!" stars Zachary Levi as the boy-turned-superhero and Mark Strong as the villainous Doctor Sivana. The original Captain Marvel was created by legendary artist C.C. Beck and writer Bill Parker.
THE FILM IS SCHEDULED TO BE RELEASED BY NEW LINE CINEMA AND WARNER BROS. PICTURES APRIL 5, 2019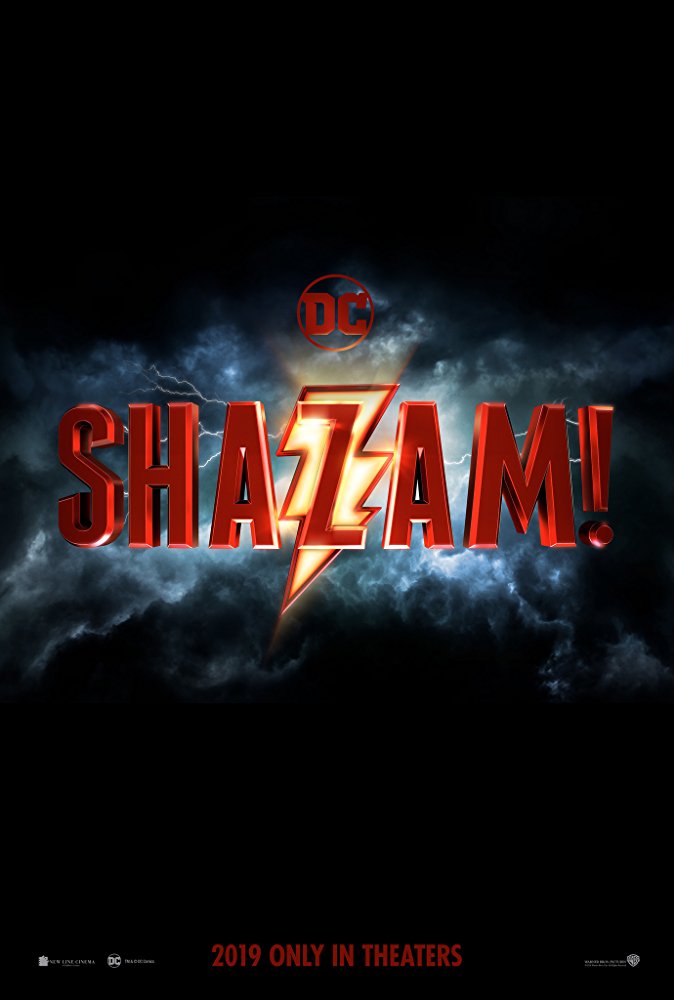 Aquaman:
AQUAMAN
Directed by master-storyteller James Wan, "Aquaman" stars Jason Momoa as Arthur Curry, Amber Heard as Mera, Patrick Wilson as King Orm and Yahya Abdul-Mateen II as Black Manta. Aquaman was created by Paul Norris.
THE FILM WILL BE RELEASED BY WARNER BROS. PICTURES ON DECEMBER 21, 2018