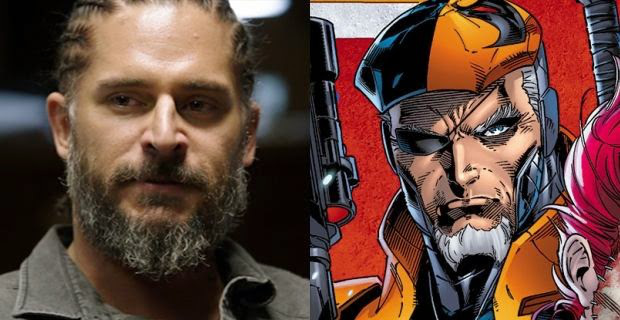 With Tom Hardy exiting Suicide Squad and Jake Gyllenhaal passing, the rumors are now flying.
In addition to it rumored that Joe Maganiello is up to play Deathstroke, it's said Jon Bernthal, Joel Edgerton and Gary Sinise are up for roles.
According to Cinema Blend, both Jon Berthnal and Joel Edgerton are eyed to replace Tom Hardy as Rick Flagg.
Gary Sinise is said to have landed a role in Suicide Squad, but the role is unknown.
Jon Bernthal previously stated he couldn't talk about Suicide Squad when a fan remarked that directors like to use their favorite actors in other movies. Berthnal was featured in David Ayer's recent film, Fury.
The reason for the difficulty in casting Rick Flagg appears to be due to the character not being a central part of the movie. It's been said Hardy passed because of the lack of screentime, and it's guess Gylenhaal passed for the same reason. Another possibility could be that the character doesn't survive the movie.
It's also said that Suicide Squad focuses on Will Smith, Margot Robbie and Jared Leto more than any of the other characters.
Suicide Squad has an August 6, 2016 release.