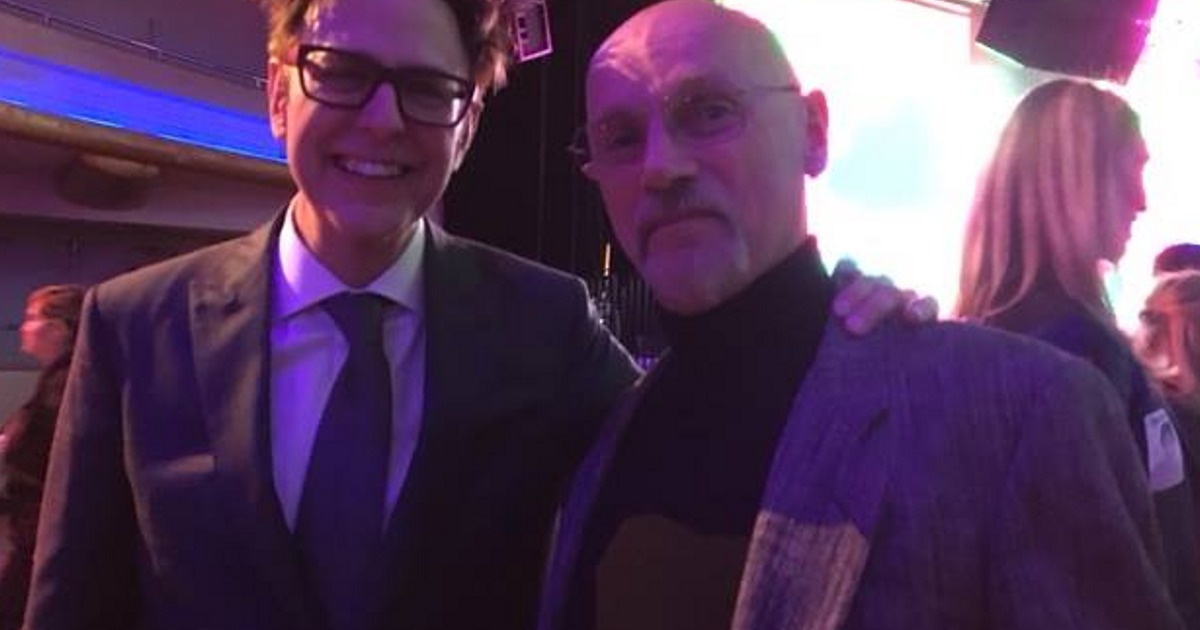 I think we can breathe a sigh of relief, folks, because if Thanos creator Jim Starlin says Guardians of the Galaxy 2 is good, it is!
Jim Starlin attended last night's Red Carpet premiere of Guardians of the Galaxy 2 and took to his official Facebook to post images from the event and his thoughts on the film. Starlin also created Gamora and Drax.
Starlin offers:
Okay, caught the Guardians of the Galaxy Vol. 2 last night and, as expected, was blown away by it. At somewhere around the middle of the movie I realized the audience was roaring with laughter more of the time than not. Got quieter later in the flick when the plot gets darker, just the way it was surely intended. James Gunn is probably the most delightful storyteller around these days. Don't leave the theater before seeing all 5 end credit scenes.
Here are some more thoughts from Starlin and pics:
"Guardians of the Galaxy Vol. 2" has a May 5, 2017 release directed by James Gunn starring Chris Pratt, Zoe Saldana, Dave Bautista, Karen Gillan, Bradley Cooper, Vin Diesel, Michael Rooker and Sean Gunn. New cast members include Pom Klementieff, Elizabeth Debicki, Chris Sullivan and Kurt Russell.
Synopsis:
Set to the all-new sonic backdrop of Awesome Mixtape #2, "Guardians of the Galaxy Vol. 2" continues the team's adventures as they unravel the mystery of Peter Quill's true parentage.