Jigsaw Returns in the new trailer for Saw X from Lionsgate and Twisted Pictures which features Tobin Bell back as John Kramer, the main antagonist of the franchise.
Saw X is set between the first two films where John travels to Mexico to cure his cancer but finds the medical procedure is a big scam. Suffice to say, John isn't happy, so enter Jigsaw.
Watch the red-band trailer below.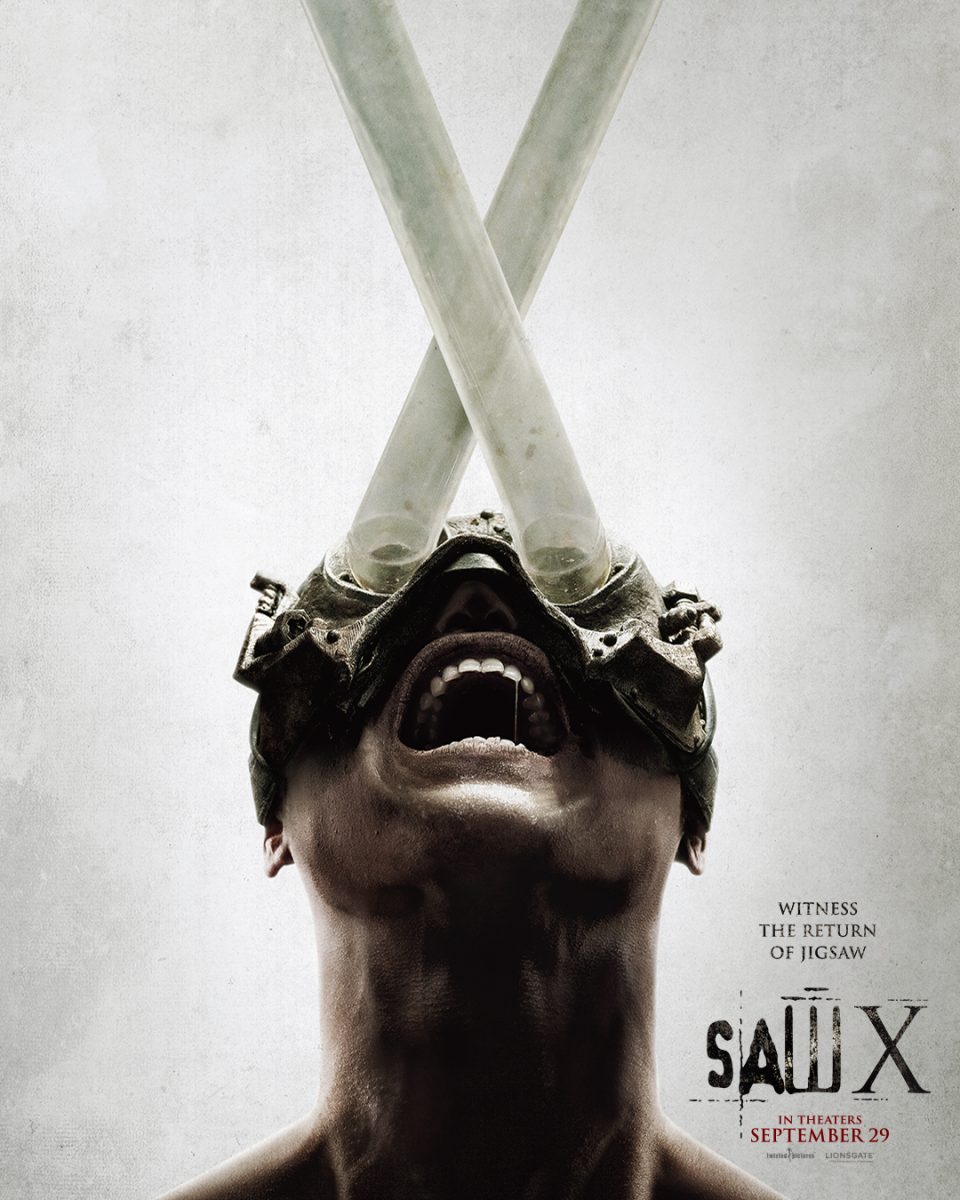 What is Saw X about?
John Kramer (Tobin Bell) is back.
The most disturbing installment of the SAW franchise yet explores the untold chapter of Jigsaw's most personal game.
Set between the events of SAW I and II, a sick and desperate John travels to Mexico for a risky and experimental medical procedure in hopes of a miracle cure for his cancer – only to discover the entire operation is a scam to defraud the most vulnerable.
Armed with a newfound purpose, the infamous serial killer returns to his work, turning the tables on the con artists in his signature visceral way through devious, deranged, and ingenious traps.
Watch the trailer: