Jennifer Lawrence makes a big bold claim that she is the first female action star when she starred in The Hunger Games movies, which sees Twitter react.
While speaking with Variety about getting "honest about female action heroes," the actress says prior to The Hunger Games, nobody put a woman in the lead of an action movie.
"I remember when I was doing 'Hunger Games,' nobody had ever put a woman in the lead of an action movie because it wouldn't work — because we were told girls and boys can both identify with a male lead, but boys cannot identify with a female lead," said Lawrence.
Update: Lawrence clarified her comments via THR:
 "That's certainly not what I meant to say at all. I know that I am not the only woman who has ever led an action film. What I meant to emphasize was how good it feels. And I meant that with Viola — to blow past these old myths that you hear about … about the chatter that you would hear around that kind of thing. But it was my blunder and it came out wrong. I had nerves talking to a living legend."
Jennifer Lawrence claims that before the Hunger Games there were no female protagonists. Really?pic.twitter.com/z5CQCpCHuY

— Ian Miles Cheong (@stillgray) December 7, 2022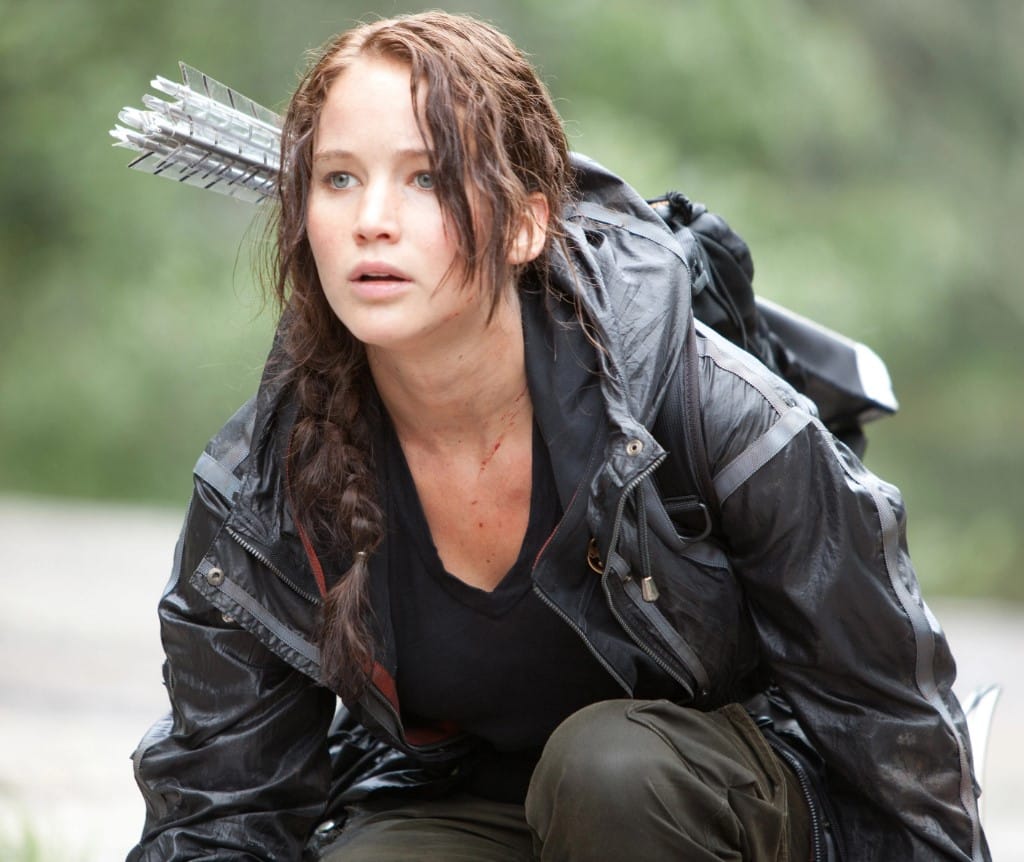 What does Twitter have to say about Jennifer Lawrence?
We're not sure why Jennifer Lawrence made the claim, but Twitter has reacted and has pointed out lots of female leads including Sigourney Weaver who starred as Ripley in the Alien franchise.
"I'm assuming she just forgot about Michelle Yeoh, Sigourney Weaver, Linda Hamilton, Mila Jovovich, Kate Beckinsale, Uma Thurman, Angelina Jolie, Pam Grier, and the countless others before your time. Or maybe just chose to not do the research?" tweeted one Twitter user whose tweet has been liked over 1300 times.
Another tweeted, "Lawrence is apparently so self-obsessed that she forgets a ton. of other women were cast as female leads in action films: Linda Hamilton, HELLO. Sigourney Weaver? Angelina Jolie? Halle Berry? Uma Thurman and the ladies of Kill Bill? 'DEATH PROOF' CAST? Lawrence is annoying."
Conservative Jack Posobiec also gets into things as his tweet has been liked over 6k times: "Jennifer Lawrence desperately trying to restart her career now that Uncle Harvey is behind bars and no one else answers her calls."
Eric July who has a popular YouTube channel and newly launched RippaVerse comic book publishing company adds, "Hollywood studios and stars continue to promulgate the idea that representation was missing from movies until 5 minutes ago. Jennifer Lawrence says, '"'Nobody had ever put a woman in the lead of an action movie because it wouldn't work.'"
Bounding Into Comics also tweets, "Film Fans Roast Jennifer Lawrence After She Falsely Claims Hollywood Never Put Women In The Lead of Action Films Before 'The Hunger Games,'"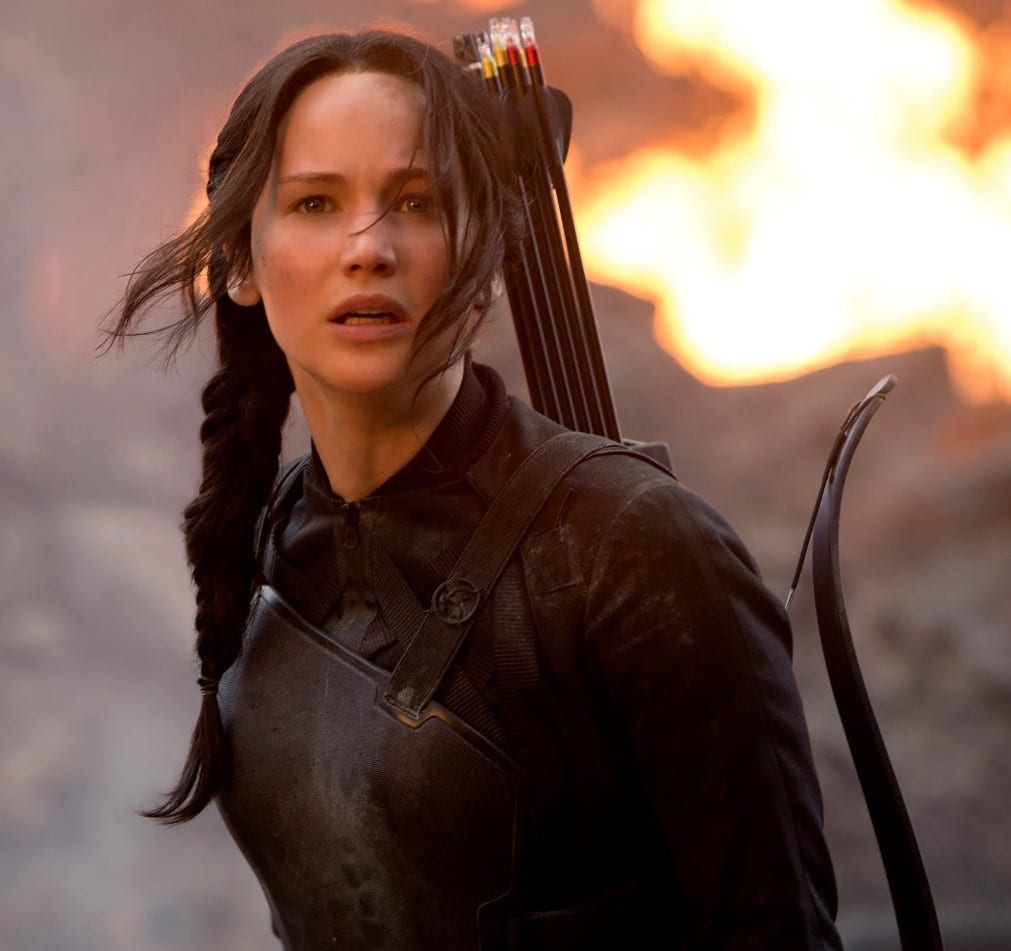 Another tweet offers some sarcasm: "Before Jennifer Lawrence there were actually no females in any movies at all. She broke down all the barriers. She's a pioneer. A brave and stunning one at that. We should all be grateful for her existence."
Another adds, "Jennifer Lawrence says there were no female action heroes before she did 'The Hunger Games' so please take a moment to mourn for Sigourney Weaver who apparently never existed."
From another tweet: "Jennifer Lawrence confirms she's what we know to be true about almost all Hollywood performers – ignorant and narcissistic to the extreme. Ripley says hello."
Another Twitter user reacts: "What is with this narcissism where female celebs pretend the first (and bestest) ever? Jennifer Lawrence, Olivia Wilde, Brie Larson, etc. always pretend they never heard of: Sigourney Weaver Pam Grier Halle Berry Maggie Q Lynda Carter Carrie Fisher Miranda Otto & more!"