Aquaman star Jason Momoa is back at it and this time has shaved his head to promote his Mananalu water bottle company which seeks to rid the planet of plastics and instead use aluminum.
In a video posted to Instagram (watch below), the actor can be seen getting his long locks shaved which follows his video from three years ago where he shaved his beard to promote the company.
"Aloha, everyone… Hand me those braids… shaving off the hair, doing it for… single-use plastics," said Momoa. "I'm tired of these plastic bottles. We got to stop. Plastic forks, all that sh-t. Goes into our land. Goes into our ocean. I've seen some things in our ocean so please anything you can do to eliminate single-use plastics in your lives. Help me. Help me. Plastic bottles are ridiculous. Drink out of your canteen or… now everyone's making the aluminum which is fantastic."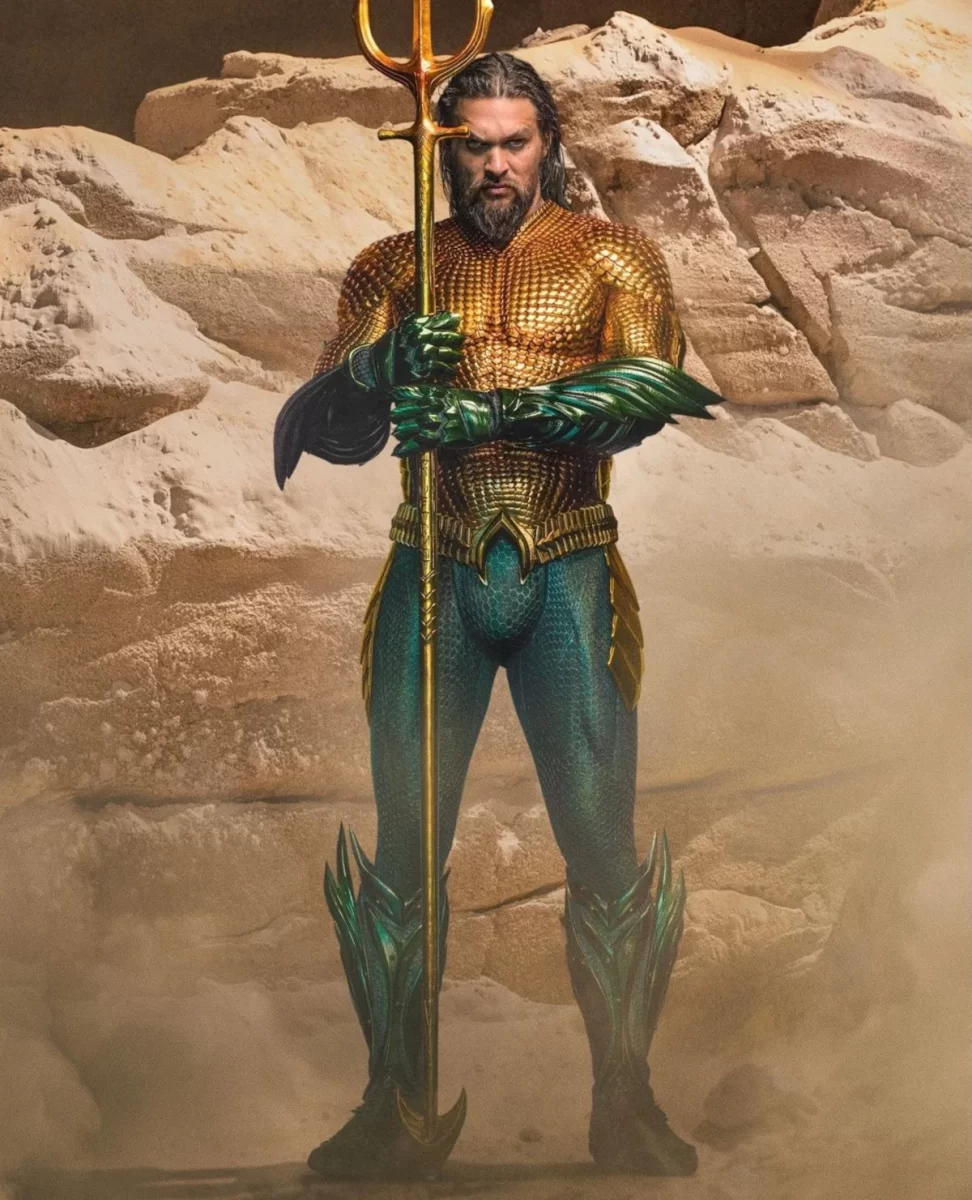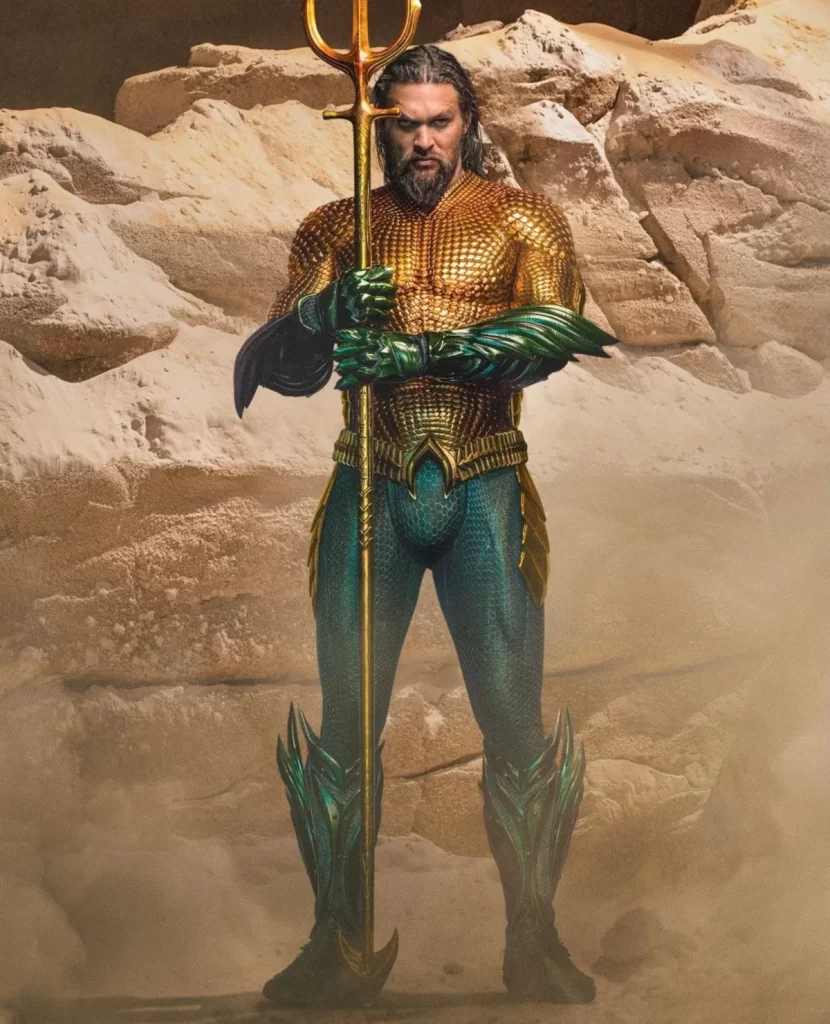 Aluminum cans contain toxic testosterone-lowering chemicals
Regarding drinking out of aluminum, one caveat to be aware of, and it's the same with plastics, is that according to Ant-Aging Northwest, "The epoxy lining in nearly all aluminum cans is made with BPA."
BPA is a chemical that is first on the list of endocrine disruptors and mimics estrogen and is a testosterone-lowering chemical, according to the site.
So if you are going to drink out of aluminum, or plastic for that matter, make sure it's BPA-free and also free of phthlates and the lesser known chemical called Bisphenol S (BPS), which is equally as toxic or even more toxic as they're likely to contain other estrogen mimics.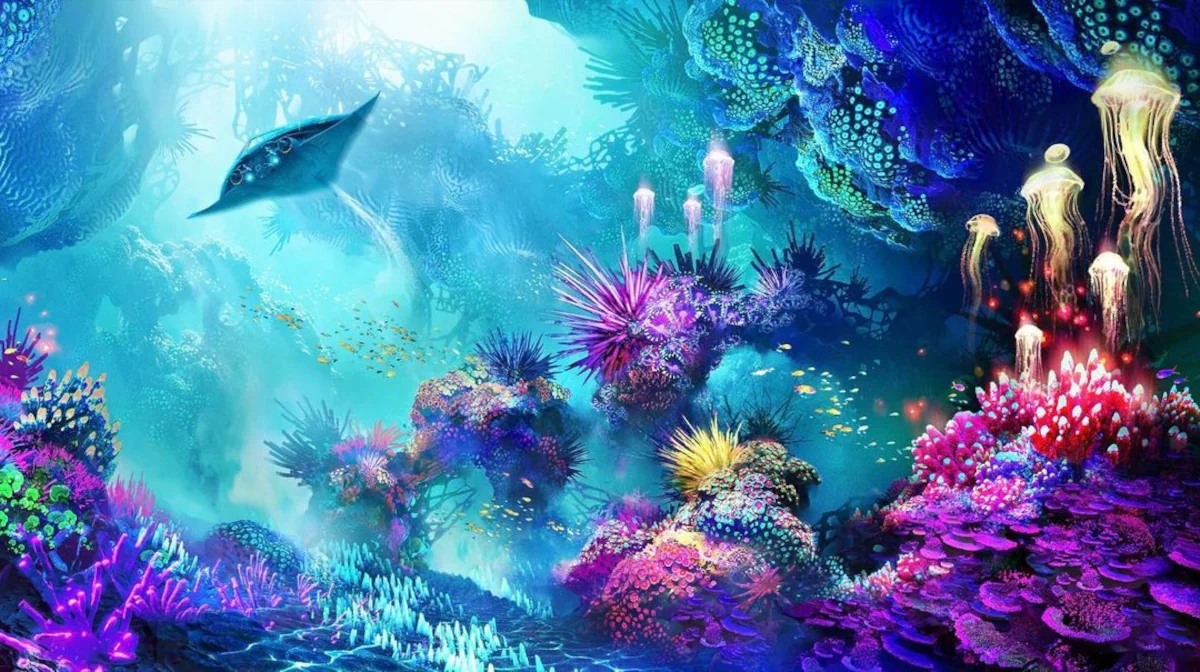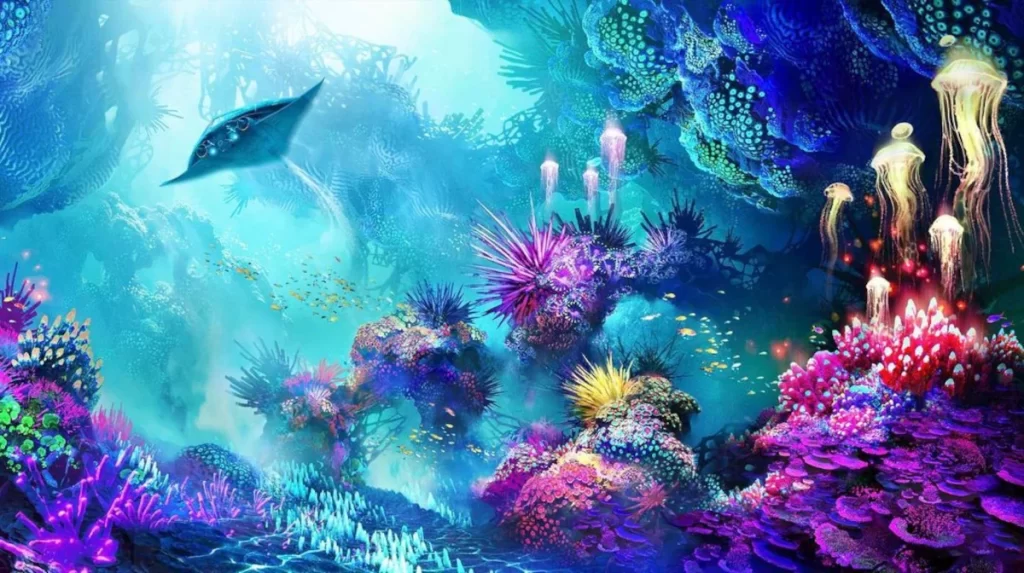 Aquaman 2 is an environmental awareness movie
Jason Momoa's stance on plastic also happens to fit in with Aquaman 2.
"These superhero movies dominate our market, which I have my own thoughts on because I love cinema, but we try to put out a positive message and go on an adventure," he told GQ last month. "Aquaman is the most made-fun-of superhero in the world. But it's amazing to be able to bring awareness of what is happening to our planet. It's not some story that's been told over and over, [it's a] movie about what's happening right now but in a fantasy world."
Momoa added, "I don't want to give too much away. But we really get to speed up what is going to happen to this earth, and it's not because of aliens."
Aquaman and the Lost Kingdom gets released on Dec. 25, 2023 directed by James Wan.
Jason Momoa shaves head video:
Jason Momoa new suit in Aquaman 2: