Justice League assembled this past weekend to less than a stellar box office and reviews.
Now Aquaman actor Jason Momoa defends the movie.
"I try to stay the f— away from what people say," Momoa told EW. "Some of my friends said, 'Justice League isn't doing well' and it kind of bummed me out. But I didn't want to look it up. I don't want to look up the bad and the negativity. I don't think that's useful; it doesn't help."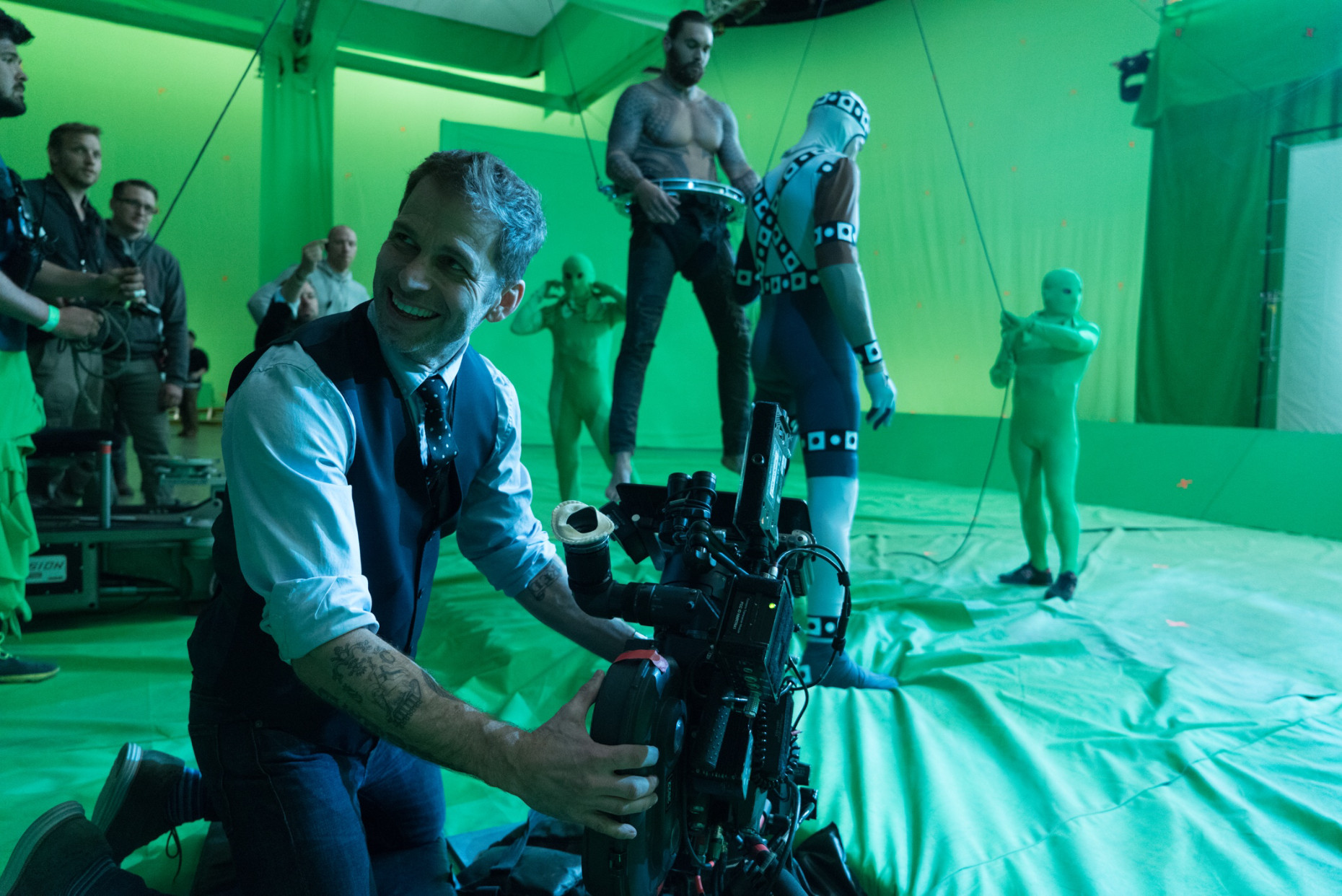 Momoa continues with mention that he has seen Justice League twice, and regarding Aquaman, that "it's all Zack Snyder" who made "Aquaman a badass." Momoa also defends some of the cuts from the movie and admits it could have been a two-parter.
"The challenging part is [the Justice League story] is only about a weekend in Author Curry's life," Momoa  said. "[Fans] might be like, 'Why is he that grumpy? Why's he hiding up there?' We had it all planned out. A lot of things got cut. But it's not my movie. It's a huge movie introducing three new characters, and for myself and The Flash and Cyborg, there was a lot that was there we just couldn't get in. It could have been two movies. We had some stuff with William Dafoe. The whole Atlantean part, about me being this reluctant king. There was no need for it because you're going to see it in Aquaman. It's not an Aquaman movie, it's a Justice League movie."
I'll back-up what Momoa has to say as I liked Justice League a lot, and the audience I was with Thursday night enjoyed it and clapped at the end.
Jason Momoa stars in Aquaman directed by James Wan for a December 21, 2018 release.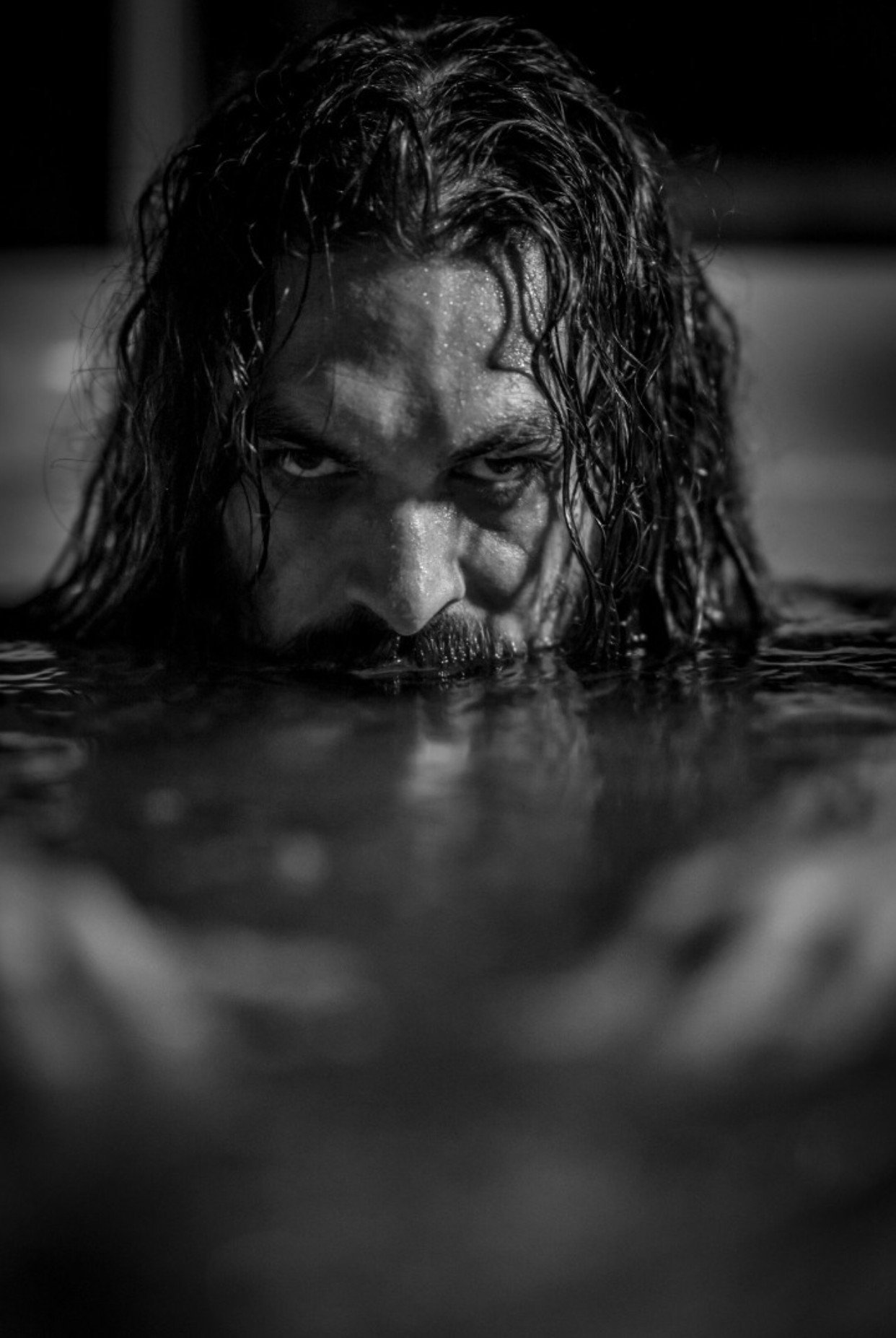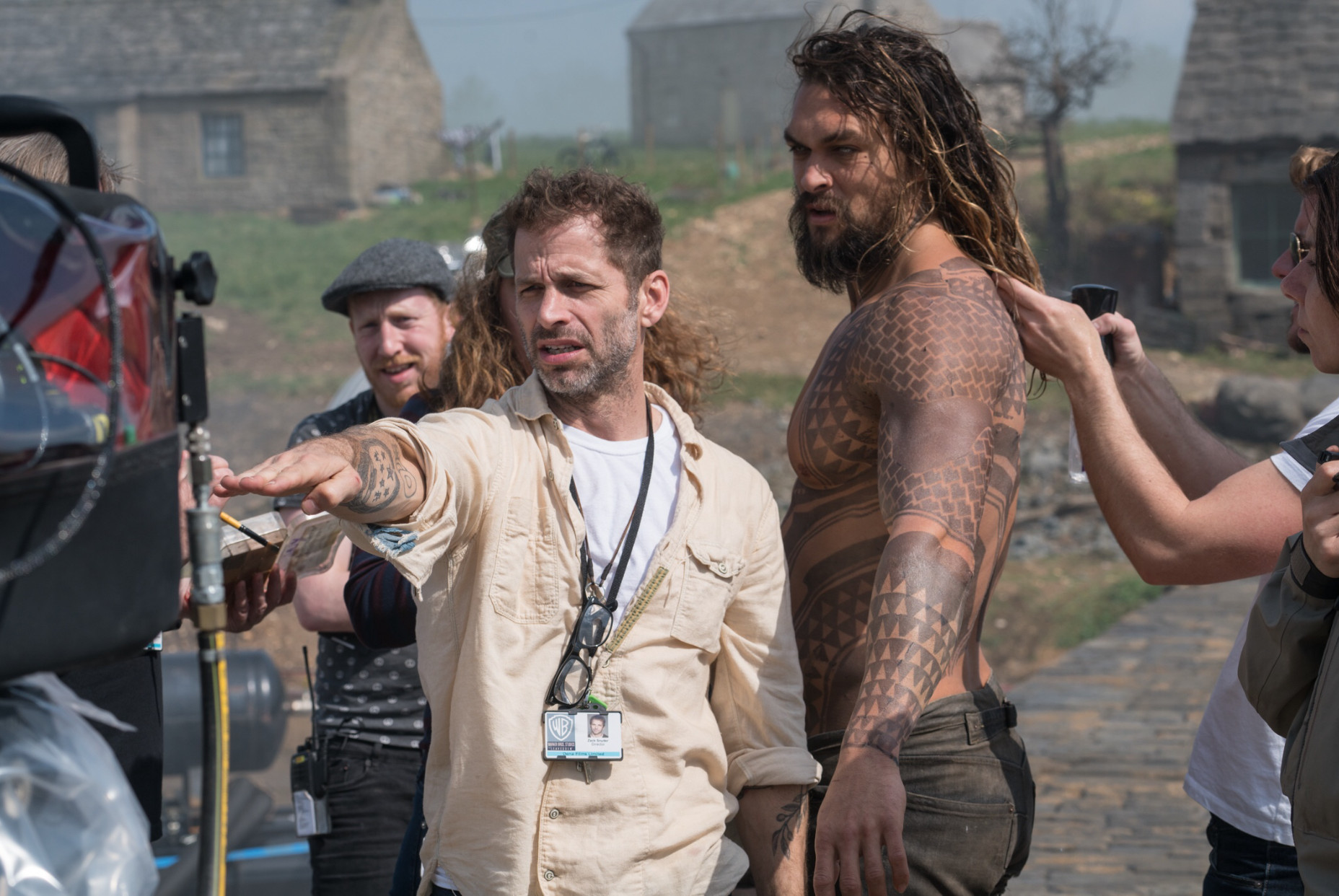 Justice League is directed by Zack Snyder, with the story by Chris Terrio and Zack Snyder, the screenplay by Chris Terrio and Joss Whedon, and stars Ben Affleck as Batman, Henry Cavill as Superman, Gal Gadot as Wonder Woman, Jason Momoa as Aquaman, Ezra Miller as The Flash, Ray Fisher as Cyborg, J.K. Simmons as Commissioner Gordon and Willem Dafoe an Atlantean, Nuidis Vulko.
Fueled by his restored faith in humanity and inspired by Superman's selfless act, Bruce Wayne enlists the help of his newfound ally, Diana Prince, to face an even greater enemy. Together, Batman and Wonder Woman work quickly to find and recruit a team of metahumans to stand against this newly awakened threat. But despite the formation of this unprecedented league of heroes—Batman, Wonder Woman, Aquaman, Cyborg and The Flash—it may already be too late to save the planet from an assault of catastrophic proportions.