Check out a cool interview with the showrunners behind HBO's Game of Thrones who talk about the last episode on Jimmy Kimmel, with Jason Momoa making a surprise appearance.
Jimmy asks David Benioff and D.B. Weiss if they can call someone and tell them they are going to die in an episode, with Weiss calling Jason Momoa.
"Hey, Jay. It's Dan and Dave," Weiss says. "Sorry to tell you this, but it's over. You're dead on the show."
Jason Momoa, who played Khal Drogo, responds, "Yeah. I know. I'm Aquaman now."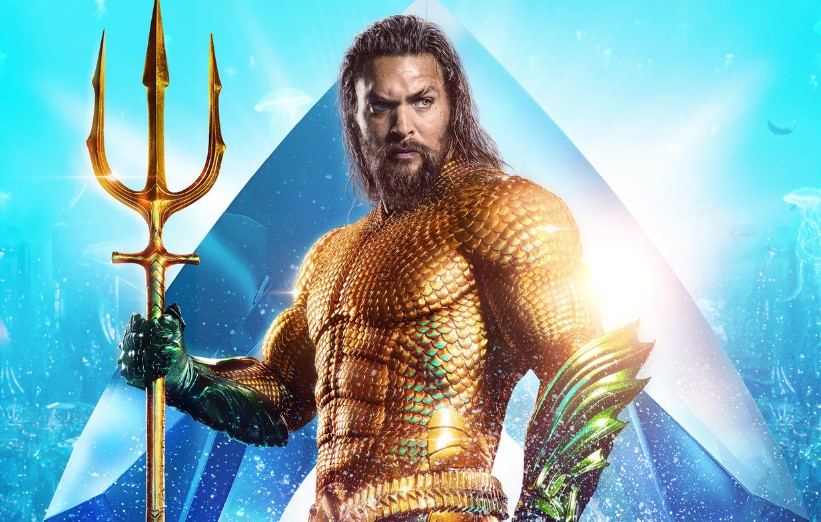 The interview also sees Jimmy Kimmel asks the showrunners a series of questions including if we are for sure done with the White Walkers.
"We are not going to answer that," said Benioff.
"Did Bran know that Arya was going to kill the Night King?" asks Kimmel.
"Possibly," responds Weiss.
"Will someone take the Iron Throne?" questions Kimmel.
"Possibly," teases Weiss.
Check out more from David Benioff and D.B. Weiss talking Game of Thrones in the video below where they also reveal they flubbed the pilot episode which HBO didn't air to the tune of $10.6 million.