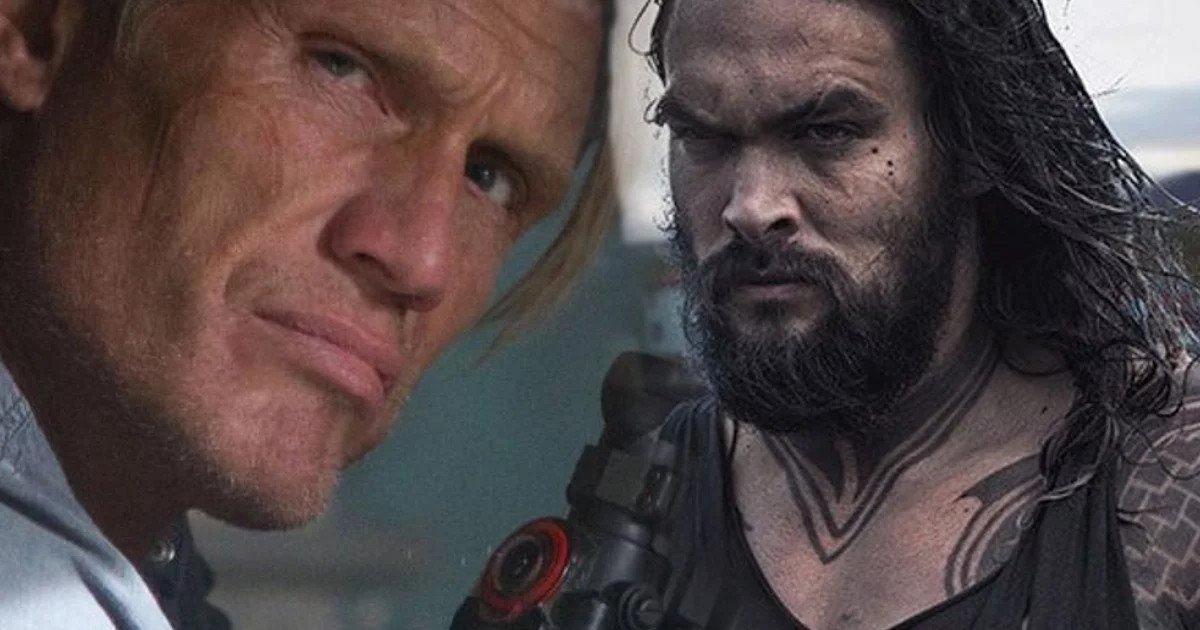 James Wan is currently filming Aquaman in Australia and also has Annabelle: Creation coming out this week of which he is a producer (and the director on that, David F. Sandberg, is on Shazam).
While talking with THR, James Wan spoke about Dolph Lundgren who is playing the role of King Nereus and who teased filming for the character recently on social media.
"When I was in the process of writing this character [King Nereus] in the world of Aquaman, a friend of mine, [director] Mike Mendez, was working with him on one of his films, and Mike was just raving about how great Dolph was," Wan offered. "And I thought 'Oh my god, Dolph would be great for this role as well!' So it kinda came about from that roundabout way."
Fit for a king, James Wan noted Dolph Lundgren has a "regal" quality to him and feels he is a really good actor.
"He's a really strong actor," Wan continued. "I don't think anyone gives him enough credit for how serious he actually takes his craft. He's taking it very seriously on this film."
Regarding filming Aquaman, James Wan said the films are really difficult!
"It's a very technically challenging shoot to be on," Wan said. "Working with water, and even the dry-for-wet sequences are very complex. … Our equivalent of two people sitting around chatting in the underwater world is super complicated. You have to think about CG with the hair, and how their clothing moves, how are they floating, what kind of rig we put them on and all that stuff. "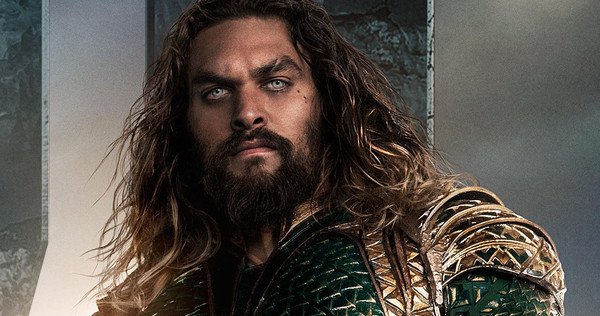 Jason Momoa will also be appearing as Aquaman in November's Justice League.
Aquaman has a December 21, 2018 release starring Jason Momoa as Aquaman, Amber Heard as Mera, Willem Dafoe as Nuidis Vulko, Patrick Wilson as Orm the Ocean Master, Yahya Abdul-Mateen II as Black Manta, with Temuera Morrison as Aquaman's father, Thomas Curry, Nicole Kidman is playing the mother to Aquaman, Queen Atlanna, and Dolph Ludgren is King Nereus.