It's learned the James Gunn Brightburn movie is getting a second movie that will have some sort of Artificial Intelligence involved in the sequel.
Brightburn is a take on the evil Superman story, which James Gunn produced and was written by his brothers Brian and Mark Gunn, with the film also starring James Gunn's wife, Jennifer Holland.
The flick was released in 2019 and bombed at the box office and with critics and fans alike: Rotten Tomatoes gave it a score of 57%, the Audience Score is at 67%, and the IMDb rating is at 6.1.
Details for the Brightburn sequel include it is being developed by The H Collective, who according to Deadline, is "launching H3 Entertainment, a company they say will look to integrate the Metaverse, Web3 and AI into a slate of films."
The founders, Mark Rau and Kent Huang, offer that during a time of industry sensitivity around the use of AI, the model will "respect professionals and fans while promoting responsible technology integration."
The actors and writers are currently on strike with the use of AI a big part of the reason.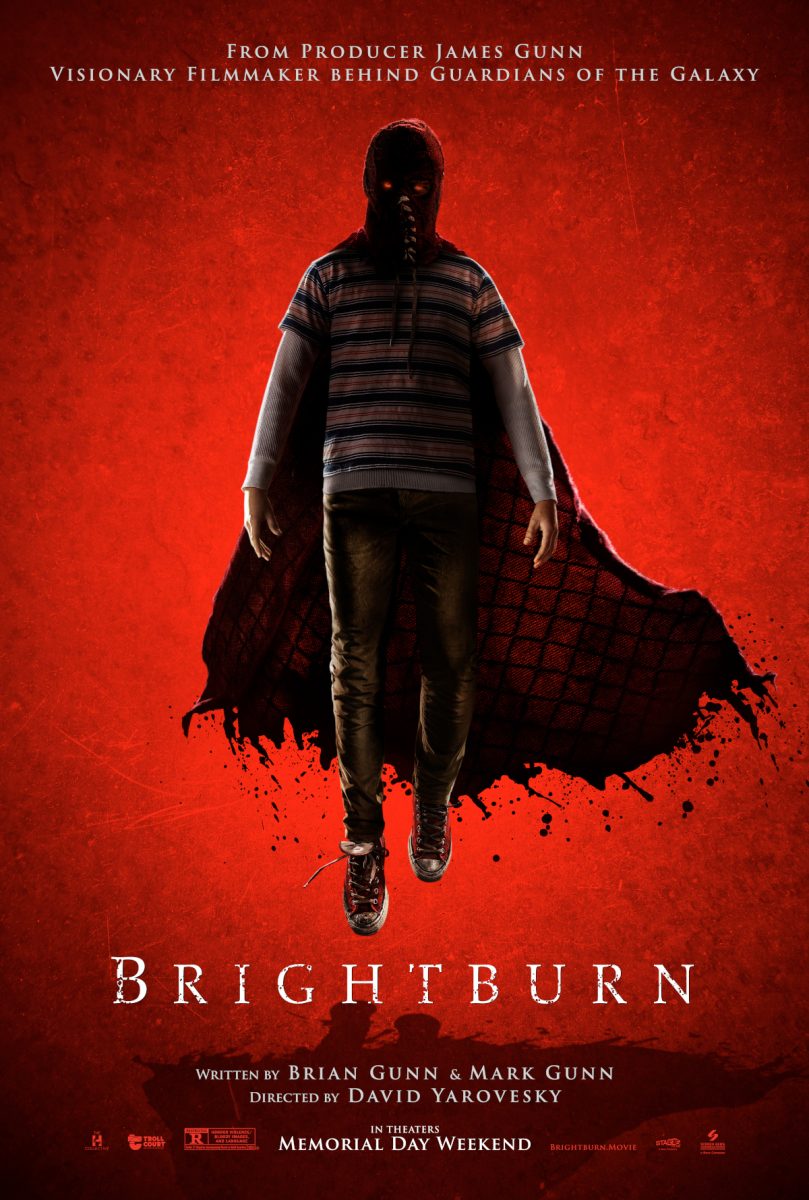 About enhancing and complementing, not replacing
Deadline also says H3 Entertainment intends to incorporate new technology into the production process of projects it has in development, which includes a Brightburn sequel, with it noted the IP is co-owned by H Collective and fellow producer James Gunn.
Mark Rau, H3 Entertainment CEO, said: "Incorporating new technologies into our workflow is about enhancing and complementing, not replacing the human touch in filmmaking. Our primary commitment remains with our skilled workforce. We are determined to use technology to assist, not overshadow, the irreplaceable human touch in cinema."
Gunn is currently developing his own Superman movie at DC with Superman: Legacy, so it remains to be seen how involved James Gunn will be with the Brighburn sequel.
Additional projects in development from H3 Entertainment include a TV series about the highs and lows of the crypto trend, The Classic of the Mountains and the Seas, Shadow Song, about the emigration of Jews to Shanghai during WWII, and family movie Prince Of The Seas.
Here is the synopsis for Brightburn:
What if a child from another world crash-landed on Earth, but instead of becoming a hero to mankind, he proved to be something far more sinister? With Brightburn, the visionary filmmaker of Guardians of the Galaxy and Slither presents a startling, subversive take on a radical new genre: superhero horror.