It's claimed that Henry Cavill back as Superman and Man of Steel 2 isn't a done deal.
The info comes via Umberto Gonzalez and The Wrap where it is claimed that while it was previously reported a search for a writer is underway for Man of Steel 2 that in fact there is currently no writer or director attached to Man of Steel 2 as of yet.
It's further said there is currently no former deal for Henry Cavill to even return as Superman.
According to an insider for the site, Man of Steel 2 has no forward momentum while the new co-heads of the DCU, James Gunn and Peter Safran, are busy finishing their DC Bible, which the insider says will be revealed in the next two months.
It's also said the reality is there haven't been any official confirmations for a Man of Steel 2 as well.
Update: James Gunn has confirmed he and Safran are indeed revealing their DC plan in the next two months.
"Yes, that is true (revealing it to the wbd team)," confirmed Gunn.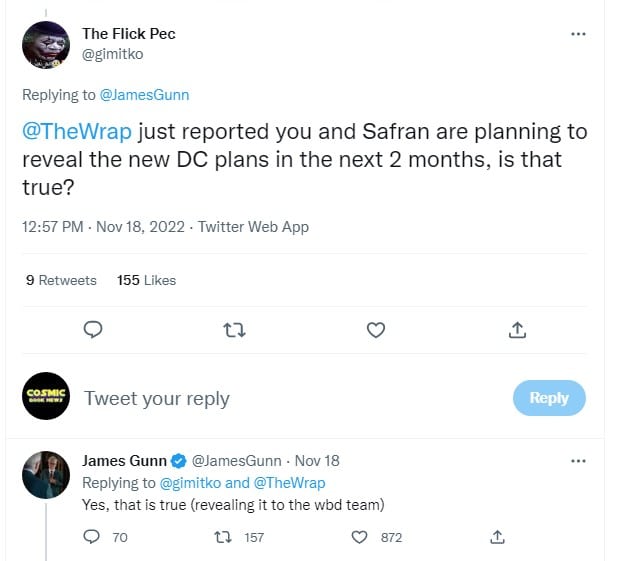 Original article continues: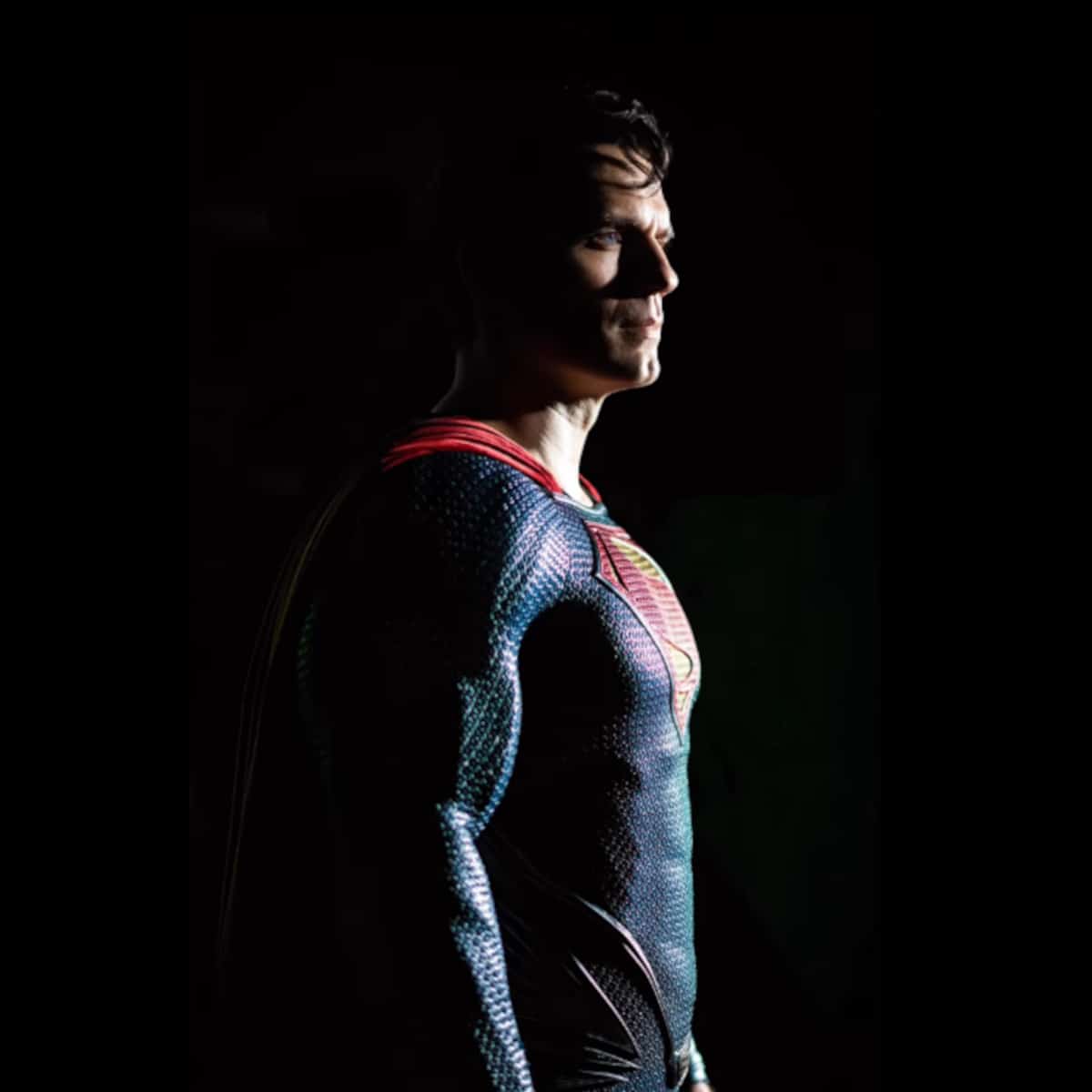 What is going on with Henry Cavill, Superman, Man of Steel 2 and the DCU?
So what's going on?
Henry Cavill returned as Superman in Black Adam thanks to Dwayne Johnson, and Henry has publicly said there will be more Superman.
However, Black Adam is basically bombing at the box office, and the same week it was released saw Warner Bros. Discovery CEO David Zaslav name James Gunn and Peter Safran as in charge of the DCU.
Recall how DC insiders filled me in at the San Diego Comic-Con that Dwayne Johnson and his production team wanted to take over the DC films universe.
Johnson got Henry Cavill back as Superman and talked up Black Adam vs. Superman.
Now rumors offer Johnson and Gunn have butted heads over the direction of the DCU where they have similar ideas, but at the same time are different.
It's also been said Johnson isn't a fan of Shazam and isn't happy that the guy who produces the Shazam! movies, Safran, is his new boss.
It's also reported that all the DC decisions – including the Todd Phillips Joker and Matt Reeves The Batman projects – have to be greenlit by Gunn and Safran.
So that includes any plans that Dwayne Johnson has, which of course would also include any plans about Henry Cavill returning as Superman.
Did Johnson and Cavill jump the – no pun intended – gun thinking Black Adam would be a success and that Johnson had a shot at taking over the DCU?
Were they blindsided by the announcement about the new co-heads of the DCU?
Neither Gunn nor Johnson have mentioned each other on Twitter, which seems odd as they are both a part of DC and we all know how vocal they tend to be, but for some reason, they seem to be ignoring each other.
If Henry Cavill isn't the DCU's Superman, then who?
Henry has said he looks forward to meeting and talking with Gunn, so we'll have to see how it all works out, which might be in a couple of months time.