James Gunn shoots down a Green Arrow rumor related to rebooting the character in his Peacemaker HBO Max series, which spins off from The Suicide Squad.
"It's nonsense," Gunn tweeted when a fan questioned him if the rumor is true.
The rumor offers a new Green Arrow will be introduced in the HBO Max Peacemaker series that will be a lot different than the Stephen Amell Arrowverse version, but per James Gunn, it's obviously made up and not true.
Deadline's TV site also offers the rumor that a more comic book accurate version of Green Arrow will be introduced is also not true, so for the moment, it appears as if nothing new is being done about Green Arrow on the big screen or on TV.
Stephen Amell played the character on The CW for nine years and is starring in the upcoming Starz wrestling drama, Heels.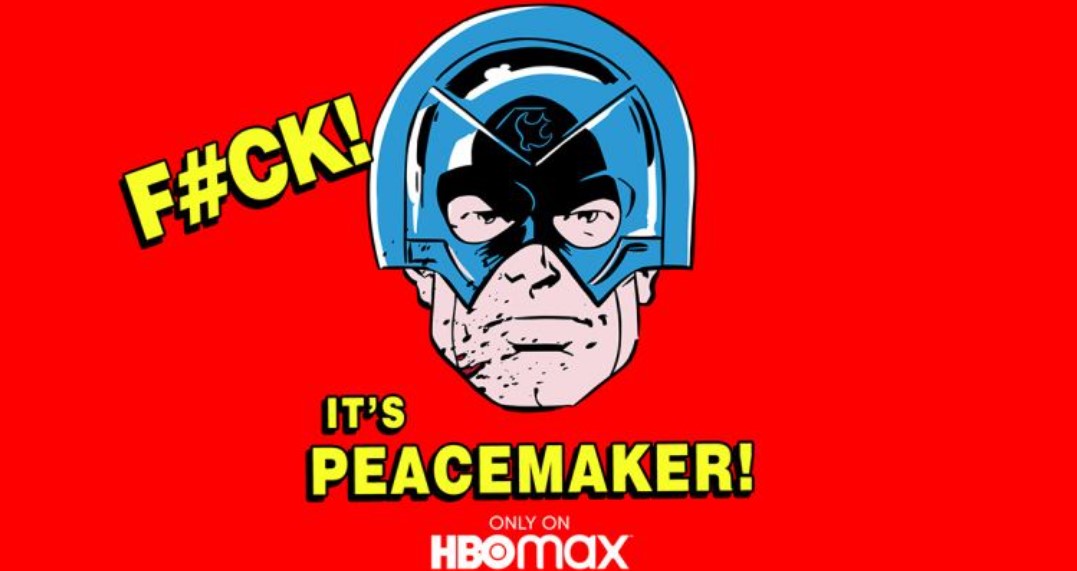 Peacemaker coming to HBO Max
Regarding the Peacemaker series, James Gunn is currently working on it which sees him directing and writing episodes.
The series stars John Cena as the titular character, described as exploring the origins of the character that Cena will play in the upcoming film, a man who believes in peace at any cost — no matter how many people he has to kill to get it.
"Peacemaker is an opportunity to delve into current world issues through the lens of this superhero/supervillain/and world's biggest douchebag," said Gunn in a previous statement. "I'm excited to expand The Suicide Squad and bring this character from the DC film universe to the full breadth of a series. And of course, to be able to work again with John, Peter, and my friends at Warner Bros. is the icing on the cake."
John Cena also said, "I have said before that it has been a tremendous honor and an incredible opportunity to be part of The Suicide Squad and to work with James on what is going to be a fantastic movie. I am unbelievably excited to have the chance to team up with him again for Peacemaker. We can't wait for fans to see this."
The Suicide Squad gets released Aug. 6, 2021.