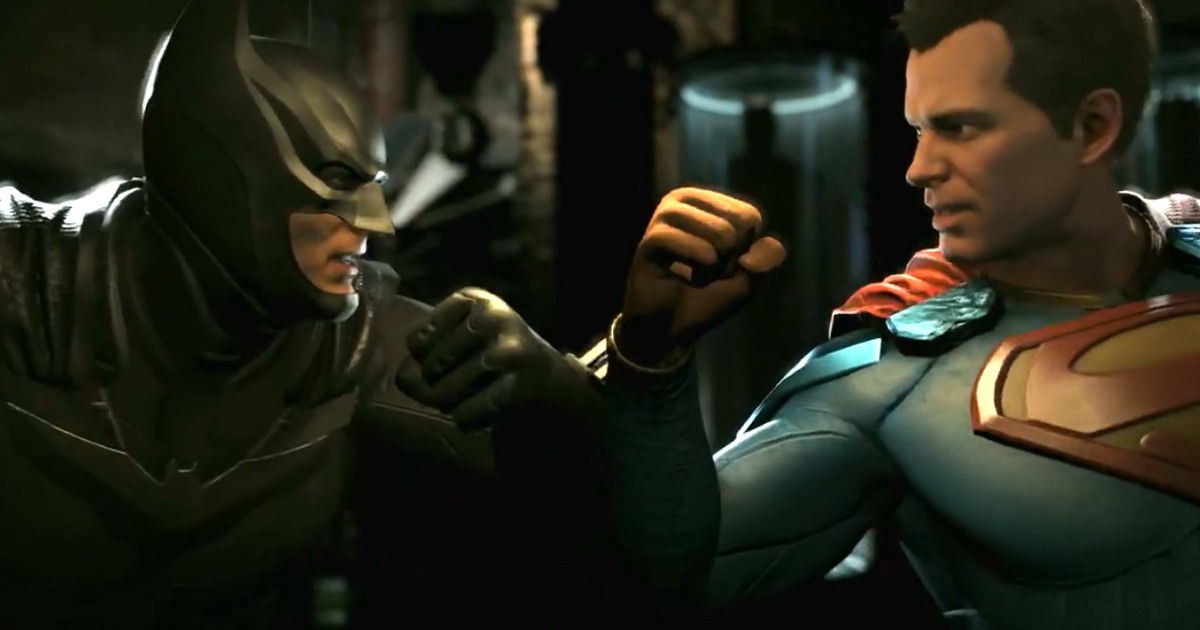 WB Games and NeatherRealm Studios have released the Batman "Shattered Alliances Part 2" trailer for the upcoming Injustice 2 video game.
Watch below.
The Shattered Alliances Part 2 trailer focused on Superman. Watch it below!
We've also posted screenshots from the trailer.
In development by the award-winning NetherRealm Studios, Injustice 2 features a massive roster of DC Super Heroes and Super-Villains and allows players to build and power up the ultimate version of their favourite DC characters. The game will be available for PlayStation 4 and Xbox One in the U.S. on May 16, 2017 and in the UK on the May 19, 2017.
Injustice 2 Deluxe and Ultimate Editions are now available for pre-order! The Ultimate edition includes nine DLC fighters, two exclusive gear shaders to customise your roster and three premier skins to transform The Flash into Reverse Flash, Supergirl into Powergirl and Green Lantern into his John Stewart alternative with new looks, voices and dialogue. The Deluxe edition includes three DLC fighters, Powergirl premier skin and one exclusive gear shader pack. The Physical releases also come with exclusive steelbooks. Visit www.injustice.com to pre-order now and fight as Darkseid!