There is no stopping Thanos as The Avengers: Infinity War continues its record-breaking numbers at the box office.
The latest sees the movie crushing the record for best Monday in April with a haul of around $25 million, beating the likes of Furious 7's $14 million back in 2015.
The Avengers: Infinity War also passed Star Wars: The Force Awakens to become the best opening weekend of all time in the U.S. and the best worldwide debut.
The movie is now at a worldwide box office gross of $725.5 million and has yet to open in China.
Look for a billion dollar box office by this weekend, which will make it the fastest movie to do so.
Infinity War has now passed the worldwide totals of Captain America: The Winter Soldier ($714M), Amazing Spider-Man 2 ($709M), Doctor Strange ($678M), Man Of Steel ($668M), and Thor: The Dark World ($645M), and its weekend gross alone passed Iron Man 2, Logan, Iron Man, Ant-Man, Thor, Captain America: The First Avenger and The Incredible Hulk.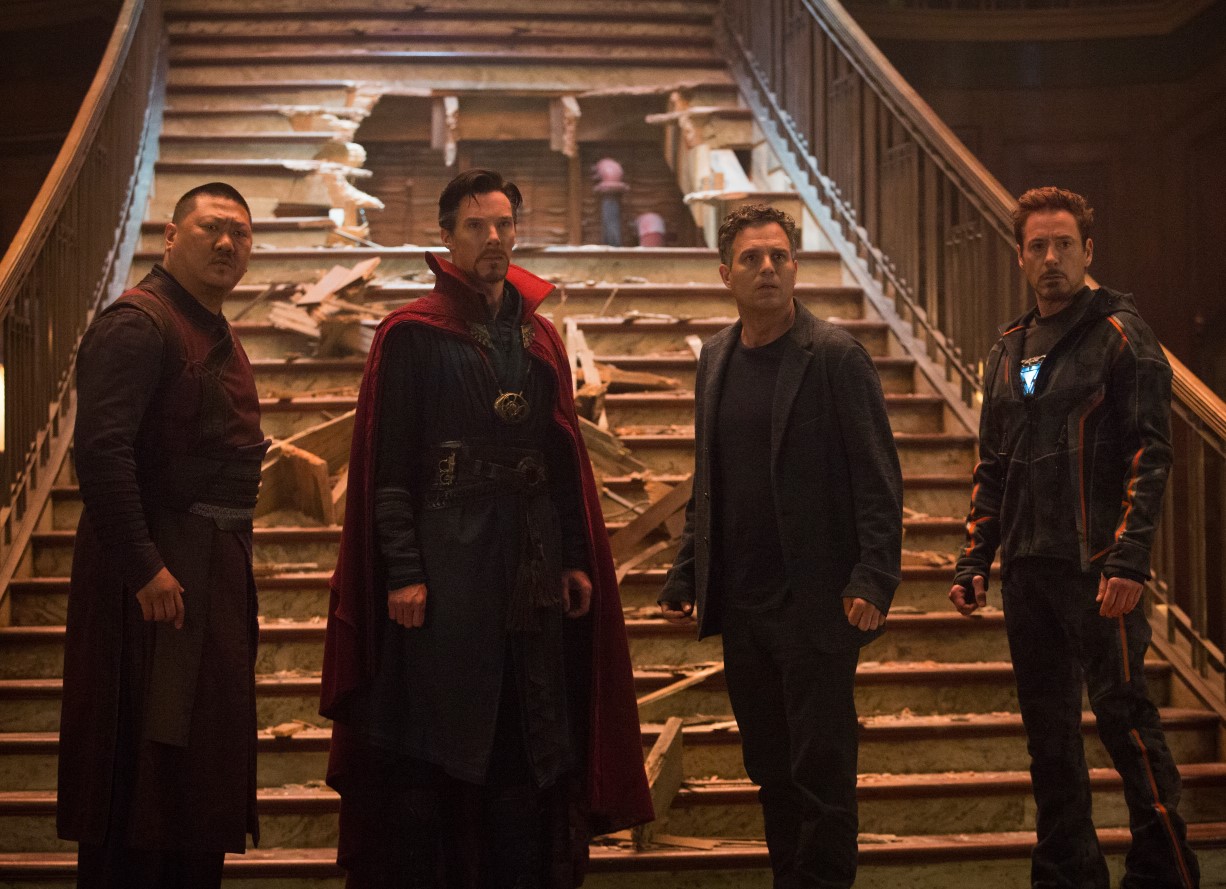 Here are the current numbers:
Domestic: $282,438,300
Foreign: $443,100,000
Worldwide: $725,538,300
Daily:
Thursday / Friday: $106,334,939
Saturday: $82,131,612
Sunday: $69,231,632
Monday: $24,740,117
Read our review on Infinity War here.