Good news for The Avengers: Infinity War as its box office is off to a massive record start!
According to estimates, The Avengers: Infinity War scored $39 million for its advanced Thursday night screening, which is the largest for any MCU movie, and the fourth largest Thursday preview ever.
The number beats out Avengers: Age of Ultron ($27.6M), Black Panther ($25.2M) and Civil War ($25M).
The number trails Star Wars: The Force Awakens' ($57M), Star Wars: The Last Jedi ($45M) and Harry Potter:Deathly Hallows Part 2 ($43.5M).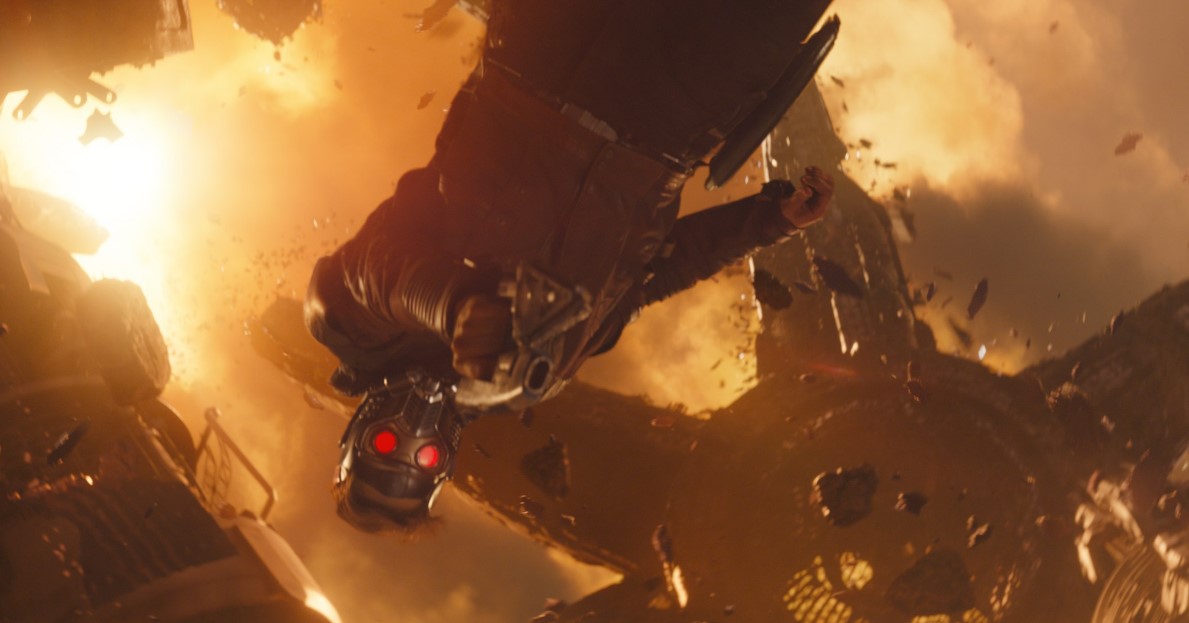 The Avengers: Infinity War has also brought in $95 million in its first two days of being released internationally at the box office; so the movie has already easily passed the $100 million mark.
Infinity War looks to have an opening weekend over $200 million.
Over at Rotten Tomatoes, its score is 85% with 220 reviews accounted for: 187 are Fresh to 33 are negative. 94% of the audience have stated the liked it.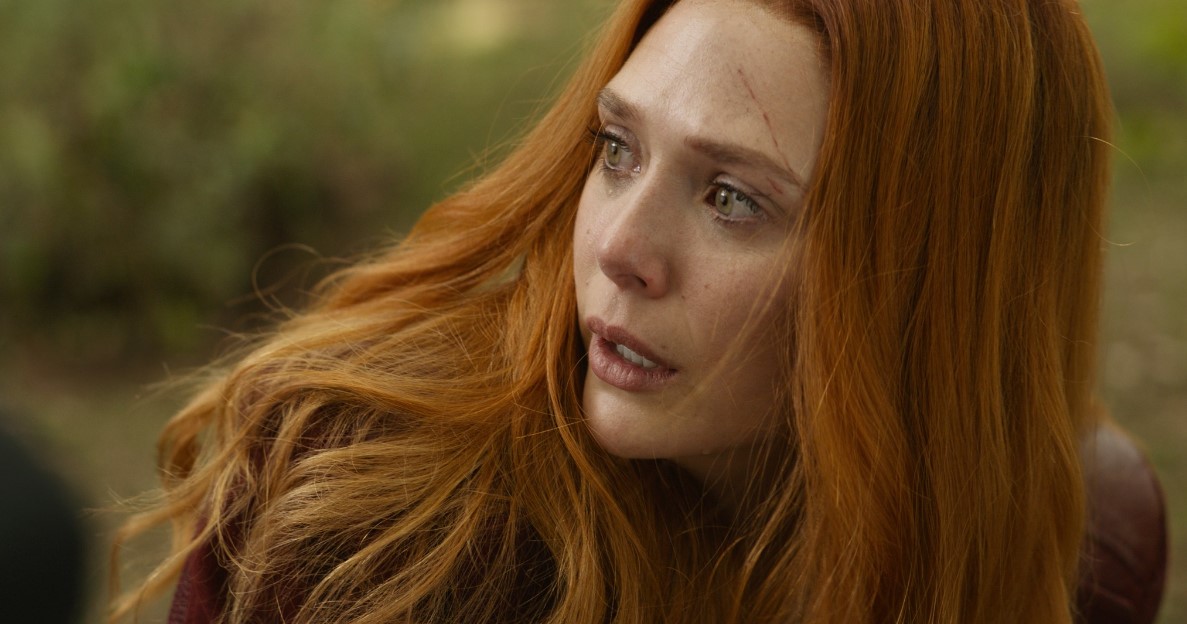 I saw the movie last night and liked it a lot. Wow! It was definitely a lot to take in, and I am going to see it a second time this weekend.
Avengers: Endgame can't get here fast enough!