Indiana Jones 5 continues casting as Thomas Kretschmann has joined the cast who is known by Marvel fans as playing Baron Wolfgang von Strucker in The Avengers: Age of Ultron and Captain America: The Winter Soldier.
Kretschmann is said to have an unknown role and joins the cast which sees Harrison Ford return as the titular character, with Mads Mikkelsen and Phoebe Waller-Bridge also recently having joined the cast.
It's been guessed Phoebe Waller-Bridge will be Kathleen Kennedy's choice to replace Ford as Indiana Jones, with Mads Mikkelsen playing the villain of the movie.
Legendary composer John Williams is also set to return who provided the iconic music score for the franchise as well.
Thomas Kretschmann from Avengers Age of Ultron: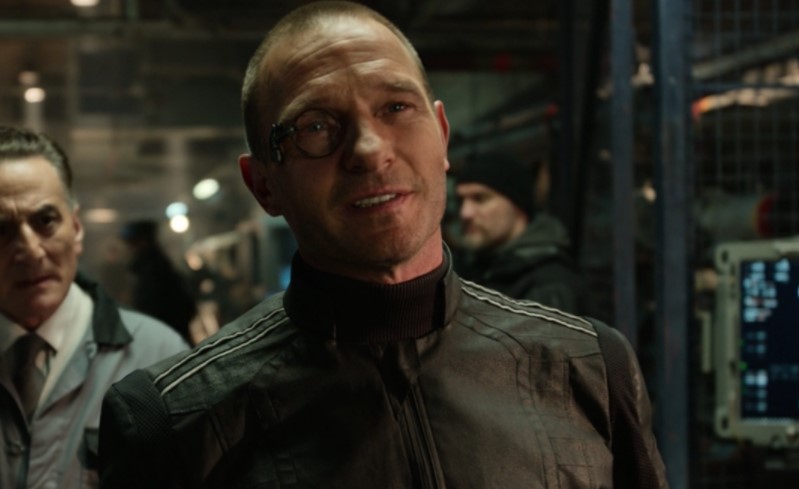 Indiana Jones 5 gets released July 29, 2022
James Mangold is directing Indiana Jones 5 who has replaced Steven Spielberg, though Spielberg will serve as a producer with Kennedy, franchise producer Frank Marshall, and Solo and Rogue One producer Simon Emanuel.
The untitled Indiana Jones 5 has a July 29, 2022 release and will be released fourteen years after the prior movie, Kingdom of the Crystal Skull (2008); The Last Crusade was released in 1989, Temple of Doom in 1984, with the first movie, Raiders of the Lost Ark in 1981.
The four movies have grossed billions of dollars for Lucasfilm, which is now at Disney, as Indiana Jones 5 will mark the first Disney film of the franchise.
(via The Wrap)