Indiana Jones 5 is said to be filming later this year, which basically shuts down the rumors surrounding that the movie isn't going to happen or that there are massive problems within Lucasfilm involving the film and Kathleen Kennedy.
We get an update on filming as it's confirmed Indiana Jones 5 will be filming in Scotland (via Scotland's Glasgow Live):
And there's more good news for the Scottish film industry, because Indiana Jones star Harrison Ford will be filming the latest movie in the hit franchise in the Highlands later this year.

So, will we see Harrison, Ben or Michael kicking around Glasgow between scenes? Watch this space!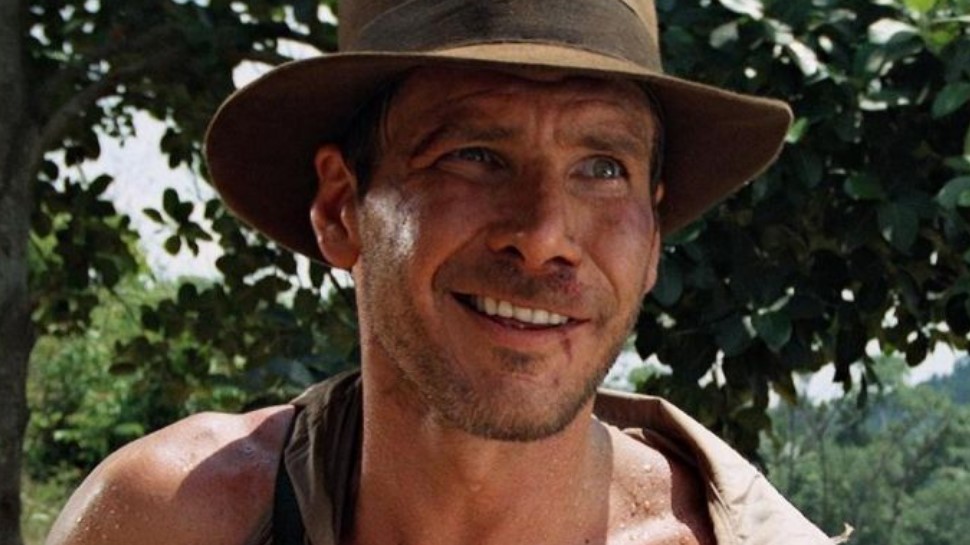 Indiana Jones 5 casting underway
Indiana Jones 5 has also been casting, as Harrison Ford is set to return as the titular character, Phoebe Waller-Bridge is thought to be Kennedy's choice to replace Ford as the new Indi (maybe his daughter?), Mads Mikkelsen is thought to be playing the villain of the film, and Thomas Kretschmann, who the Marvel fanboys know as Baron Wolfgang von Strucker, has also joined the cast in an unknown role.
Mikkelsen also recently said the script is everything he wished it to be.
"I'm very, very excited about it… I rewatched Raiders of the Lost Ark the other day, it is so well-done and so charming, and it's such great storytelling," Mikkelsen told Collider. "So yes it's a great honor to be part of that franchise that I grew up with… I'm in a lucky position where they let me read the script before. And yes, it was everything I wished it to be, so that was just great."
The untitled Indiana Jones 5 has a July 29, 2022 release date directed by Logan's James Mangold, with original franchise director Steven Spielberg on board as producer along with Kennedy, franchise producer Frank Marshall, and Solo and Rogue One producer Simon Emanuel.
John Williams is also returning for the music score.