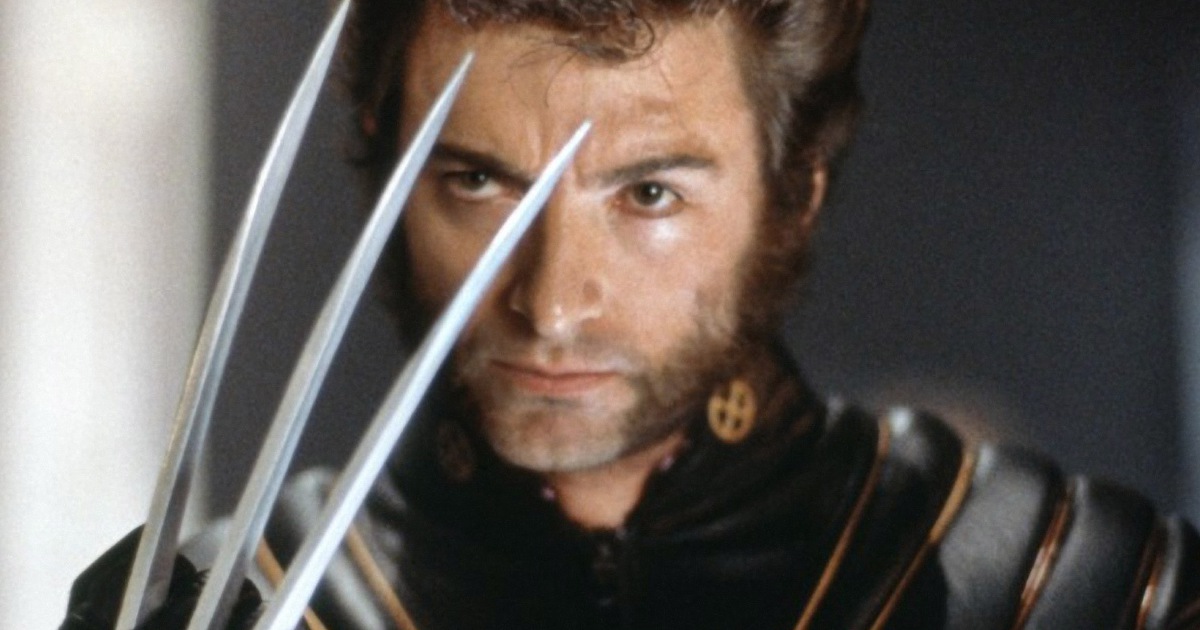 This weekend sees the replease of Logan, which has broken box office records and exceeded expectations.
The movie marks the final time we'll see Hugh Jackman as Wolverine, as well as Patrick Stewart as Charles Xavier.
Earlier today saw Hugh Jackman take to Instagram to thank the fans for seventeen "awesome" years as Jackman first portrayed the berserker-raging mutie in Bryan Singer's X-Men movie back in 2000.
"Thank you. HJ," Jackman posted.
Watch the video below.
Logan is directed by James Mangold also starring Boyd Holbrook, Elizabeth Rodriguez, Stephen Merchant, Richard E. Grant, Doris Morgado, Dafne Keen and Eriq La Salle.
In the near future, a weary Logan cares for an ailing Professor X in a hide out on the Mexican border. But Logan's attempts to hide from the world and his legacy are up-ended when a young mutant arrives, being pursued by dark forces.