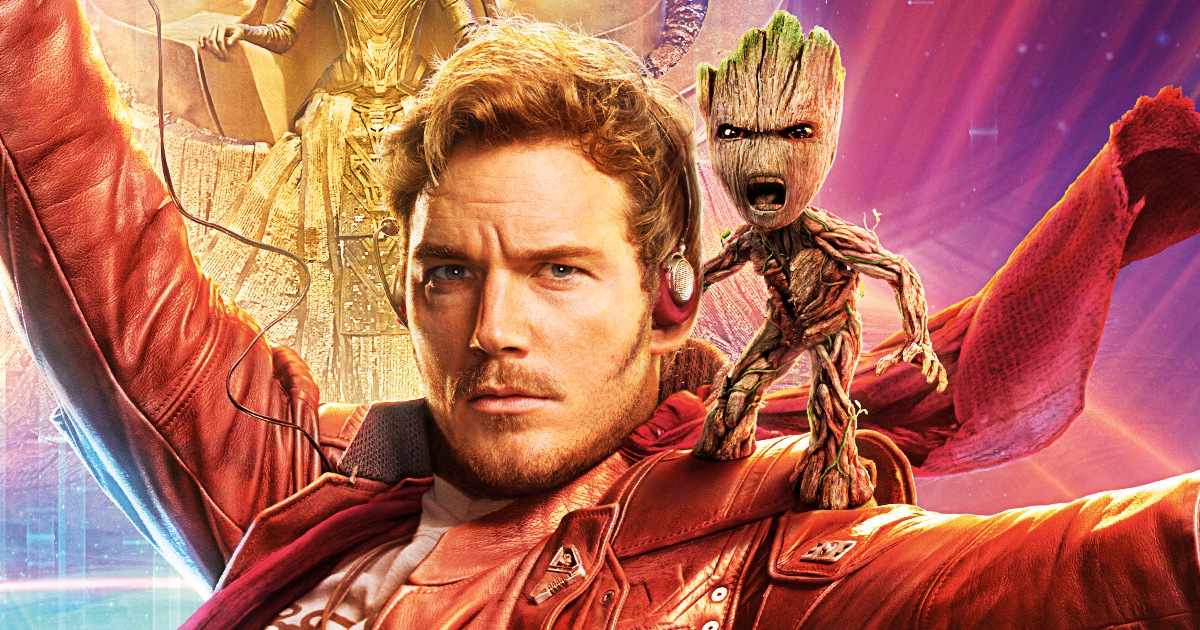 A high-res textless version of the latest Guardians of the Galaxy 2 poster has landed online.
Check out the image below for a super-close look at Star-Lord, Baby Groot, Rocket Racoon, Gamore, Drax, Yondu, Nebula, Mantis, Ayesha, the alien creature and more.
A redditor even went out and created cool mobile phone wallpaper.
Click for high-res:
Guardians of the Galaxy Vol. 2 has a May 5, 2017 release directed by James Gunn starring Chris Pratt, Zoe Saldana, Dave Bautista, Karen Gillan, Bradley Cooper, Vin Diesel, Michael Rooker and Sean Gunn. New cast members include Pom Klementieff, Elizabeth Debicki, Chris Sullivan and Kurt Russell.
Set to the all-new sonic backdrop of Awesome Mixtape #2, "Guardians of the Galaxy Vol. 2" continues the team's adventures as they unravel the mystery of Peter Quill's true parentage.