Henry Cavill and Netflix have begun promoting The Witcher Season 2 as two images are released of the actor as Geralt of Rivia, the solitary monster hunter.
Cavill posted on Instagram: "'It may turn out,' said the white-haired man a moment later, 'that their comrades or cronies may ask what befell these evil men. Tell them the Wolf bit them. The White Wolf. And add that they should keep glancing over their shoulders. One day they'll look back and see the Wolf.' – From the writings of Andrzej Sapkowski @WitcherNetflix #Witcher2."
The official Netflix Witcher Twitter account also tweeted: "His emotional shield can ward off any charmer, but his trusted sword he'll wield, will be matched with new armour."
The account also added that more teasers will be coming: "And what will destiny bring tomorrow?"
Showrunner Lauren S. Hissrich also took to Twitter to tease: "New threads for a new season of battles and brotherhood. Geralt of Rivia in #WitcherS2."
Henry Cavill has been filming Season 2 in the UK; the first season premiered December 2019, so hopefully they will be able to finish in time and Season 2 can debut sometime this year.
Here is the description for Season 2: Convinced Yennefer's life was lost at the Battle of Sodden, Geralt of Rivia brings Princess Cirilla to the safest place he knows, his childhood home of Kaer Morhen. While the Continent's kings, elves, humans and demons strive for supremacy outside its walls, he must protect the girl from something far more dangerous: the mysterious power she possesses inside.
Update: Netflix released images of Freya Allan as Ciri: "She gave tearful goodbyes on a most violent night. Now this child of surprise is preparing to fight."
Update #2: Images of Anya Chalotra as Yennefer have been released: "She used her full might, and the battlefield burned. Then she vanished from sight, But Yen will return."
Henry Cavill as Geralt of Rivia in The Witcher Season 2: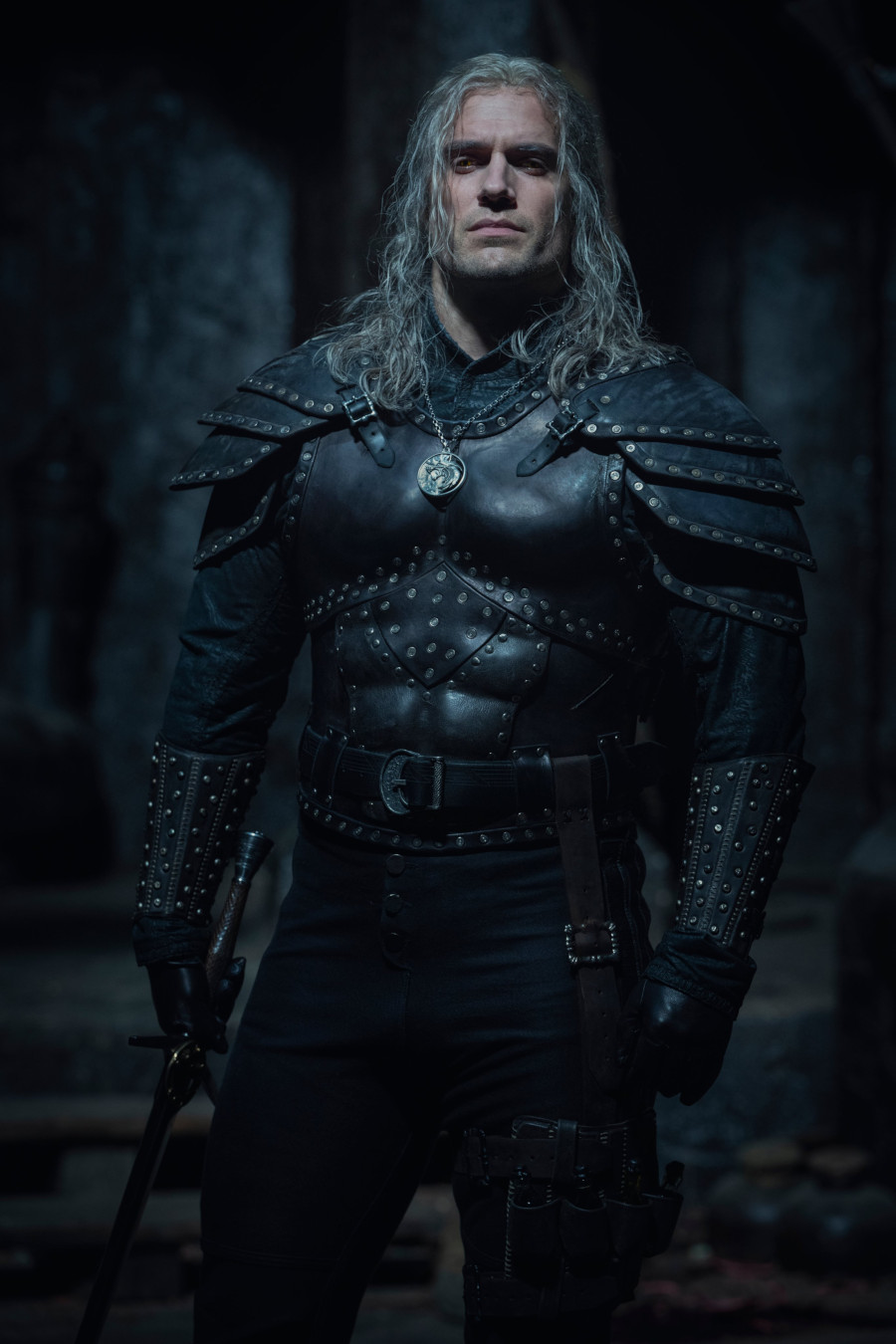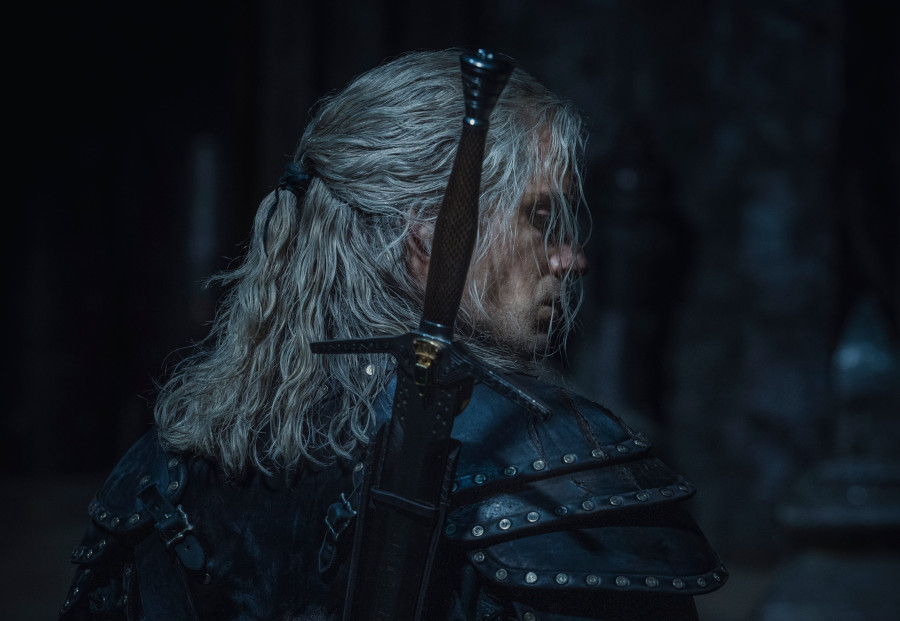 The Witcher Season 2: Freya Allan as Ciri: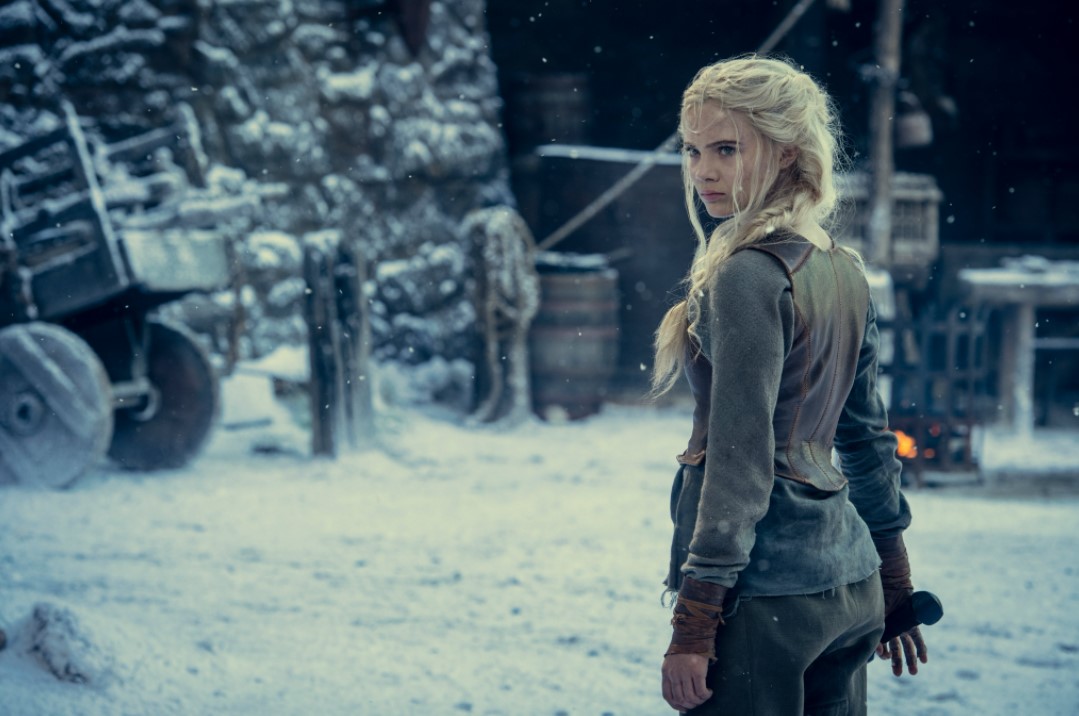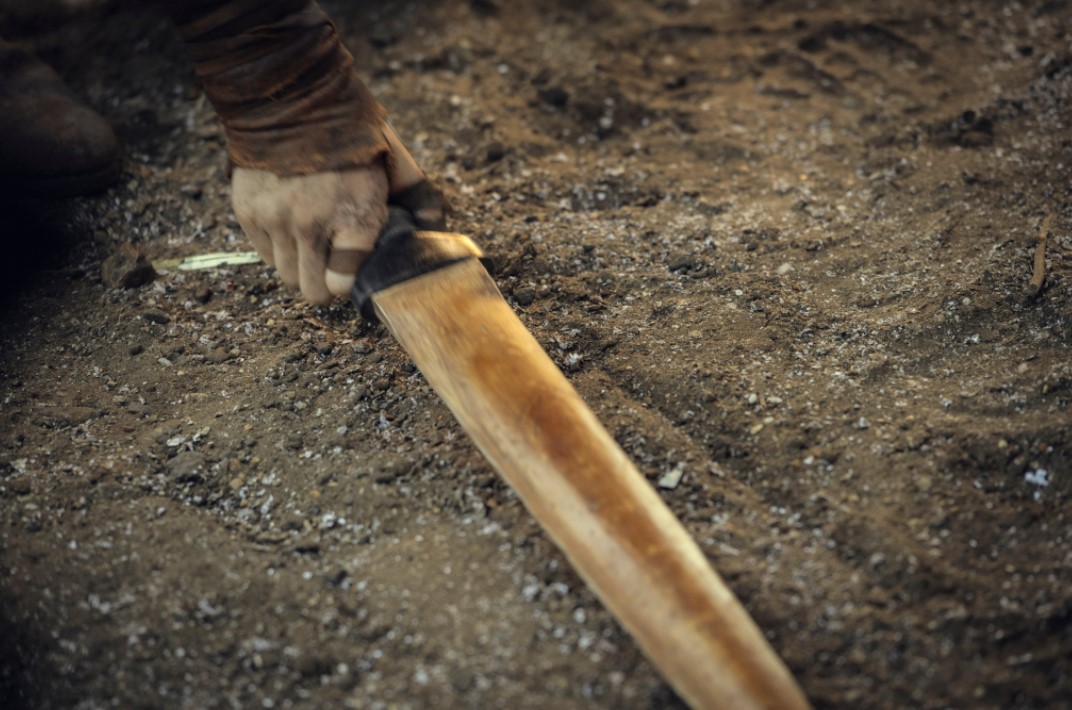 The Witcher Season 2 Anya Chalotra as Yennefer: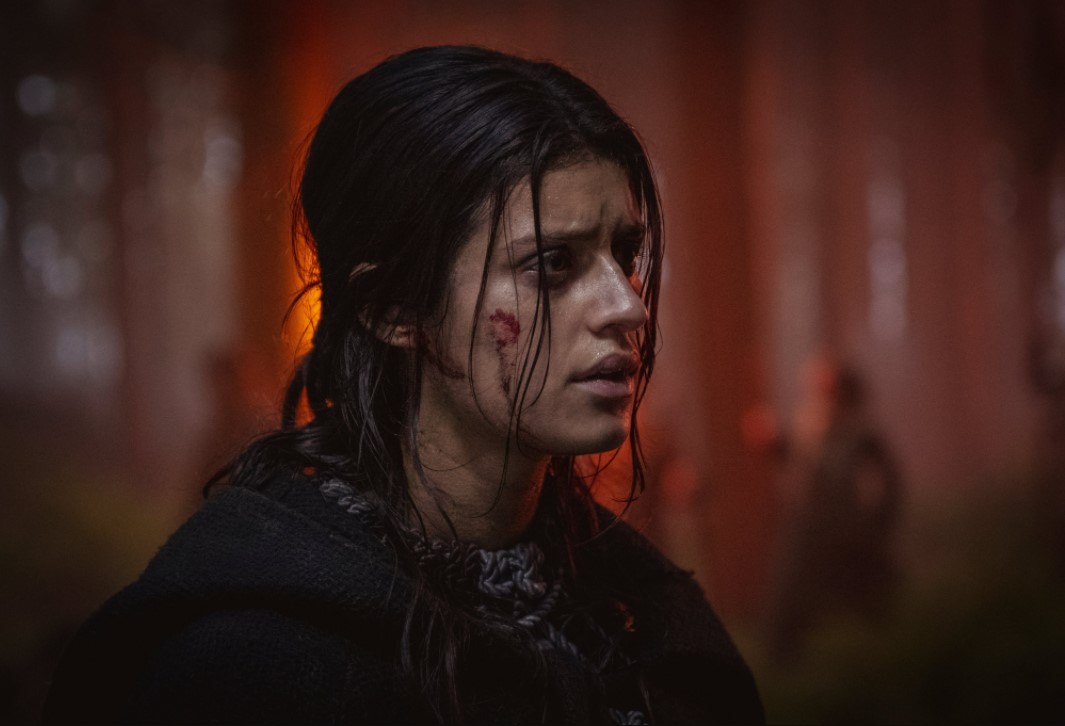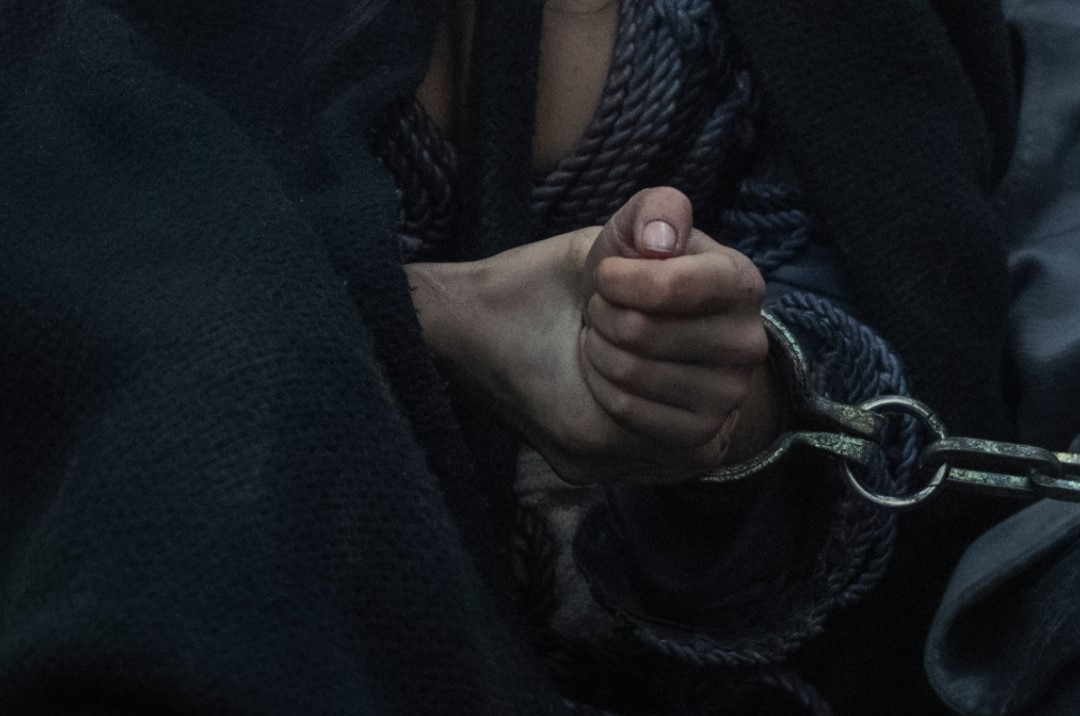 Based on the best-selling fantasy series, The Witcher is an epic tale of fate and family. Geralt of Rivia, a solitary monster hunter, struggles to find his place in a world where people often prove more wicked than beasts. But when destiny hurtles him toward a powerful sorceress, and a young princess with a dangerous secret, the three must learn to navigate the increasingly volatile Continent together.
The series also stars Anya Chalotra as Yennefer and Freya Allan as Ciri.