Happy birthday to Henry Cavill who turned 36 years old yesterday, with director Zack Snyder taking to the Vero social networking app to show off a new image of the actor as Superman.
Zack Snyder also responded to a fan questioning where the image is from, with Snyder replying it's test footage from "BvS IMAX."
Original: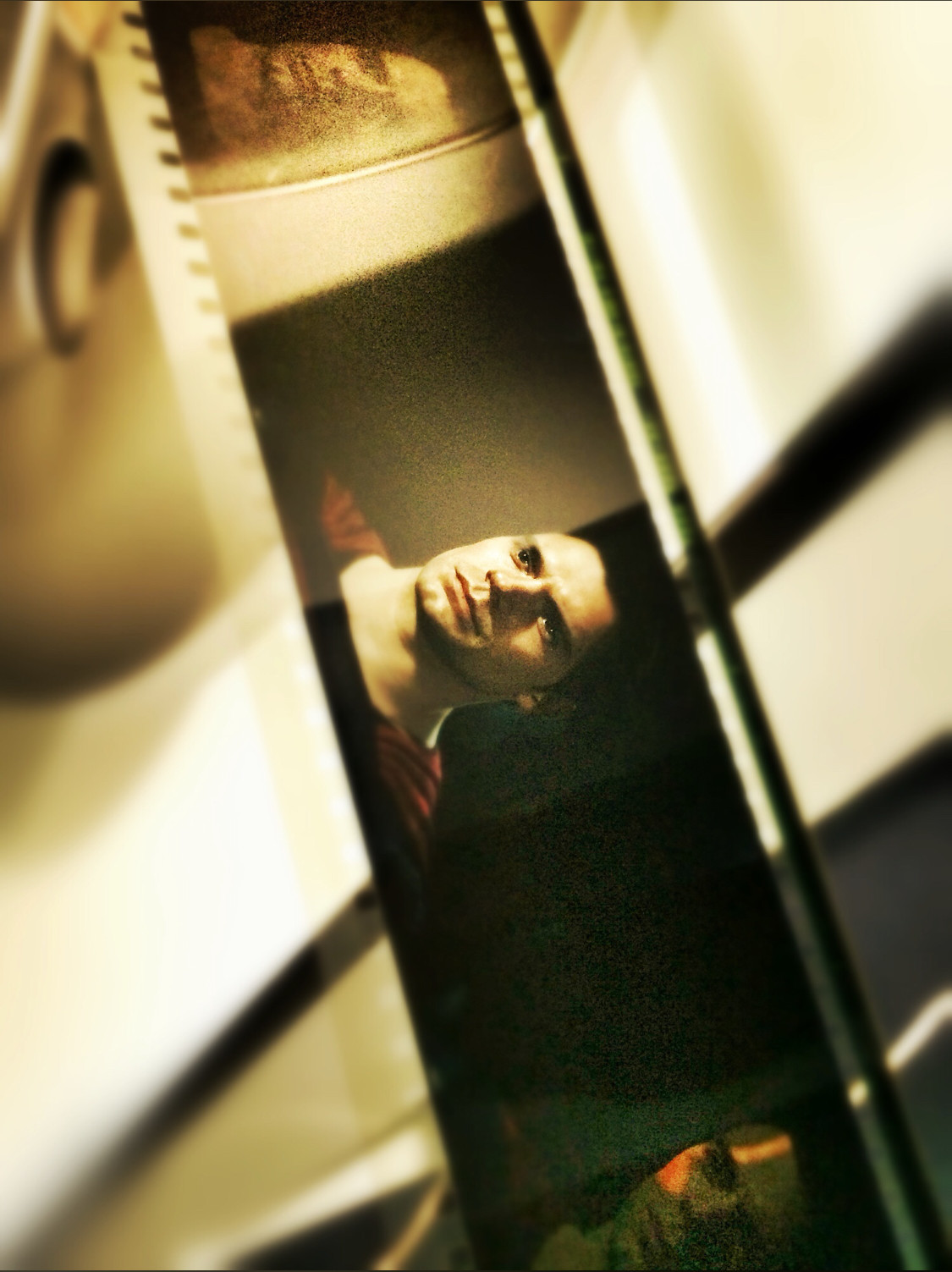 Edits: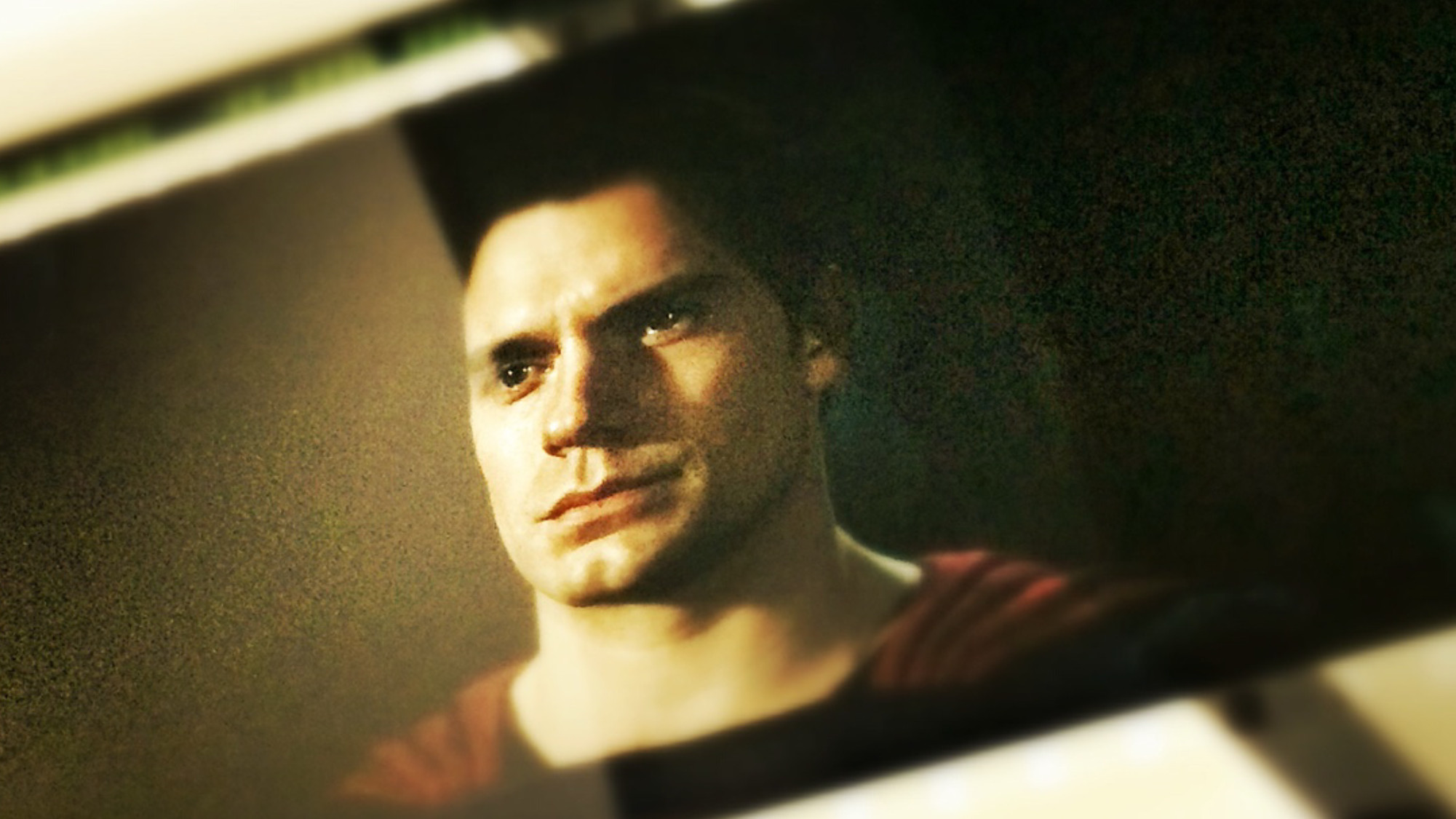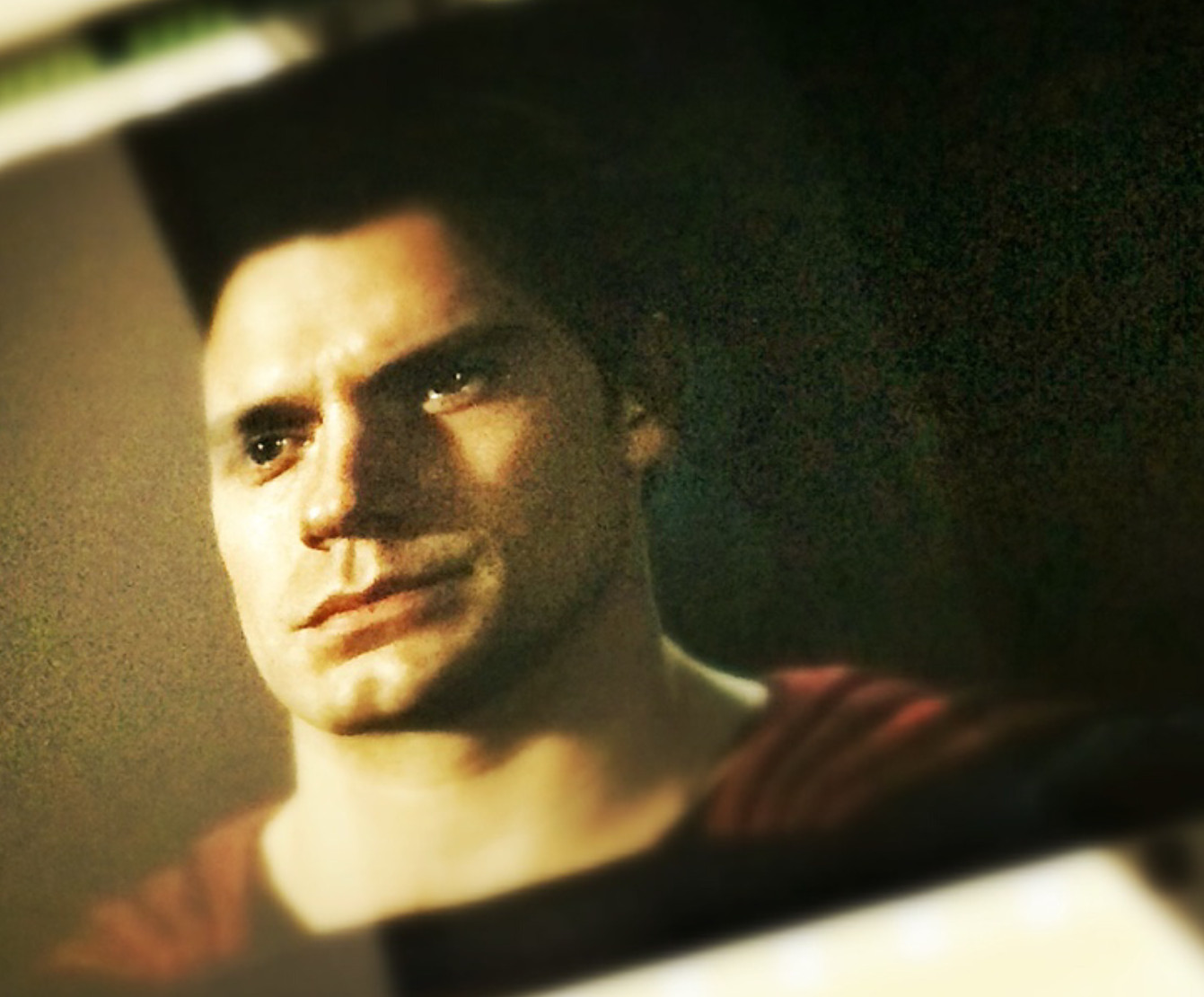 The Witcher is next from Henry Cavill
Henry Cavill is now starring in The Witcher series for Netflix, which sees him play Geralt of Rivia, described as a solitary figure who struggles to find his place in a world where people often prove more wicked than beasts, but when destiny hurtles him toward a powerful sorceress, and a young princess with a dangerous secret, the three must learn to navigate the increasingly volatile Continent together. The series will be available on Netflix at a later date.
Cavill's most recent Instagram showed off his super abs of steel and scarring used for the character: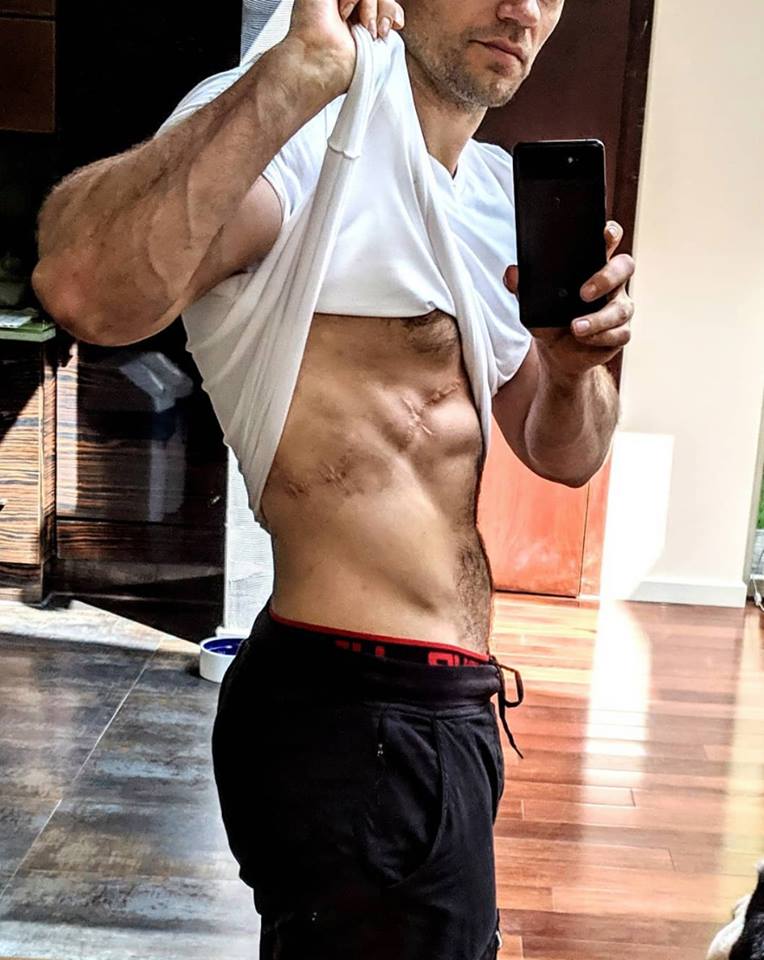 Will Henry Cavill play Superman again?
Zack Snyder cast Henry Cavill as Superman first for 2013's Man of Steel which was followed by Batman vs. Superman and Justice League, with the movies altogether bringing in over 2 billion dollars at the box office.
Regarding a return to the Superman role in the DCEU for Henry Cavill is currently unknown, but the actor has publicly stated numerous times he does want to continue playing Superman and wants to do a Man of Steel 2. There have been reports that Cavill's manager has been in heated discussions with Warner Bros. over a new contract. According to the reports, Cavill's manager wants him to get a bigger contract and raise, but Warner Bros. is said to be scoffing at the idea and may potentially recast Superman. It has even been said that WB may use a Supergirl movie to give Supes a soft reboot. It was speculated that Henry Cavill was supposed to cameo in Shazam!, but rumors had it that due to the contract negotiations not working out, Cavill couldn't show, so as we see in the flick, they went with Zachary Levi's body double/stuntman and only did a faceless cameo.
There have also been rumors that this Summer could see Henry Cavill announced on a new Superman movie at the San Diego Comic-Con, but those have basically been the rumors for the past couple of years. That said, Dwayne Johnson's business partner is his former wife who also manages Cavill, and Johnson is also a DCEU producer, so let's hope things all get worked out and Henry Cavill returns to the DCEU sometime soon.