Lionsgate and David Harbour release new Hellboy motion-posters ahead of Thursday's first trailer.
"Awwwww, crap... Look who's coming in April. No, not the 50% still left of the Avengers - hell, that's practically May... April 12th showers bring one Big Red Flower, beast of the apocalypse, The right hand of doom, the buttkicker of the BPRD, and a host of all kinds of big ole giants and witches and fairies and janky overgrown ugly pig monsters from your nightmares. Trailer drops Thursday," Harbour posted on Instagram.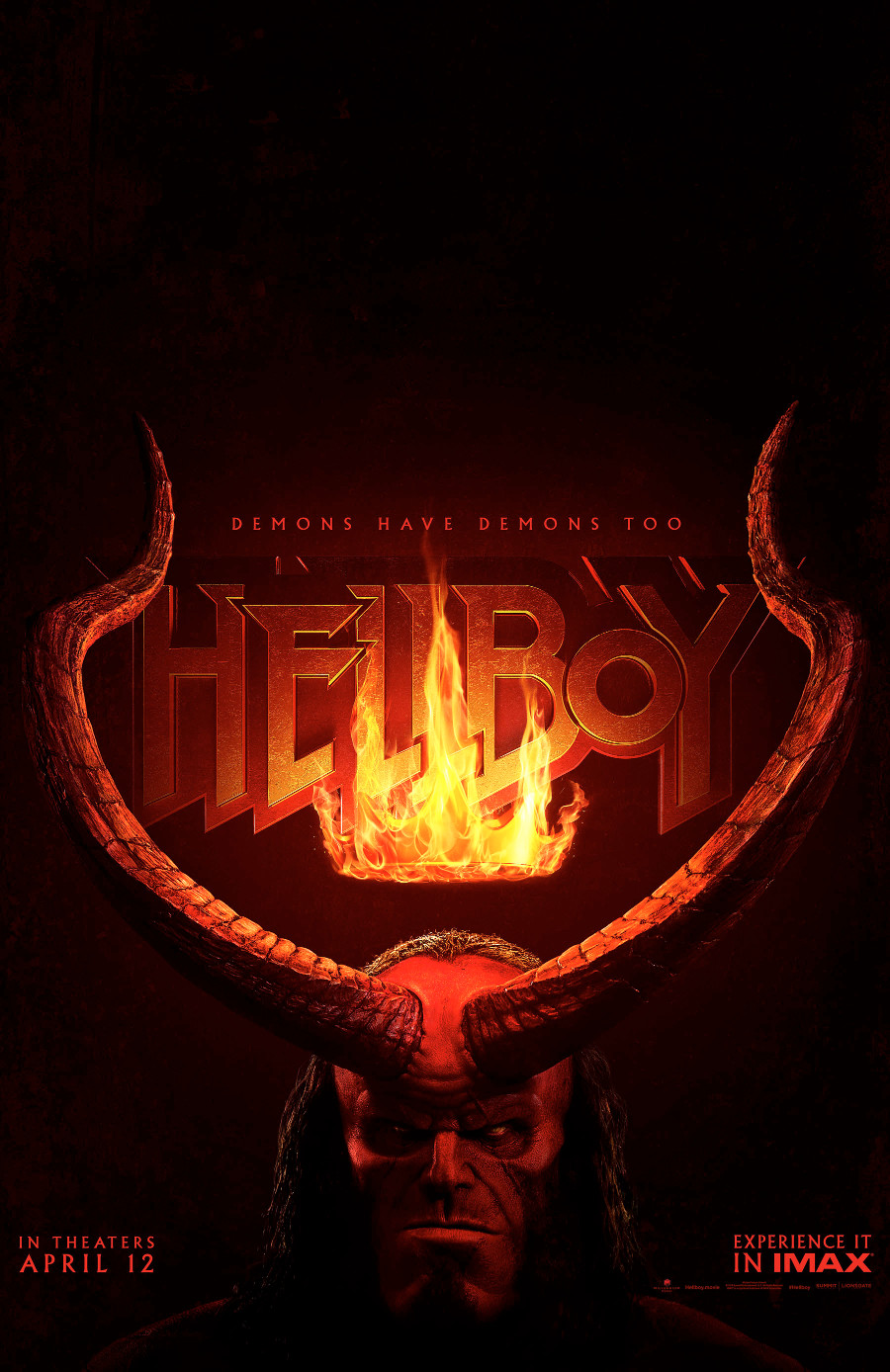 Hellboy gets released April 12, 2019 also starring Milla Jovovich as Nimue the Blood Queen, Ian McShane as Professor Broom, Sasha Lane as Alice Monghan and Penelope Mitchell will play the role of Ganeida, an elder witch.
The film is said to be about Hellboy going to England, where he must defeat Nimue, Merlin's consort and the Blood Queen. But their battle will bring about the end of the world, a fate he desperately tries to turn away.