Hasbro reveals a new batch of Marvel Legends and Star Wars reveals from the recent Comic Con Dortmund German convention.
The Marvel Legends reveals include retro X-Men figures for Storm and the Stepford Cuckoos.
Star Wars reveals include Darth Maul, Yoda, Boba Fett and more.
Check out the info and images below.
Marvel Legends X-Men reveals:
MARVEL X-MEN LEGENDS SERIES 6-INCH RETRO COLLECTION STORM Figure 
(HASBRO/Approx. Retail Price: $19.99/Available: Spring 2020)
Available for pre-order on Hasbro Pulse on 12/9 at 12pm EST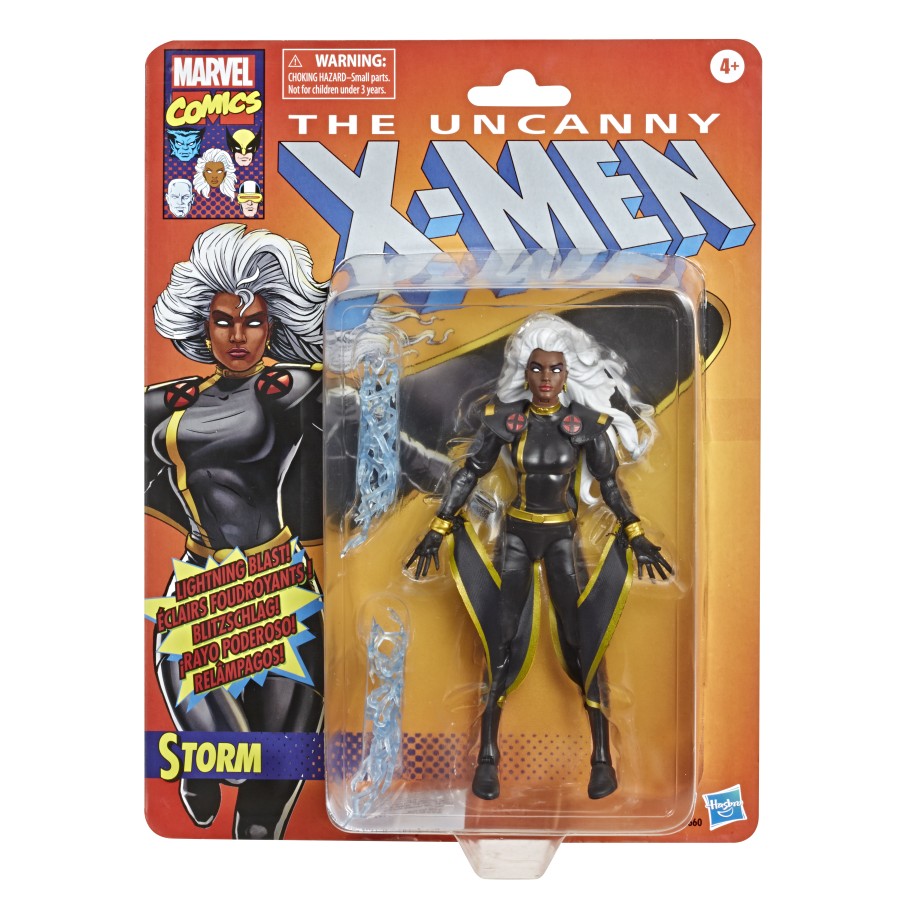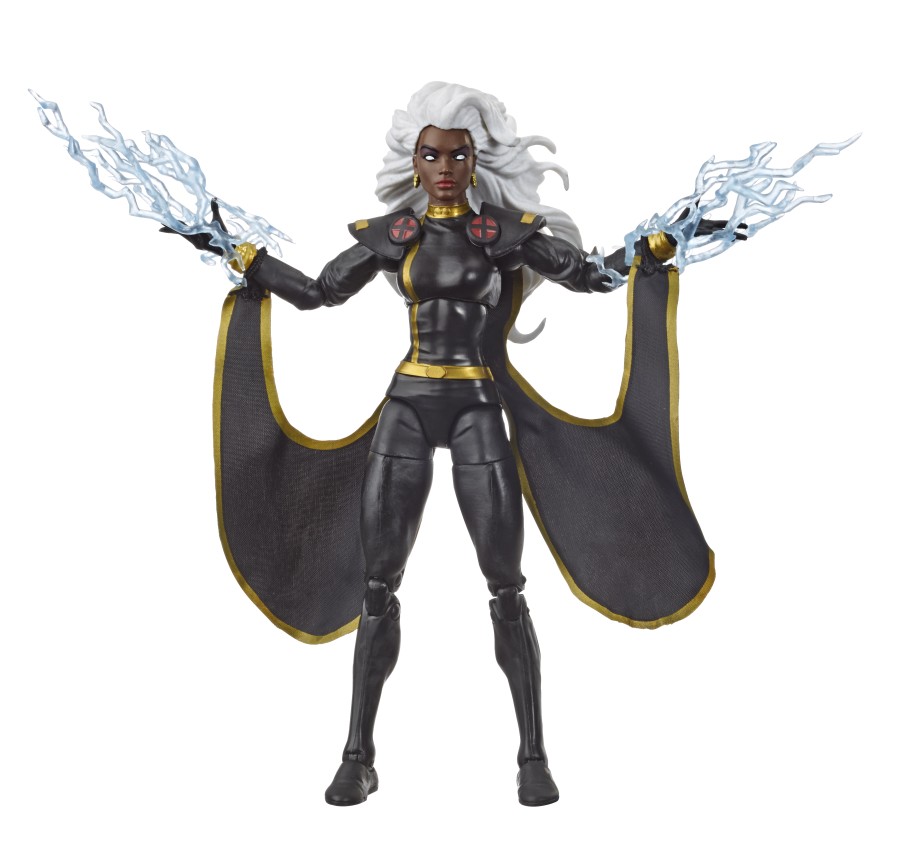 MARVEL X-MEN LEGENDS SERIES 6-INCH STEPFORD CUCKOOS Figure 
(HASBRO/Approx. Retail Price: $19.99/Available: Spring 2020)
Available exclusively at Walgreens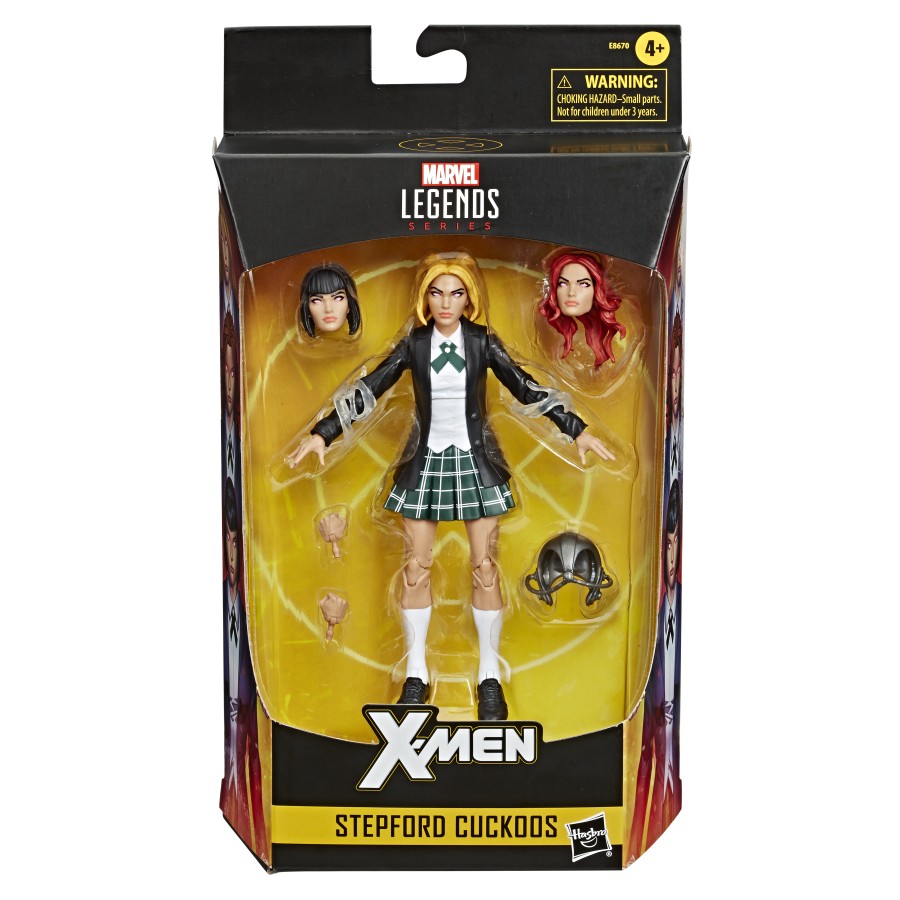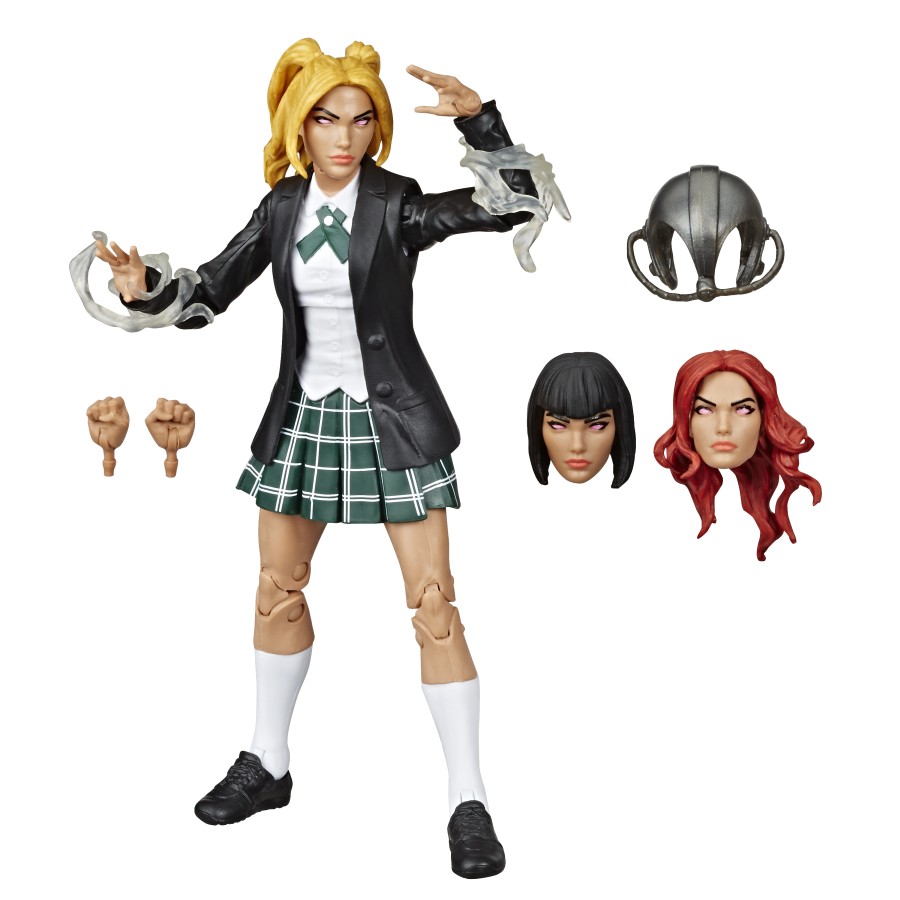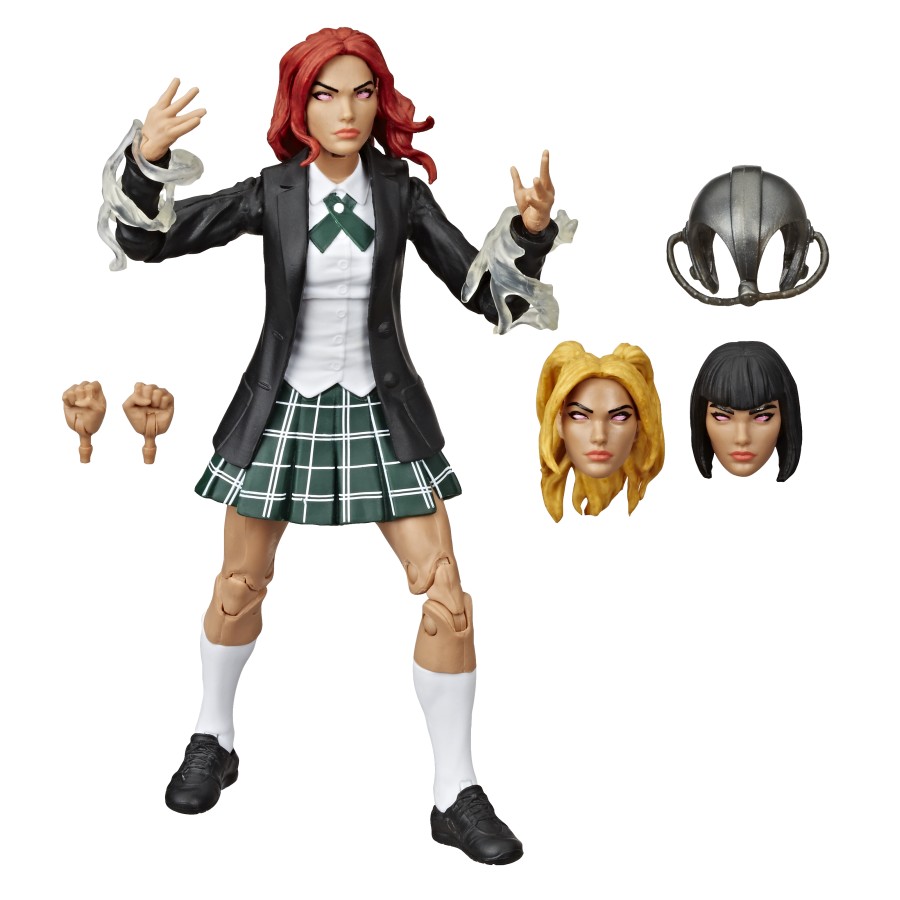 Star Wars reveals:
STAR WARS: THE BLACK SERIES 6-INCH CLONE COMMANDER BLY Figure
(HASBRO/Ages 4 & up/Approx. Retail Price: $21.49/Available: Spring 2020)
STAR WARS: THE BLACK SERIES 6-INCH SITH JET TROOPER Figure
(HASBRO/Ages 4 & up/Approx. Retail Price: $21.49/Available: Spring 2020)
STAR WARS: THE BLACK SERIES COUNT DOOKU FORCE FX LIGHTSABER
(HASBRO/Ages 14 & up/Approx. Retail Price: $214.99/Available: Spring 2020)
STAR WARS: THE RISE OF SKYWALKER SITH TROOPER ROLEPLAY MASK
(HASBRO/Ages 5 & up /Approx. Retail Price: $9.99/Available: Spring 2020)
STAR WARS GALAXY OF ADVENTURES 5-INCH DARTH MAUL Figure
(HASBRO/Ages 4 years & up/Approx. Retail Price: $9.99/Available: Spring 2020)
STAR WARS GALAXY OF ADVENTURES 5-INCH YODA Figure
(HASBRO/Ages 4 years & up/Approx. Retail Price: $9.99/Available: Spring 2020)
STAR WARS GALAXY OF ADVENTURES 5-INCH BOBA FETT Figure
(HASBRO/Ages 4 years & up/Approx. Retail Price: $9.99/Available: Spring 2020)
STAR WARS GALAXY OF ADVENTURES 5-INCH SITH JET TROOPER Figure
(HASBRO/Ages 4 years & up/Approx. Retail Price: $9.99/Available: Spring 2020)