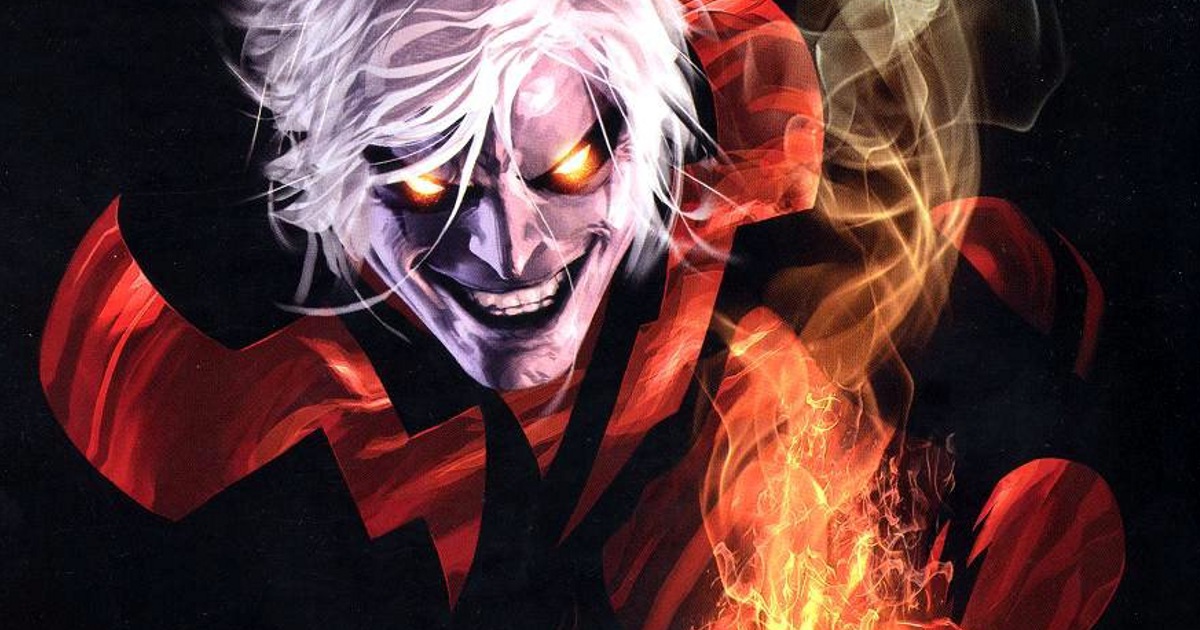 Fans of the Dan Abnett and Andy Lanning 2008 Guardians of the Galaxy comic book that inspired the movies will be happy by the following reveal at Toy Fair.
Hasbro revealed as part of their 6-inch Guardians of the Galaxy line that it will feature the Magus from the DnA comics, with the line also including Death's Head and Ex-Nihilo.
Adam Warlock was a member of the 2008 Guardians of the Galaxy team, who eventually became the Magus. Great stuff.
Update: The Magus figure features an alternate Adam Warlock head, and the DH figure is Death's Head II (via Toy Ark).