More bad news for Han Solo as it's second week box office is down pretty big.
Han Solo is estimated to only have brought in $29.29 million, which is down a whopping 65% from its first week.
The drop is also the lowest of any of the Star Wars films, not including the original trilogy, which means it comes in less than the George Lucas prequels (actually a lot less).
As it currently stands, following its second week at the box office, Han Solo hasn't even brought in $150 million domestically as it has a U.S. gross of $148.8 million; its foreign box office is at $115.3 million.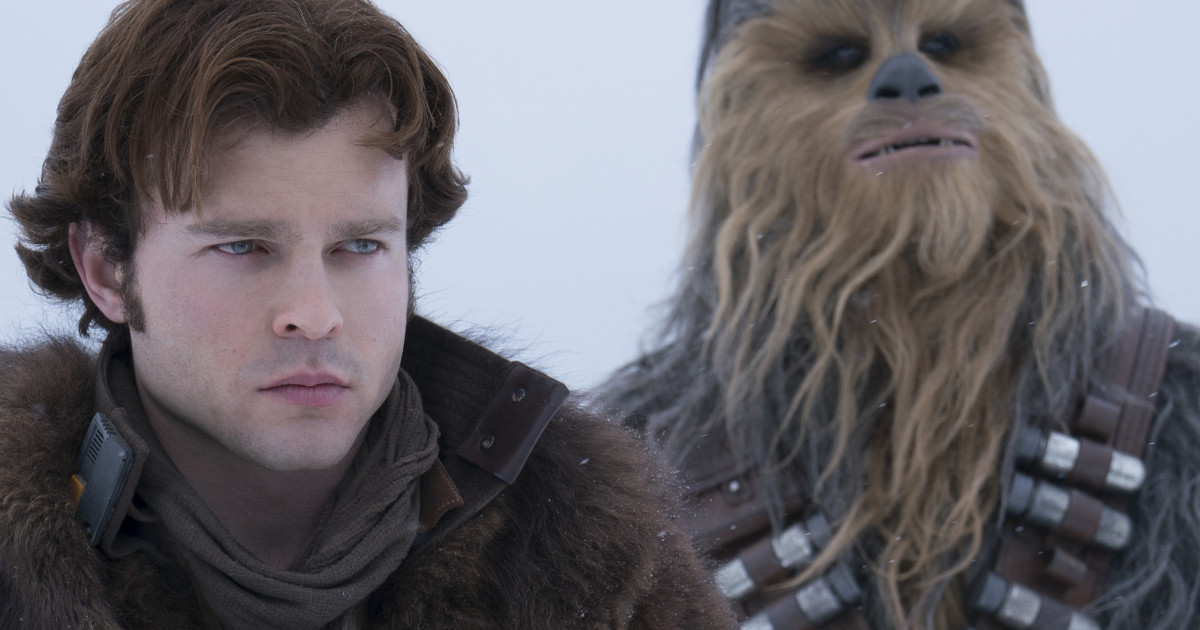 The numbers have to be looked at by Disney as a complete disaster, as it was once thought Star Wars was movie "gold"; however, it seems due to a possible poor casting decision with Alden Ehrenreich and probably coming off the huge disappointment of Star Wars: The Last Jedi (particularly with Luke Skywalker), fans just aren't interested.
It's been said Disney execs are spinning it that the reason Han Solo isn't performing well is due to Avengers: Infinity War and Deadpool 2, which is probably in part true as the movies seem to be a lot better, and they also have way more online buzz. Aside from the cameo that Ron Howard thew into Han Solo, I haven't read much about the movie (have yet to see it myself), and whatever they did to Lando doesn't seem to be helping.
Speaking of Avengers: Infinity War, it's still raking in the cash as it brought in around $10 million. I've seen it twice and may actually go see it a third time as I really liked it.
Regarding Deadpool 2, that was another really good movie and worth going to see a second time; for its fourth weekend, it brought in $23.325 million.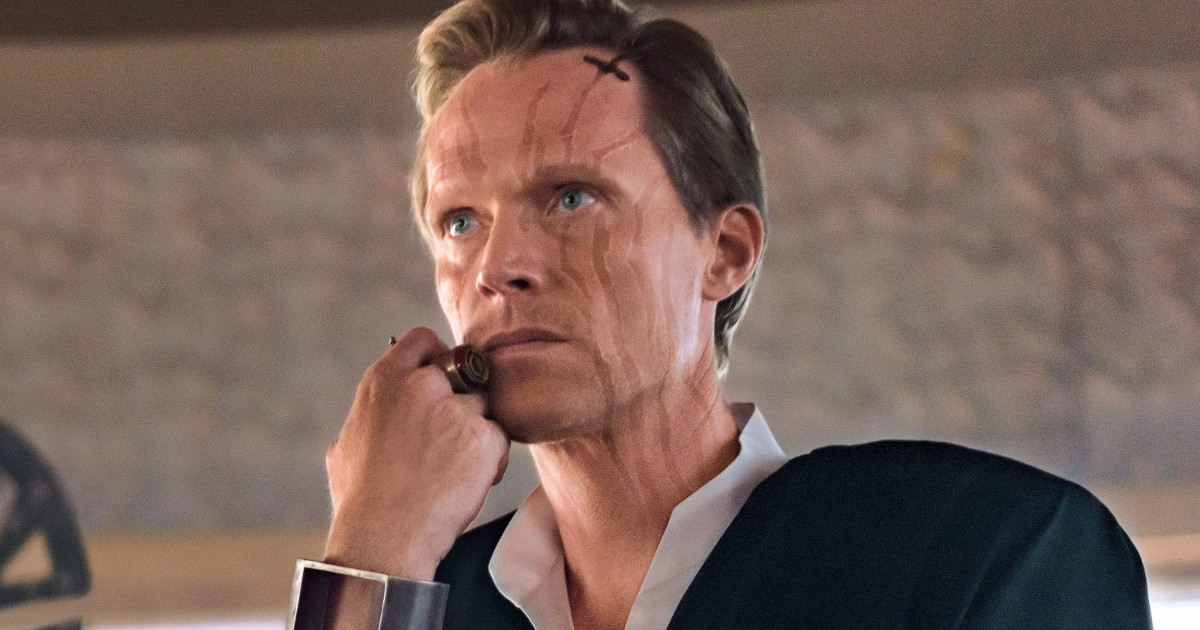 Here are the numbers:
Han Solo box office:
U.S.: $148,888,692
Foreign: $115,300,000
Worldwide: $264,188,692
The Avengers: Infinity War box office:
U.S.: $642,869,932
Foreign: $1,322,000,000
Worldwide: $1,964,869,932
Deadpool 2 box office:
U.S.: $254,652,438
Foreign: $344,001,691
Worldwide: $598,654,129