A new rumor has surfaced suggesting that Travis Knight will be directing Marvel's Guardians of the Galaxy 3, which is currently on hold due to Jame Gunn getting fired.
Travis Knight is relatively new and directed Kubo and the Two Strings, has the Transformers Bumblebee movie coming out this December, and he is also known for being the lead animator on The Boxtrolls and ParaNorman.
It's further said Travis Knight was a possibility to direct the Eternals movie, which eventually went to Chloe Zhao, and a previous rumor suggested Marvel was eyeing a female director for Guardians of the Galaxy 3, so as for now consider this just a rumor.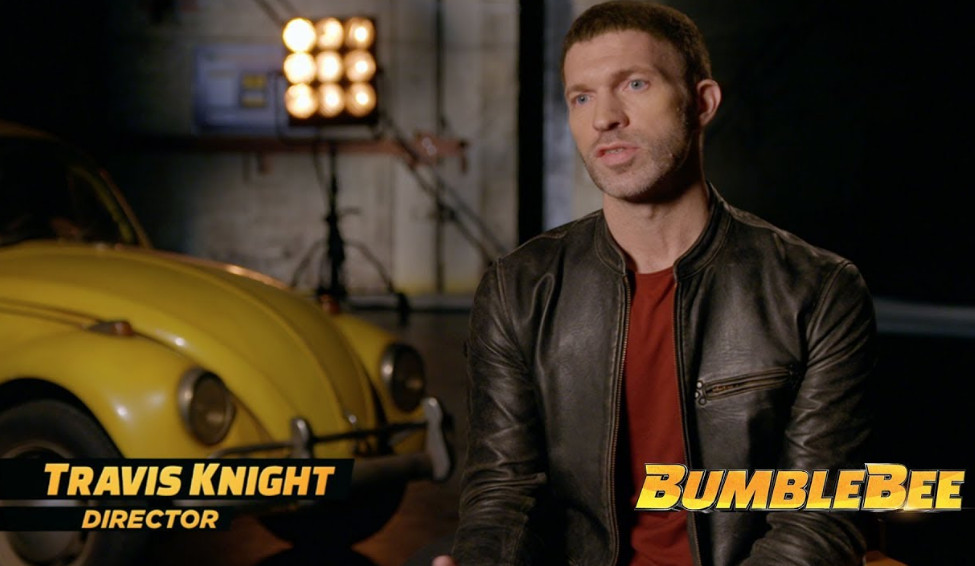 Guardians of the Galaxy 3 is presently on temporary hold and seemingly saw its 2020 release date canceled, though Disney never officially announced the movie or a release date.
This past July saw Disney fire James Gunn from Marvel and Guardians of the Galaxy 3 over tweets that resurfaced from ten years ago joking and making light of pedophilia and rape. Gunn is now at DC developing the Suicide Squad 2 movie which he will write and is said to direct.
Plot details are not known about Guardians of the Galaxy 3, but Gunn previously did say that it will follow The Avengers 4.
It has been said Disney will still be using James Gunn's script for Guardians of the Galaxy 3, but as the movie could be years off, that remains to be seen. In addition, a new director may want to tweak the script to his or her liking.
Dave Bautista, who has been the most vocal of the Guardians cast, did make it publicly known he doesn't want to be a part of the third film if they don't use Gunn's script. Bautista actually came out in support of Gunn on Suicide Squad 2 and asked to be signed up.
Off the top of my head, it more or less seems as if Travis Knight is sort of a "kid-friendly" director, so he seems like a good fit for the Guardians, at least the way Gunn was presenting it.
Bumblebee gets released December 21.
(rumor via The DisInsider)