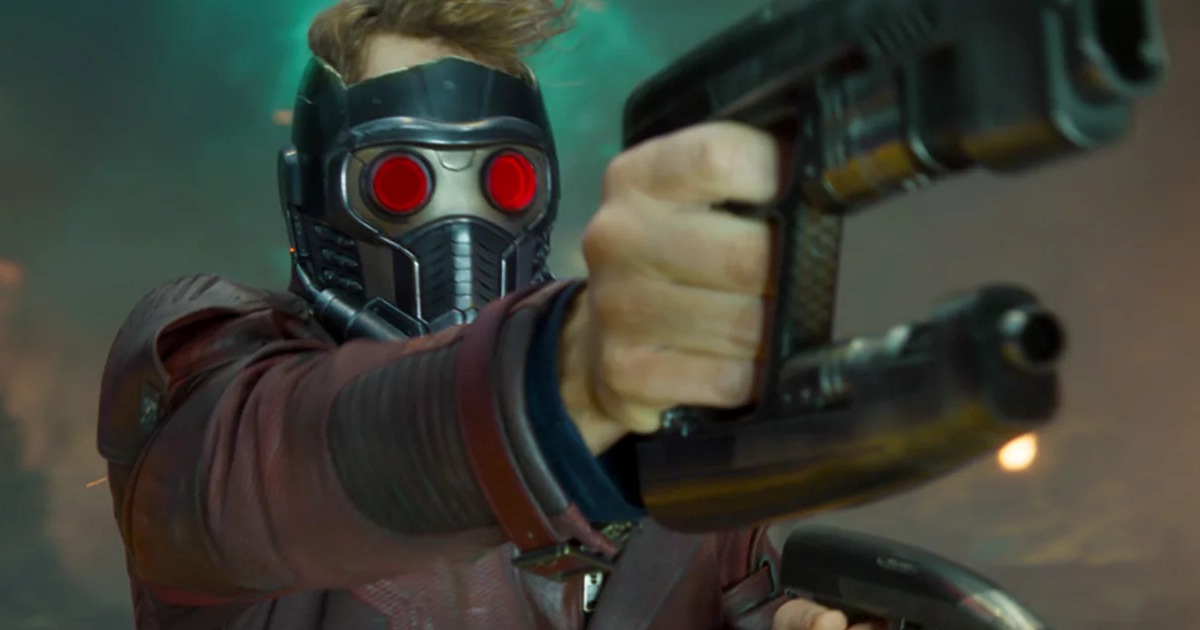 RealD has revealed their special 3D glasses for Guardians of the Galaxy 2.
The RealD 3D glasses are similar to Star-Lord's helmet design.
I'm not sure if you are able to buy these, but RealD is having a contest on their Facebook page where fans can win a set.
Pretty cool! Official rules can be found here.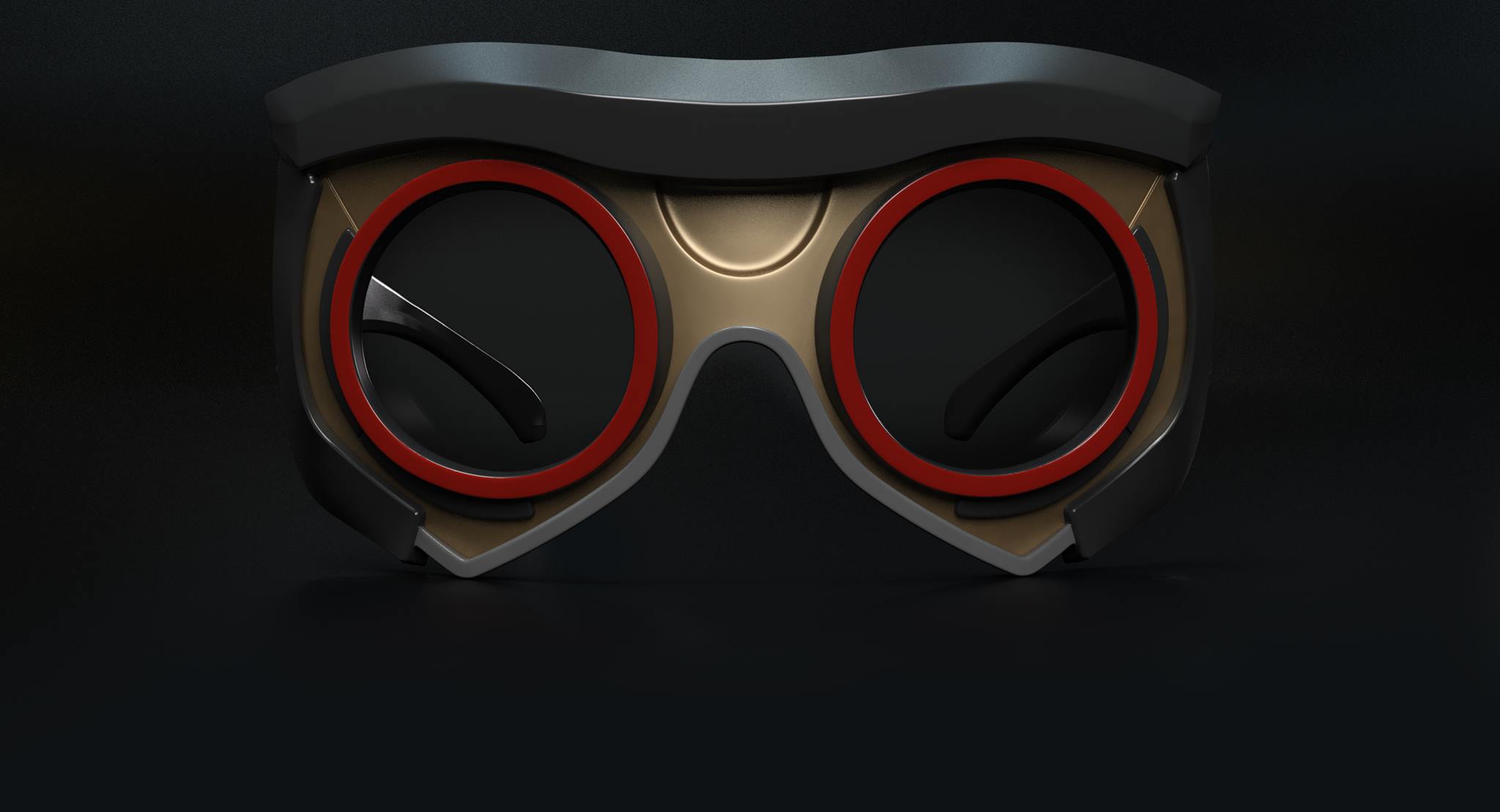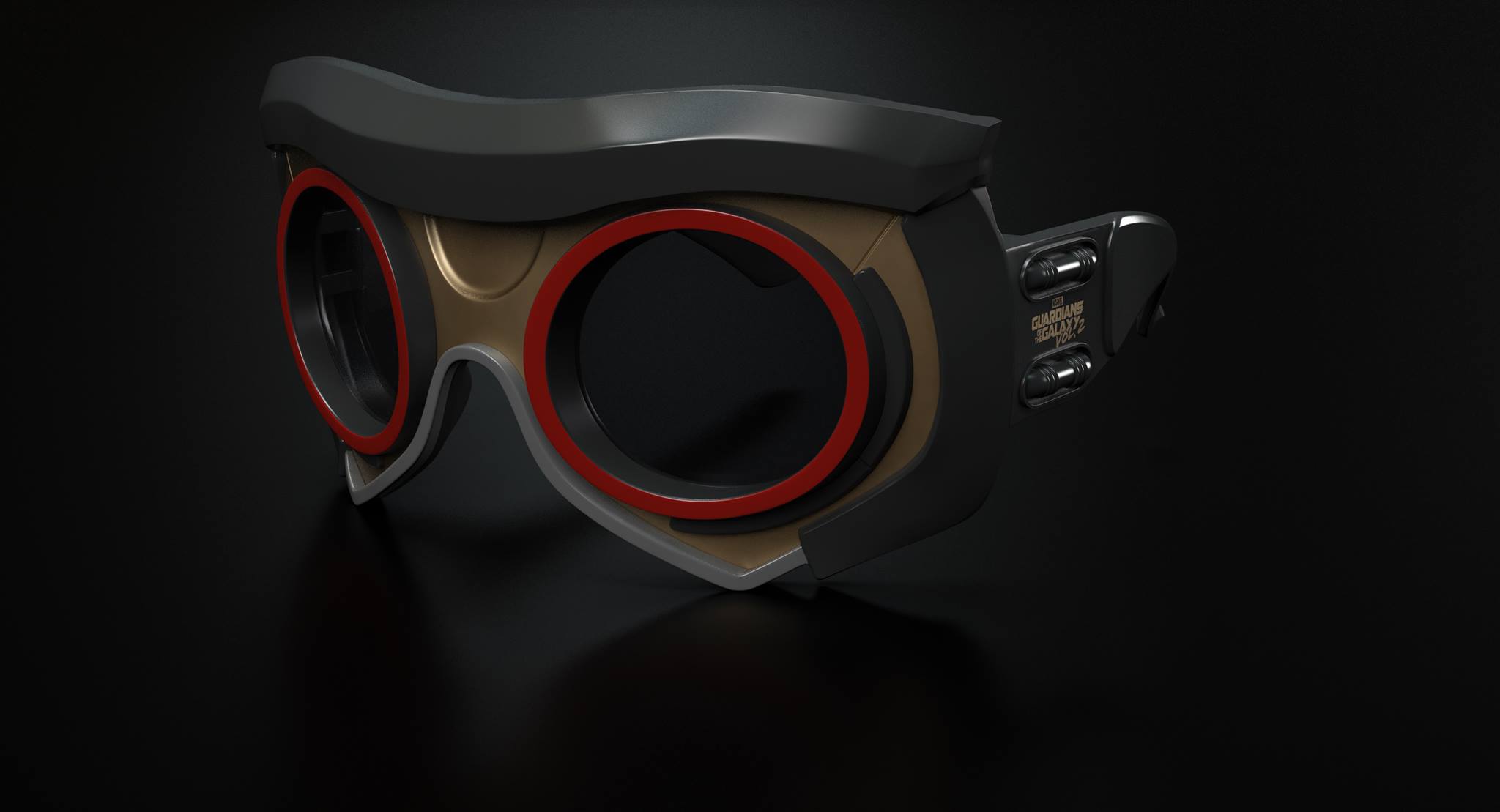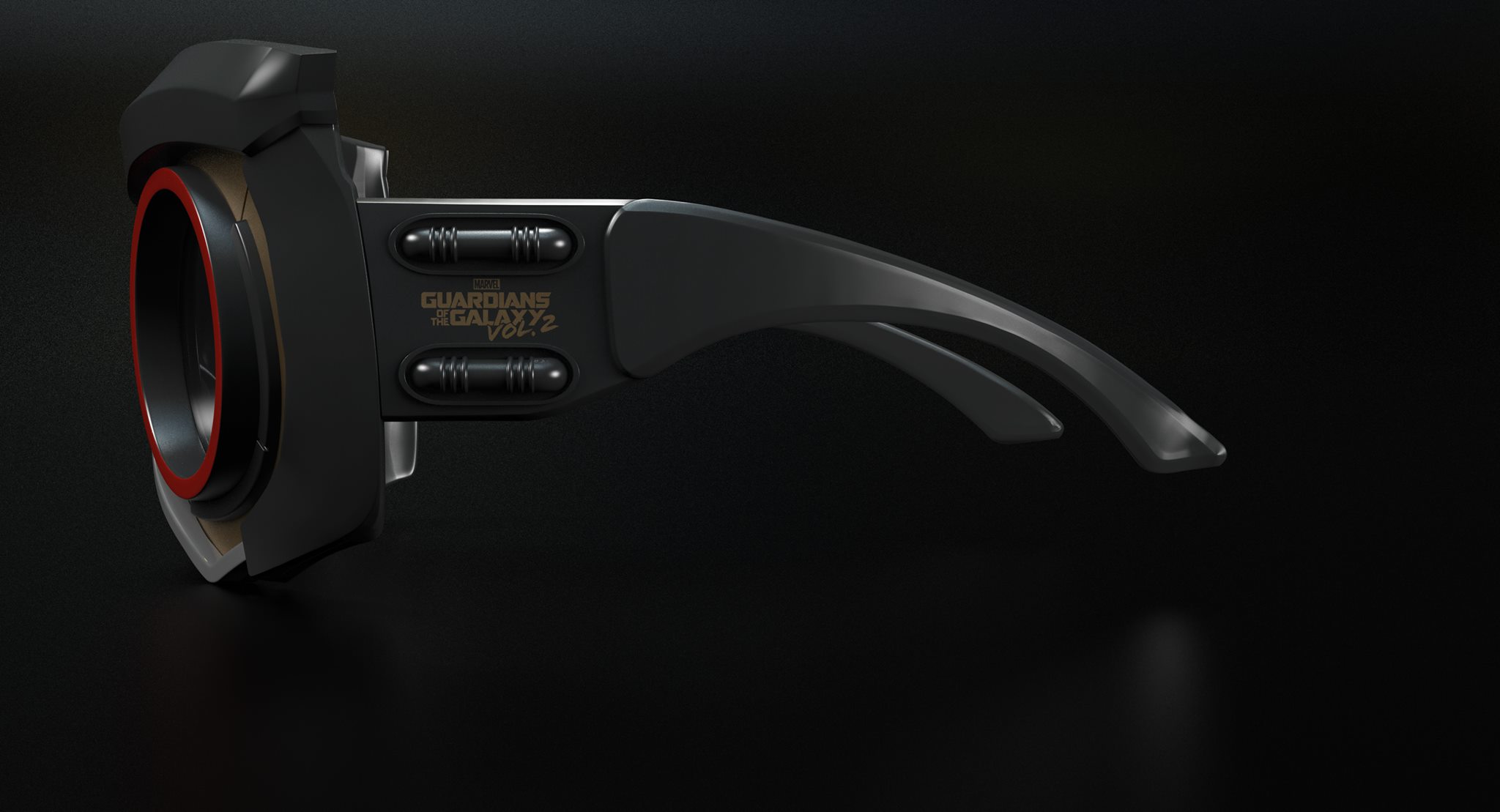 "Guardians of the Galaxy Vol. 2" has a May 5, 2017 release directed by James Gunn starring Chris Pratt, Zoe Saldana, Dave Bautista, Karen Gillan, Bradley Cooper, Vin Diesel, Michael Rooker and Sean Gunn. New cast members include Pom Klementieff, Elizabeth Debicki, Chris Sullivan and Kurt Russell.
Synopsis:
Set to the all-new sonic backdrop of Awesome Mixtape #2, "Guardians of the Galaxy Vol. 2" continues the team's adventures as they unravel the mystery of Peter Quill's true parentage.
Tags: