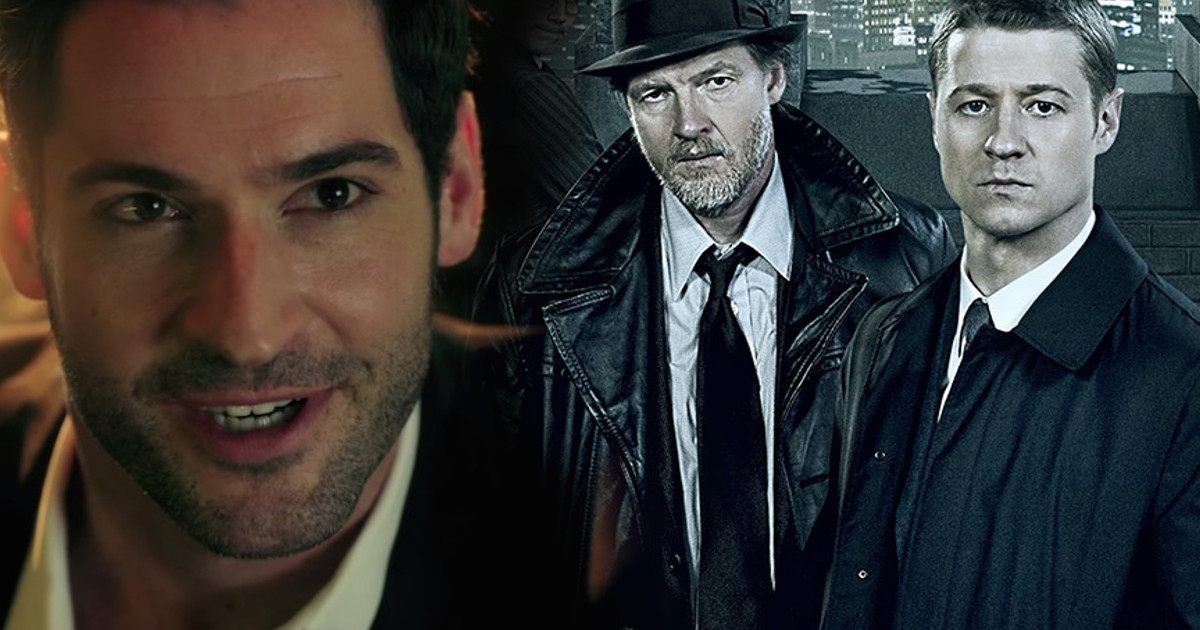 In addition to the news of the X-Men TV series The Gifted airing on Mondays at 9pm ET, FOX has announced new air times for both Gotham and Lucifer.
Gotham moves from its Monday 8pm ET timeslot to Thursdays at 8pm ET.
Lucifer will now air Mondays at 8pm ET and lead into The Gifted.
Gotham will also serve as a lead in for Seth MacFarlane's sci-fi show The Orville, airing Thursdays at 9pm ET.
Othe Fox TV news includes:
Lethal Weapon moving to Tuesdays at 8pm ET, followed by The Mick (9pm ET) and Brooklyn Nine-Nine (9:30pm).
Empire airing Wednesays at 8pm ET, followed by Star at 9pm ET.
The Exorcist has been renewed for Season 2 and airs Fridays at 9pm ET following Hell's Kitchen.
Scream Queens is cancelled.