Gal Gadot uses her super strength in new images from Wonder Woman 1984 as new promo pics from the flick have hit the net.
The new batch of pics are from an official tie-in children's book associated with the movie and show off Gal Gadot as Wonder Woman with Chris Pine, the Golden Eagle Armor, new looks at Kristen Wiig and Pedro Pascal as the villains of the movie, Barbara Minerva aka Cheetah and Max Lord, respectively, and a couple more looks at Wiig.
Wonder Woman 1984 has an Oct. 2 release directed by Patty Jenkins and also stars Robin Wright as Antiope and Connie Nielsen as Hippolyta.
Fast forward to the 1980s as Wonder Woman's next big-screen adventure finds her facing two all-new foes: Max Lord and The Cheetah.
Wonder Woman 1984 images, Gal Gadot, Chris Pine, Kristen Wiig, Pedro Pascal: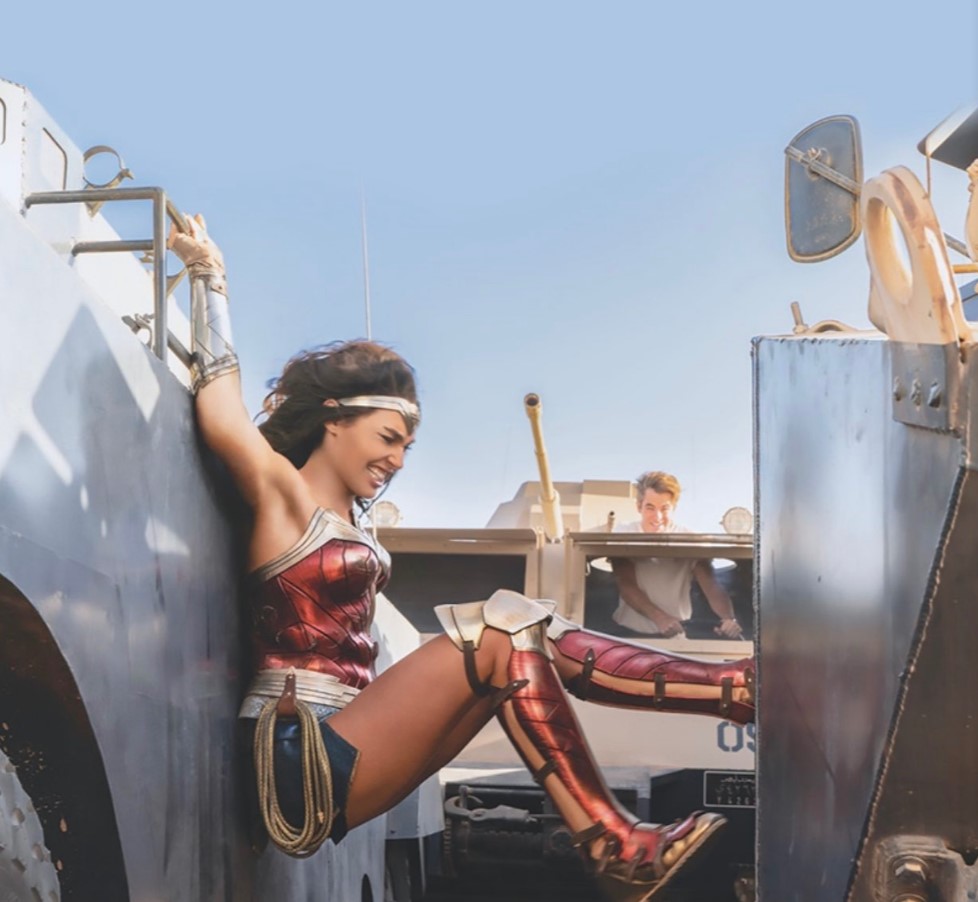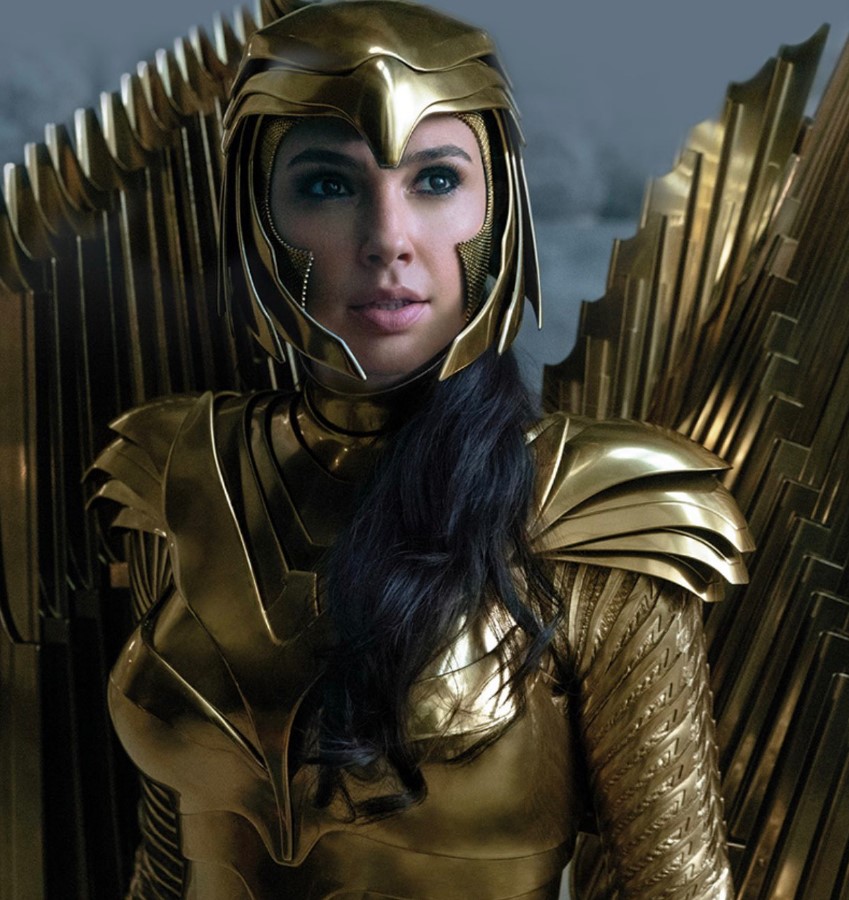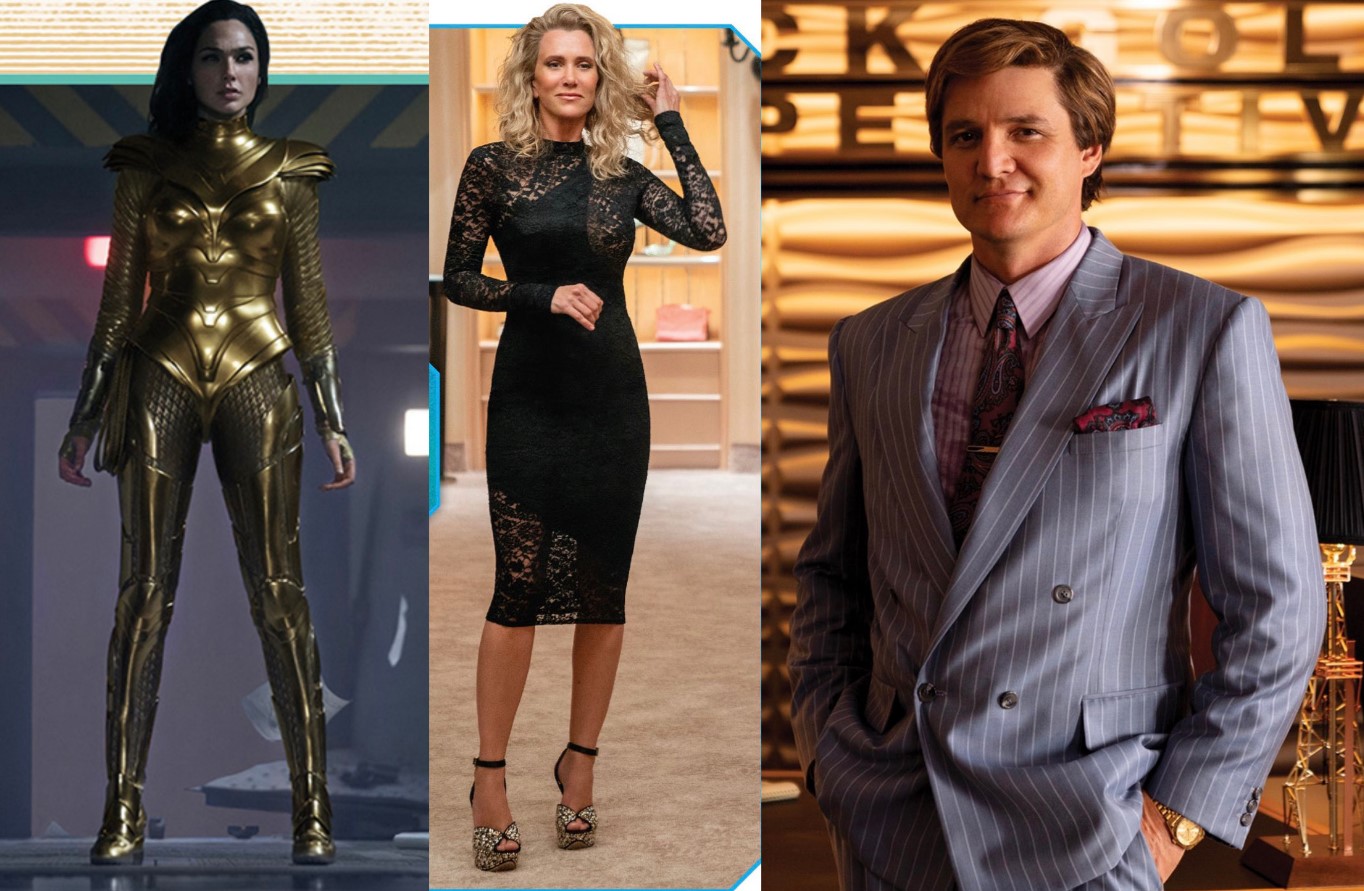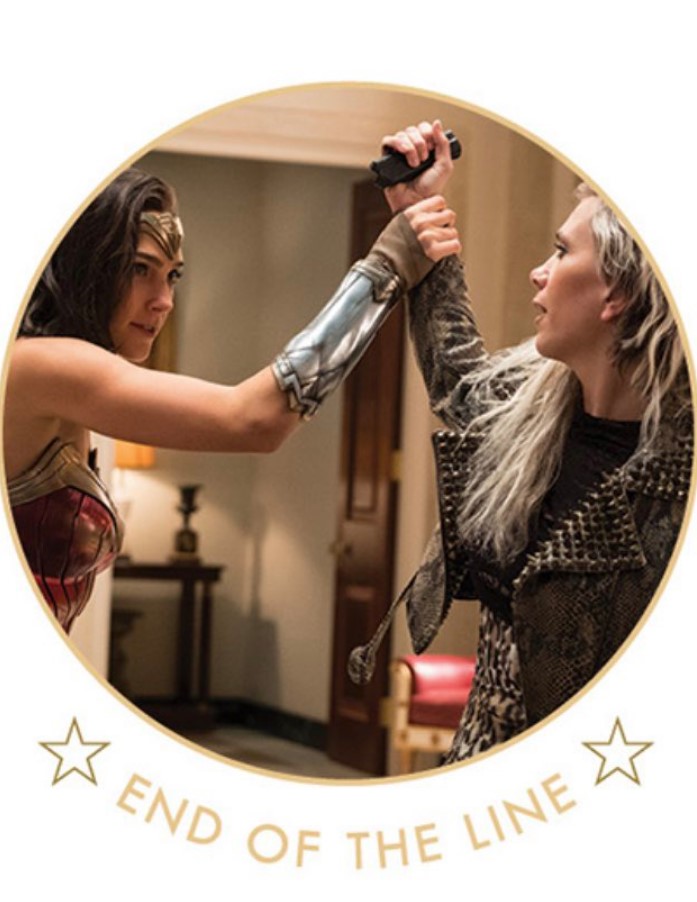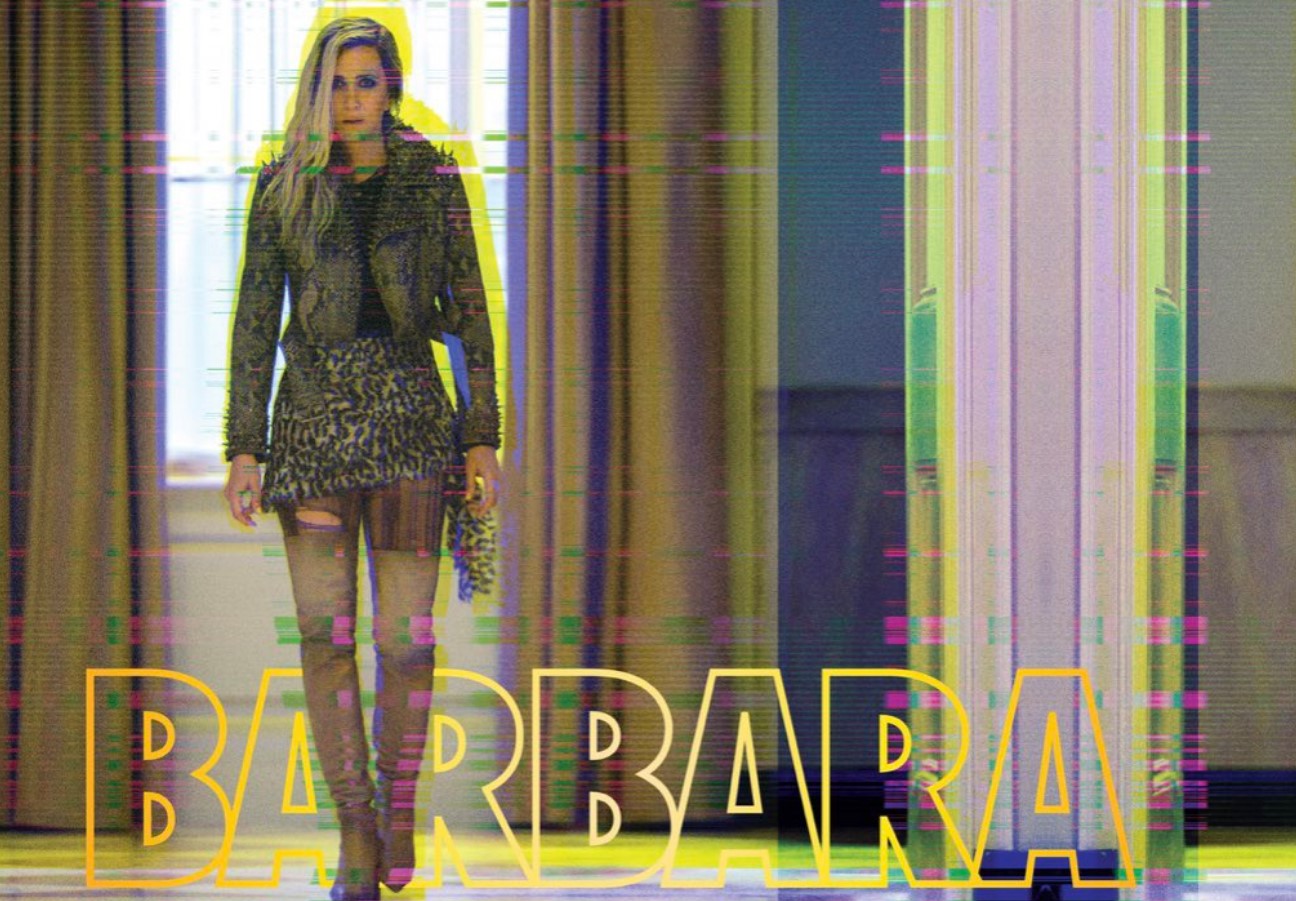 (via Twitter)