The Avengers: Endgame is assembling for Fortnite as the popular video game teases Captain America's shield and Thor's Stormbreaker on social media.
Update: Iron Man has also been teased.
It is currently unknown what the update will bring to the game, which takes place Thursday, April 25, the same day of the advanced opening previews for the film.
Last year saw an Infinity War update which featured the Infinity Gauntlet appearing on the map, and when a player picked it up, they became the Great Titan Thanos.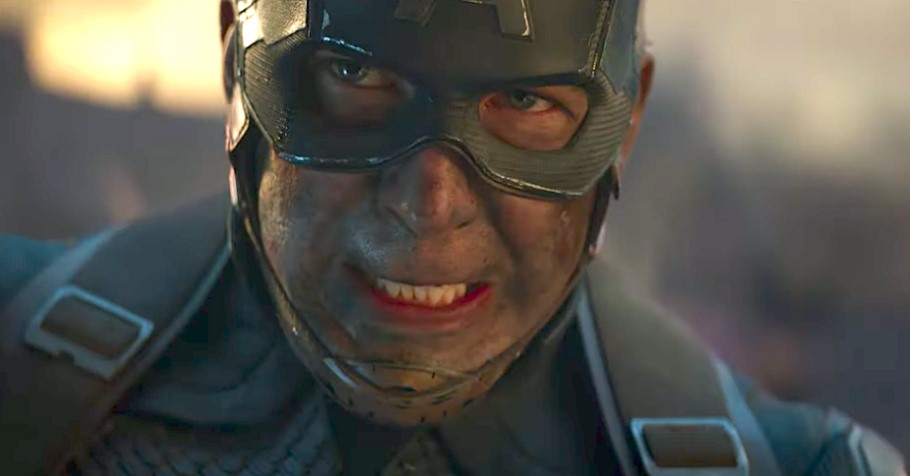 The Avengers: Endgame teasers almost seem to hint that players will be able to use the shield and Stormbreaker in the game, perhaps as a pickaxe? Disney does have a stake in the company that owns Fortnite, so it would be interesting to see if player skins and items were made available, though playing as Thanos was free last year. Maybe this year sees Infinity Stones drop from the sky where, when picked up, players can get powered up and become one of the Avengers?
The pair of tweets also teases "whatever it takes," which is a line from the trailers that Captain America says. See below.
The Avengers: Endgame officially opens April 26.