Florence Pugh, known for playing Marvel's new Black Widow, is in talks for Warner Bros. and Legendary's Dune Part Two.
It's reported that Florence Pugh is in line to play Princess Irulan Corrino, the eldest daughter of Emperor Shaddam Corrino IV.
If the talks go through, as the script is still being written, Florence Pugh would join the return of Timothée Chalamet, Zendaya, Rebecca Ferguson and Javier Bardem, and others from the first movie.
Florence Pugh would also mark the first actor and character announced for the sequel.
In addition to appearing in Black Widow, Pugh appeared in Marvel's Hawkeye Disney Plus series, she also recently filmed the Netflix movie, The Wonder, and is currently filming Oppenheimer for Christopher Nolan, and if you haven't seen it, also check out Florence Pugh in the cult hit movie, Midsommar.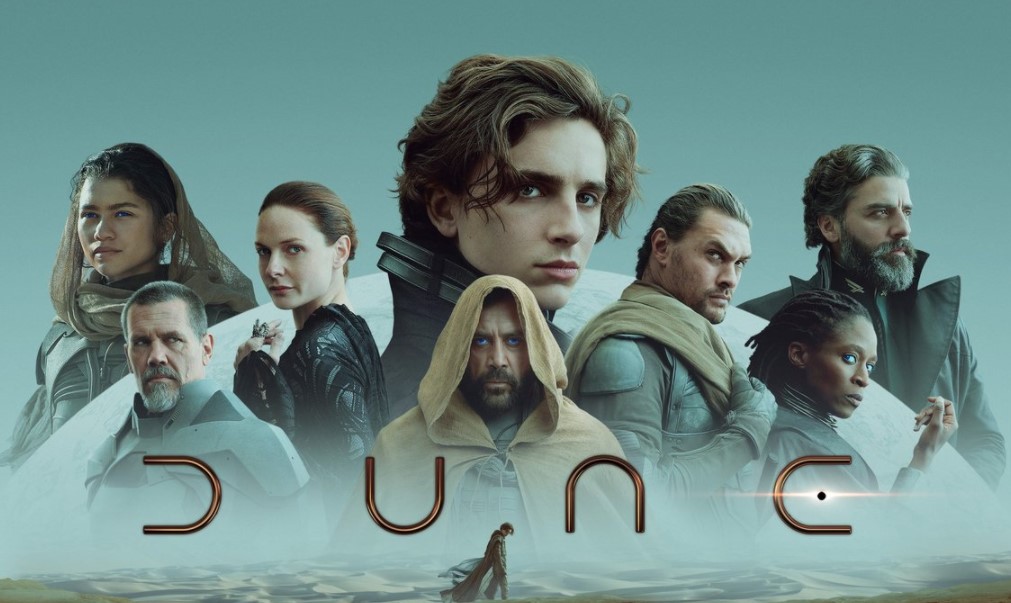 Dune over $400 million at the box office
The first Dune movie was released in theaters and on HBO Max at the same time, but it's guessed Part Two will be released exclusively in theaters, the first part has brought in over $400 million worldwide (great film).
The movie has also been nominated for nine Oscars including for Best Picture.
Its Rotten Tomatoes score stands at 84%, with its Audience Score at 90%.
A mythic and emotionally charged hero's journey, "Dune" tells the story of Paul Atreides, a brilliant and gifted young man born into a great destiny beyond his understanding, who must travel to the most dangerous planet in the universe to ensure the future of his family and his people. As malevolent forces explode into conflict over the planet's exclusive supply of the most precious resource in existence—a commodity capable of unlocking humanity's greatest potential—only those who can conquer their fear will survive.
(via Deadline)