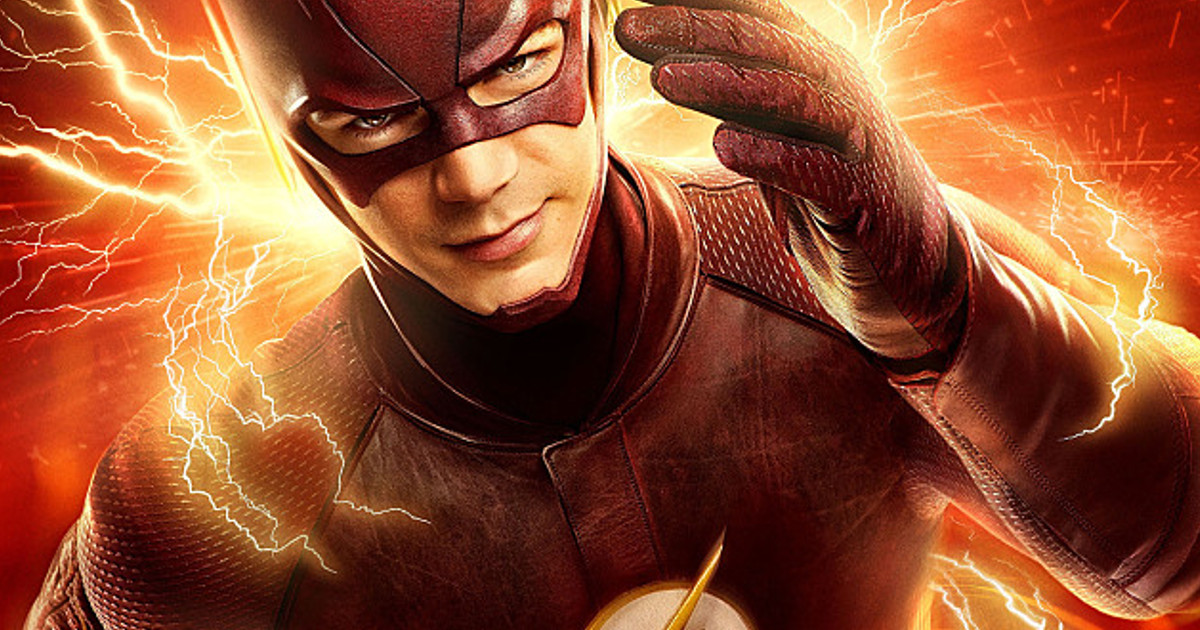 Good news for fans of DC Comics' popular "Rebirth" event as it's coming to The Flash TV series!
Following The Flash's take on Flashpoint, now the series is doing its own version of the smash hit relaunch from DC Comics (via ComicBook) with Grant Gustin offering the following including the title of the first episode of Season 4.
"It's almost like a fresh start for me as an actor this year. The first episode is called 'Reborn' and it's our take on 'Rebirth. And it gives me an opportunity to let go of all the weight that we've built up and have held onto and there's even some lines that reflect that for Barry, that he's been able to cope an move on in a way he was never able to in the past. So it gives me an opportunity to let go and have more of that kind of fun that we had initially in season one."
The DC Comics Rebirth event brought back the original DC heroes and continuity as it followed the New 52, which relaunched DC Comics back in 2011, but fizzled out amongst the fans. DC also released a Flash: Rebirth mini-series back in 2009 from Geoff Johns and Ethan Van Sciver which dealt with the return of Barry Allen to the DC Universe.
The Flash Season 4 has also been said to be more fun and less dark than previous Seasons, which fits with DC's Rebirth as well.
The Flash Season 4 premiers Tuesday, October 10th at 8pm ET starring Grant Gustin. New cast additions include Sugar Lyn Beard as Hazard; Hartley Sawyer as the Elongated Man; Neil Sandilands as the villain, The Thinker; Kim Engelbrecht as The Mechanic, The Thinker's right hand, and Danny Trejo plays the Earth-19 bounty hunter Breacher and father to Gypsy.
Grant Gustin also released a pic of himself with Danny Trejo: