The Flash movie may finally take off as it appears WB is getting things in order as the film is said to possibly start filming next year.
Following what seemed to be numerous delays and directors, now directors John Francis Daley and Jonathan Goldstein are reported to start filming on The Flash starting February 2019 in Atlanta, Georgia.
The info comes from Production Weekly who also lists the movie as having a working title of "Flashpoint," a title WB previously announced for the film, but since has been rumored to be dropped as the story.
It's now said The Flash movie will have the tones and feel of a Back to the Future, which probably means they dropped the dark aspect of the "Flashpoint" comic book storyline in favor of something much more lighthearted.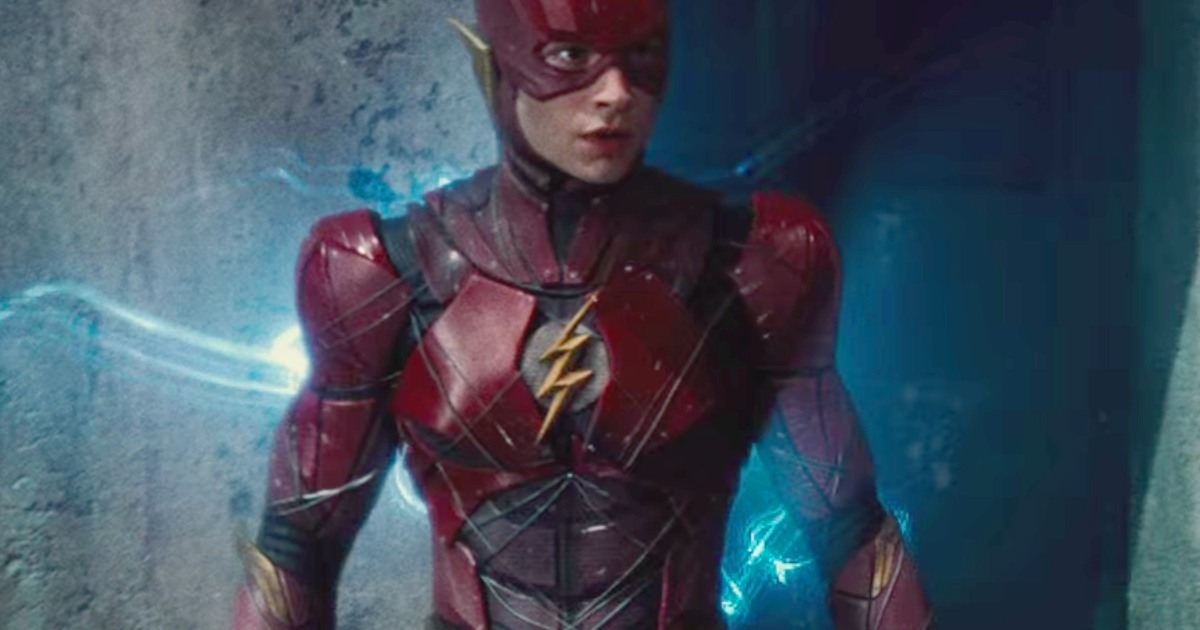 Following Batman vs. Superman and Justice League, The Flash will star Ezra Miller as DC's Scarlet Speedster. An earlier script did feature Ray Fisher's Cyborg, but it's unknown if Cyborg will carry over to John Francis Daley and Jonathan Goldstein's script. IMDb does list Wonder Woman Gal Galdot, Billy Crudup as Henry Allen and Kiersey Clemons as Iris West as being members of the cast, but WB still has yet to make an official announcement.
The DC Comics "Flashpoint" story saw Barry Allen go back in time to stop his mother from being murdered, but when he returned to the present day, he found himself in an altered timeline featuring massive changes. Some of the changes included that it was the young Bruce Wayne who wa killed, with his parents surviving; Thomas Wayne went on to don the cape and cowl and become The Batman, while his mother, Martha Wayne, actually went on to become the villain, The Joker. Many fans were hoping to see Jeffrey Dean Morgan and Lauren Cohan play the respective Flashpoint characters. "Flashpoint" also featured Wonder Woman and the Amazons at war against Aquaman and his Atlanteans, with their war destroying the Earth. The story also didn't have a Superman as baby Kal-El was taken prior to being found by the Kent family and experimented upon and kept out of sunlight.