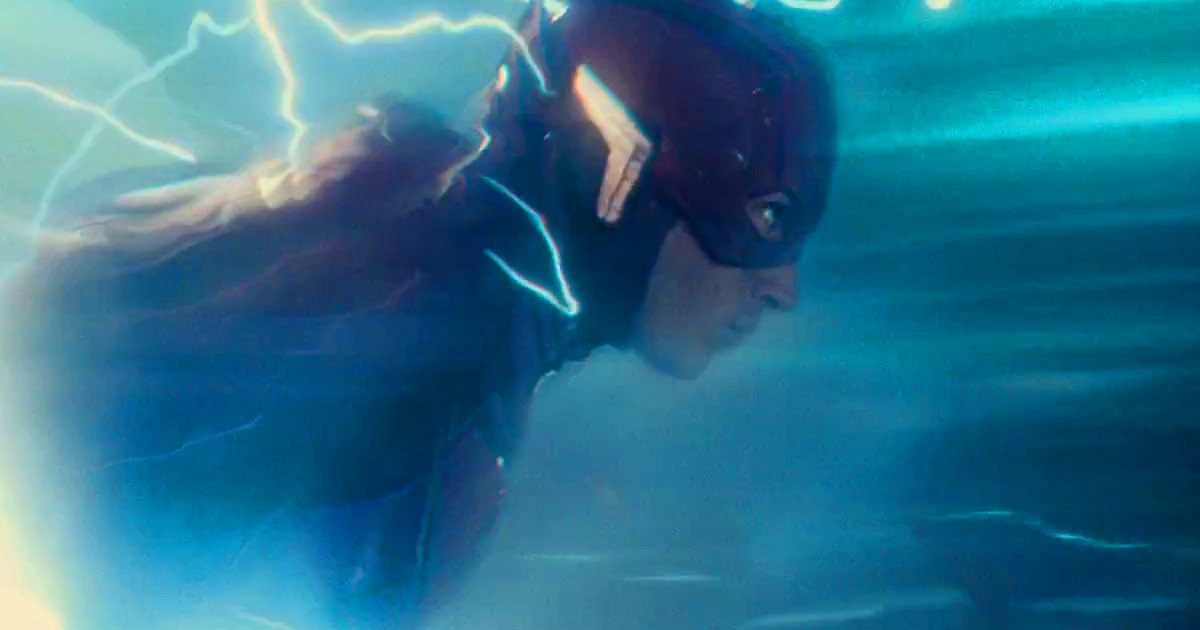 Check out video below of The Flash Ezra Miller signing autographs for fans recently in NYC!
A fan posted the following video on YouTube where Ezra Miller is asked about Ben Affleck.
"Is Affleck pretty cool?" a fans asks.
"Yeah, I like Affleck! He's the man." Ezra Miller responds.
Ezra Miller co-stars with Ben Affleck as Batman in Zack Snyder's upcoming Justice League movie which hits November 17th. Miller is also due to be featured in his own solo The Flash movie that is currently in development.
It's nice to see Ezra Miller interacting with the fans! Cool guy!
Watch the new Justice League trailer with Ezra Miller as The Flash.