James Cameron has started filming the first of the four Avatar sequels, with a first look at the new young actors cast for the movie released that will be joining Sam Worthington and Zoe Saldana on Pandora.
EW.com posted the following image and details, which includes they are the forest-dwelling offspring of Sully (Sam Worthington) and Neytiri (Zoe Saldana), and that they will play a crucial role in the follow-ups to the 2009 movie. 
In addition to the offspring of Sully and Neytiri, the children from another Na'vi clan, called the Metkayina, are featured who dwell on giant oceanic atoll reefs under the rule of a leader named Tonowari (Cliff Curtis of Fear the Walking Dead).
It's noted that in the new Avatar movie the children will be colored blue with CGI, except for the character of "Spider" Socorro played by 12-year-old Jack Champion. Spider is a human teenager born at the Hell's Gate military complex, a crucial location in the first film.
"We never had this youthful element before, and that brings a different kind of energy to the film," producer Jon Landau says. "They represent the future generation of Pandora and play a very significant role — not just in this movie but throughout all the movies."
The new Avatar has a  Dec. 18, 2020 release.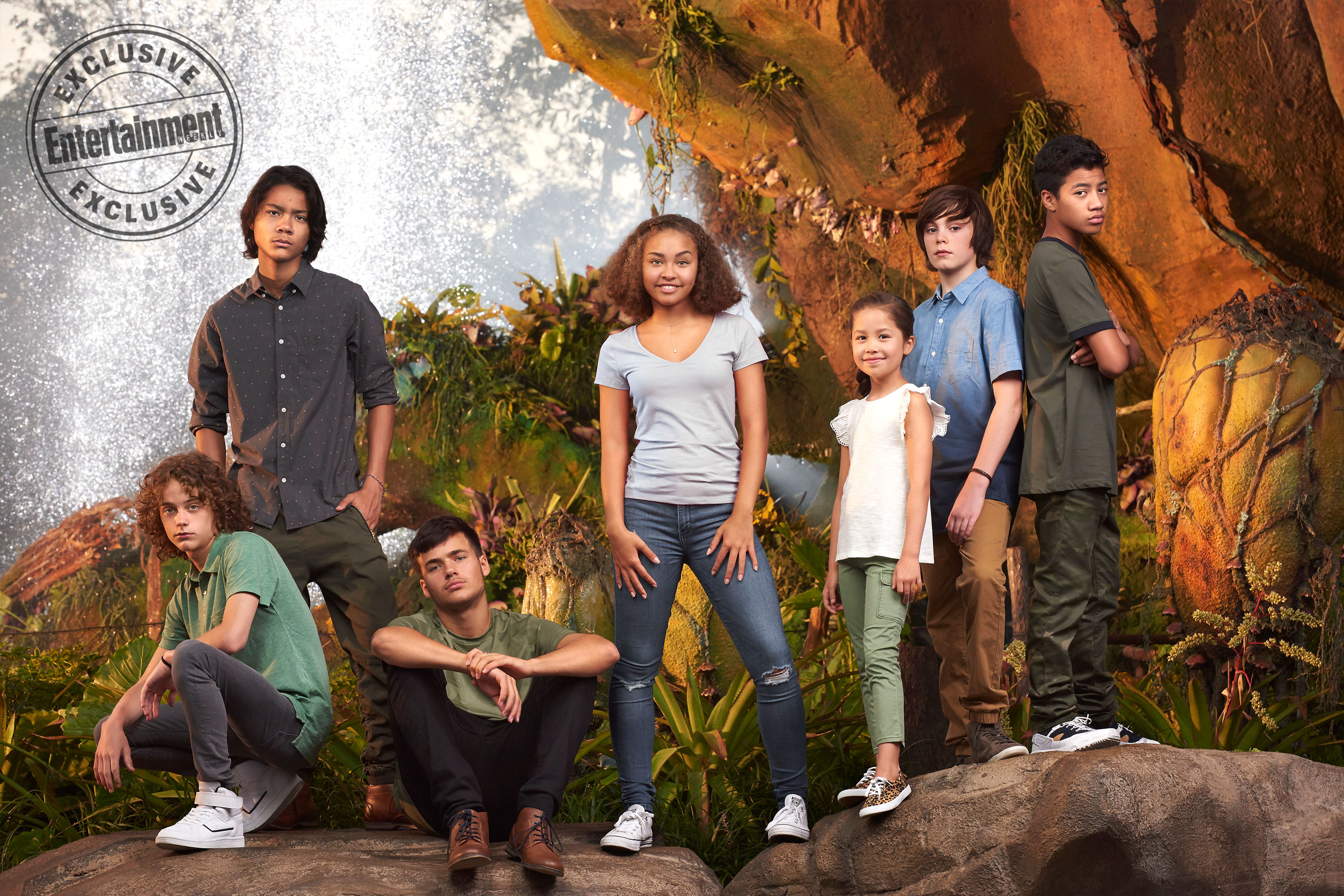 (From left: Britain Dalton, Filip Geljo, Jamie Flatters, Bailey Bass, Trinity Bliss, Jack Champion, and Duane Evans Jr.)