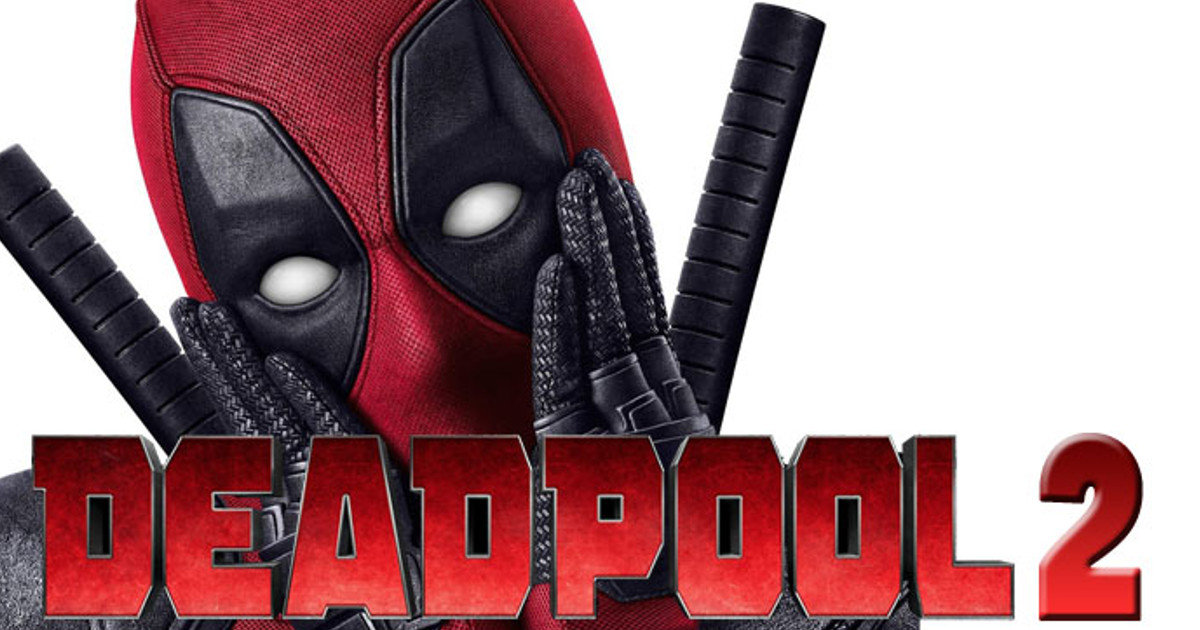 Check out a first look at Deadpool 2 and Ryan Reynolds as filming continues on the sequel.
A batch of Deadpool 2 set pics shows Ryan Reynolds as Deadpool flying into a kid's birthday party for a scene, as the movie films in Vancouver, Canada.
The Deadpool 2 set pics feature Ryan Reynolds apparently just wearing the mask of Deadpool along with a blue long-sleeved shirt and athletic pants. Kids and balloons can be seen in the background.
You can check out the Deadpool 2 pics here at Just Jared.
Deadpool 2 has a June 1, 2018 release directed by John Wick's David Leitch also starring Josh Brolin as the time travelling mutant Cable, Zazie Beetz as Domino, Leslie Uggams as Blind Al, Morena Baccarin as Vanessa, Brianna Hildebrand as Negasonic Teenage Warhead, Stefan Kapicic as the voice of Colossus with Shioli Kutsuna in a mystery role and Jack Kesy rumored as Black Tom Cassidy.
Deadpool 2 is written by Rhett Reese and Paul Wernick with Ryan Reynolds also on board as producer along with Simon Kinberg and Lauren Shuler Donner.