With everybody excited about Disney purchasing Fox Studios, and the X-Men, Deadpool, Wolverine and related characters returning to Marvel, it's learned unfortunately the Fantastic Four might not be a part of the deal.
Fox Studios doesn't appear to exclusively own the rights to Fantastic Four, which probably also includes its related characters such as Galactus, Silver Surfer, Annihilus, etc., as Stan Lee actually sold the rights to German production company, Constantin Film.
Apparently there is a deal between Constantin Film and Fox Studios that Marvel agreed to back in 1999, which sees that Constantin Film has the Fantastic Four production rights, with Fox Studios having the distribution rights.
A lot of it is up in the air, but it's possible if Disney purchases Fox Studios, the Fantastic Four agreement between Constantin Film and Fox Studios will be canceled, meaning Fantastic Four is still with Constantin Film.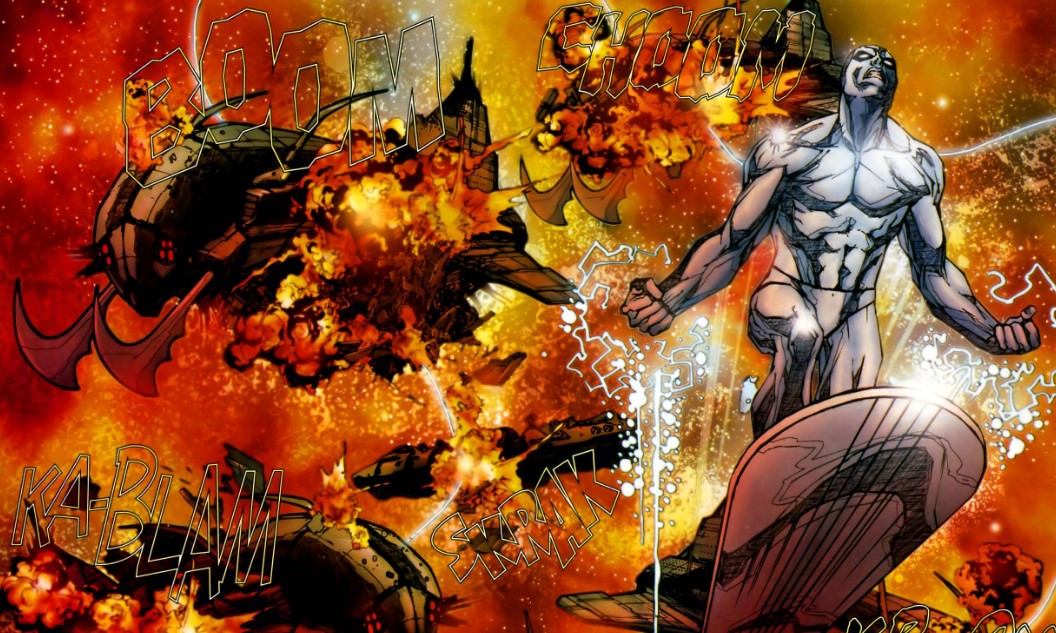 Slash Film notes that Constantin Film's parent company looks to be consolidating its assets and selling off their film and TV division, so its entirely possibly Disney could simply purchase the Fantastic Four rights side-by-side Fox Studios.
It's known Guardians of the Galaxy director James Gunn has stated he is interested in Annihilius, so if Marvel Studios and Kevin Feige have enough interest in the Fantastic Four, hopefully Disney scoops it up along with the X-Men, Wolverine and Deadpool.
Various sites are reporting the Disney and Fox deal may be announced as soon as this week, so hopefully we'll learn more about the overall deal soon.