Warner Bros. has revealed the official title for Fantastic Beasts 3 and has announced a new release date for the flick.
The official title is Fantastic Beasts: The Secrets of Dumbledore and instead of getting released next Summer on July 15, 2022, the film will now get released on April 15, 2022.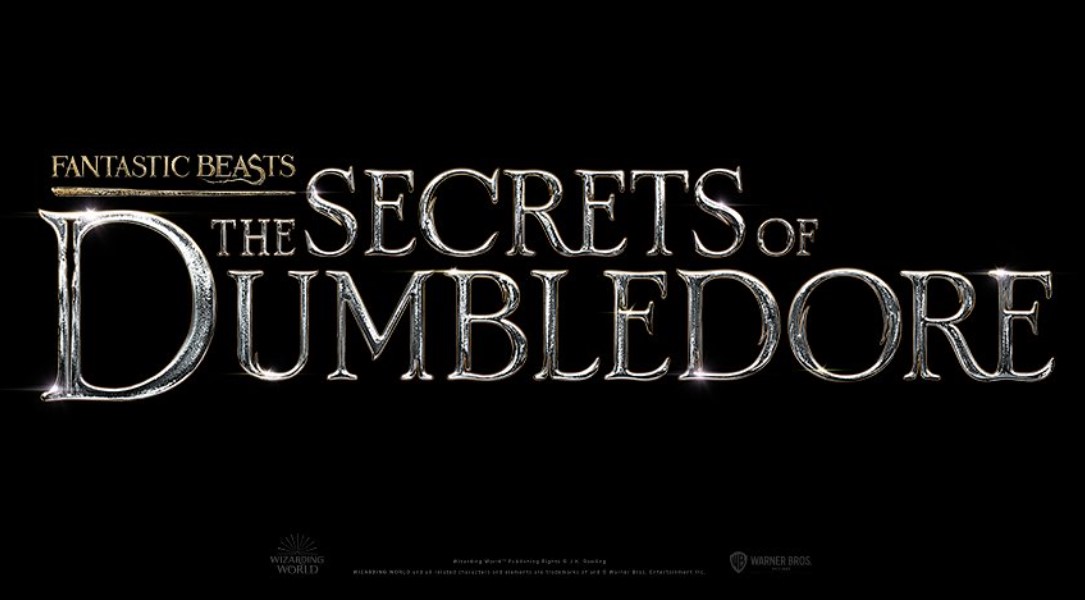 Fantastic Beasts 3 moves away from Black Panther 2, Black Adam
The new release date moves Fantastic Beasts: The Secrets of Dumbledore away from the likes of Marvel's Black Panther: Wakanda Forever on July 8, Jordan Peele's Nope on July 22, and their DC movie starring Dwayne Johnson, Black Adam, on July 29.
The new April 15 release sees competition from Sonic The Hedgehog 2 a week prior, and nothing much until Marvel's Thor: Love and Thunder strikes on May 6, so the April move for Fantastic Beasts 3 seems like a smart one, as that initial July month release is pretty loaded.
Regarding the official title, Fantastic Beasts: The Secrets of Dumbledore, obviously we can guess that Jude Law's "young Dumbledore" will have a big part alongside Eddie Redmayne's Newt Scamander, with it said they team up against the diabolical Gellert Grindelwald, who is being played by Mads Mikkelsen who replaced Johnny Depp.
The title also obviously is nostalgic toward the Harry Potter movies which have performed much better than the two Fantastic Beasts movies at the box office and among fans, so it appears as if they are trying to bring back all those Harry Potter fans, as the second Fantastic Beasts movie isn't considered all that good.
(via Forbes)