I had a couple of conversations while at Comic-Con with people connected to Marvel Studios working on the Disney Plus series, including The Falcon and Winter Soldier.
The initial conversation I had was that the script for The Falcon and Winter Soldier was a complete disaster and a mess, almost to the point of Marvel being in panic mode, but I was told they are fixing things and getting things right.
It is actually pretty normal for an initial script to be not up to par, but then when the studio gets their hands on it, they fix things.
It's my understanding that Marvel Studios is set up similar to how TV studios have a writers room, so when something comes in, the Marvel Studios team goes over things and changes things to their liking.
Again, while I was told The Falcon and Winter Soldier had major, major problems, everything appears to be getting fixed.
Daniel Bruhl returns as Zemo in Falcon and Winter Soldier: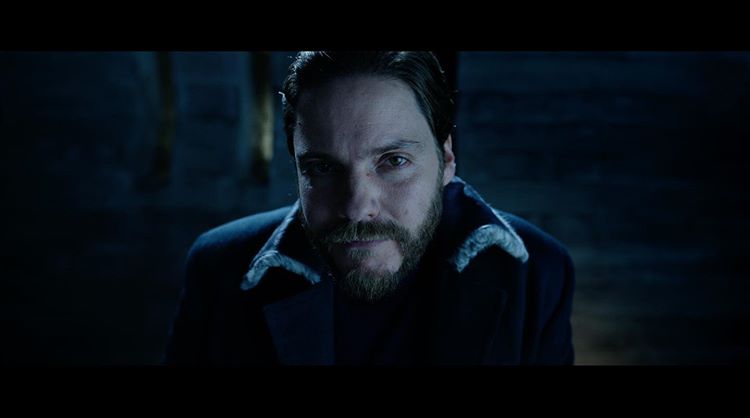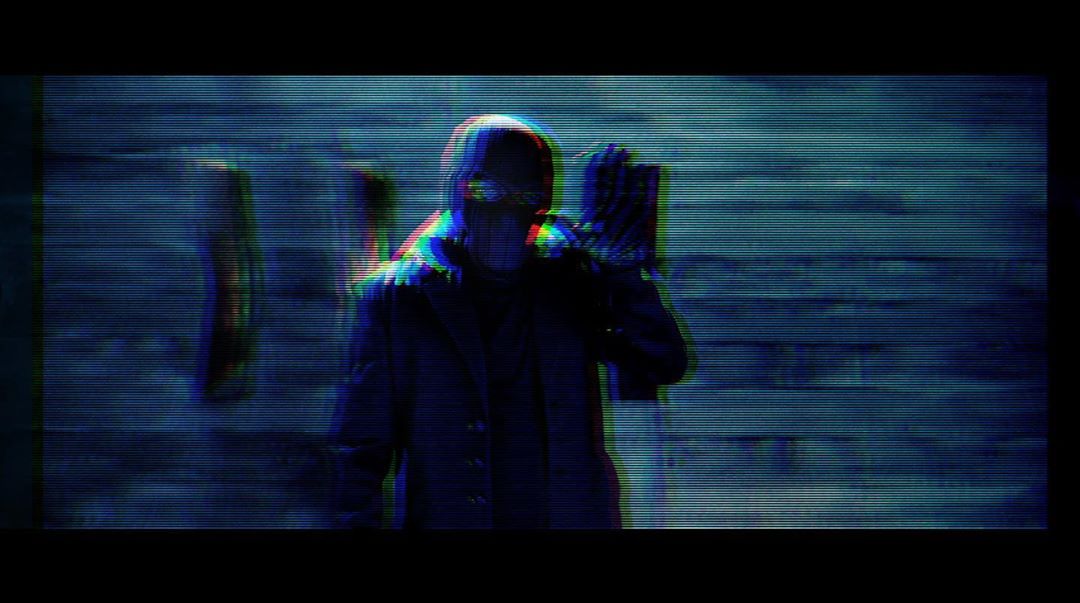 Disney Plus Marvel series are on the right path
A separate source close to Marvel Studios I chatted with at Comic-Con also reassured me that the Disney Plus Marvel Studios TV series are of a high caliber and quality of content.
I said I was really looking forward to Tom Hiddleston returning in Loki and that WandaVision looks especially good as it leads into Doctor Strange: In the Multiverse of Madness which will also star Elizabeth Olsen as Scarlet Witch.
The source couldn't really go into details, but again reassured me the Disney Plus Marvel series are on the right path and are really good.