Ezra Miller appears to be all better according to The Flash director Andy Muschietti who recently appeared at CinemaCon to screen the movie.
The past three years have seen Ezra Miller in a heap of trouble ranging from choking a woman to being arrested multiple times for disorderly conduct, assault, and a break-in, and Miller has even been accused of grooming children.
Miller was then apparently told he was going to lose his job as DC's Scarlet Speedster, which is when he apparently made the big decision to turn things around and has since apologized for his behavior.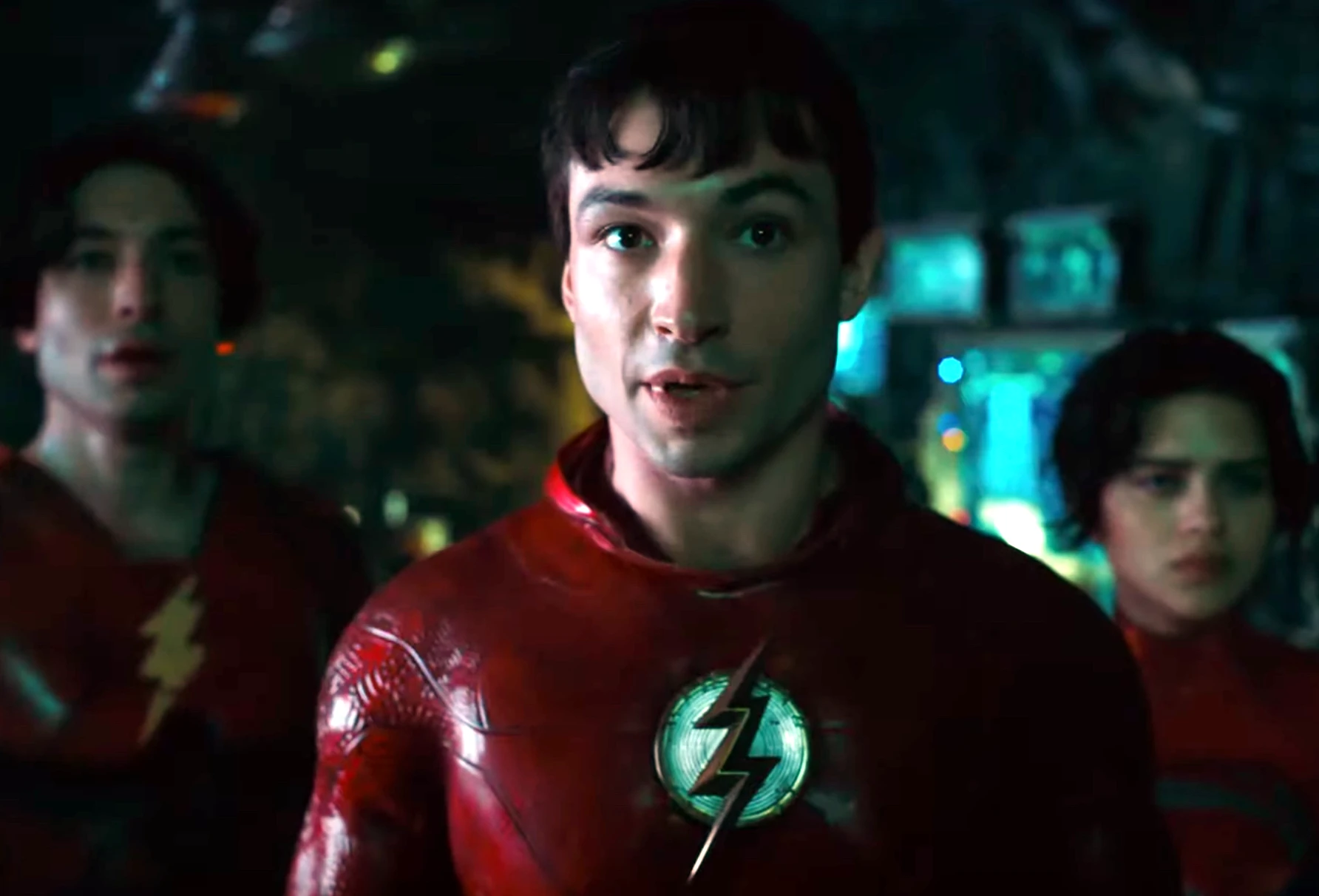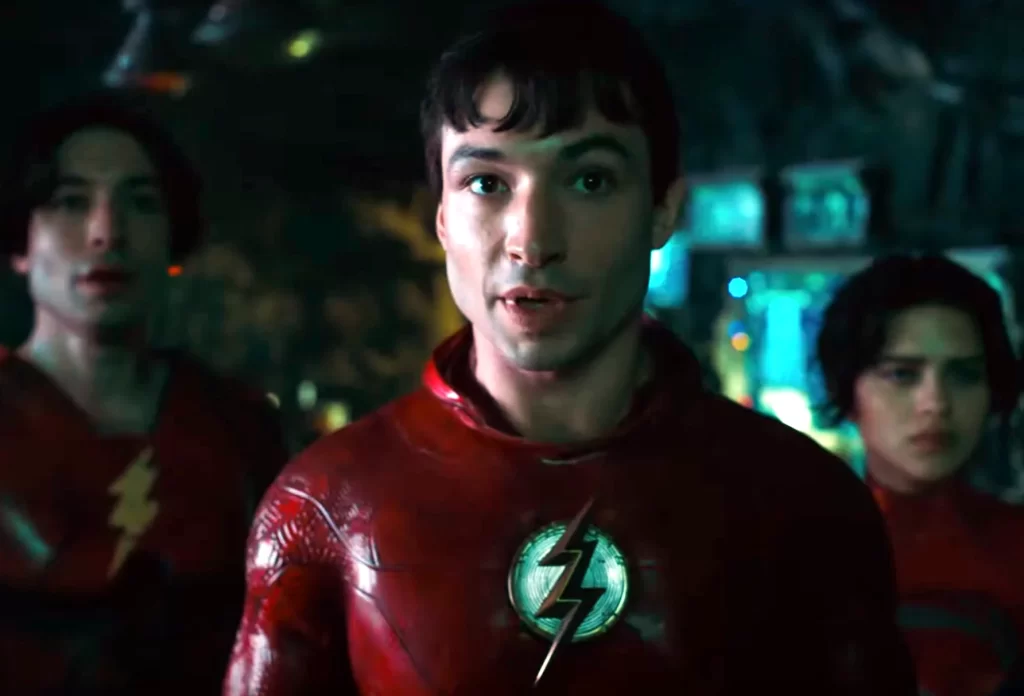 Ezra Miller is taking steps to recover
Andy Muschietti spoke about Miller on Tuesday.
"Ezra is well now. We're all hoping that [he will] get better," said Muschietti via Vanity Fair. "[He is] taking the steps to recovery, [he is] dealing with mental health issues, but [he is] well. We talked to [him] not too long ago, and [he is] very committed to [getting] better."
The director's sister Barbara Muschietii who also produced The Flash also weighed in.
"I have to say, during our shoot, during principal photography, [his] commitment to the role was something like we've never seen, and the discipline, the work, the willingness—physical, mental—and just wanting to go beyond the pale. It was just amazing," she said.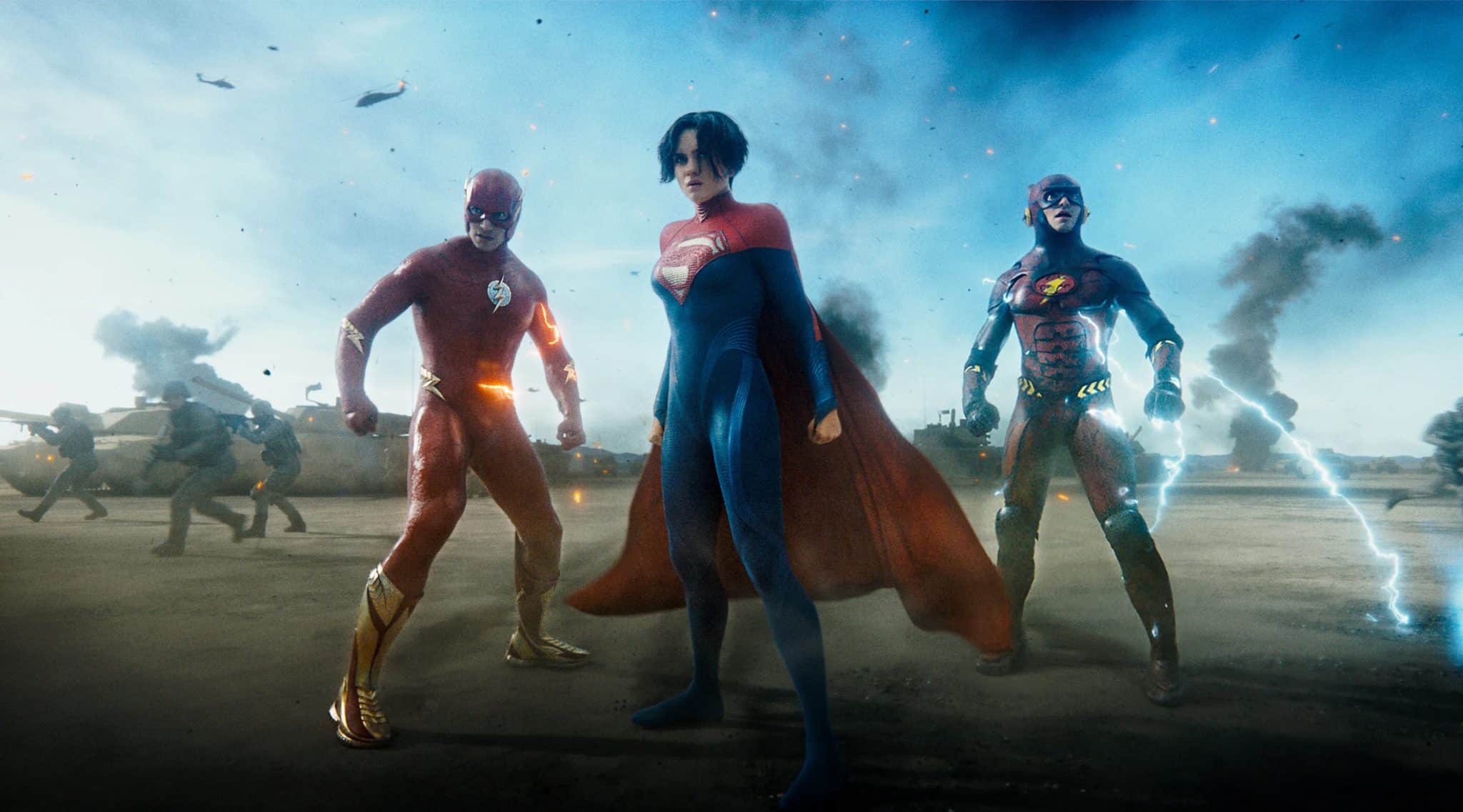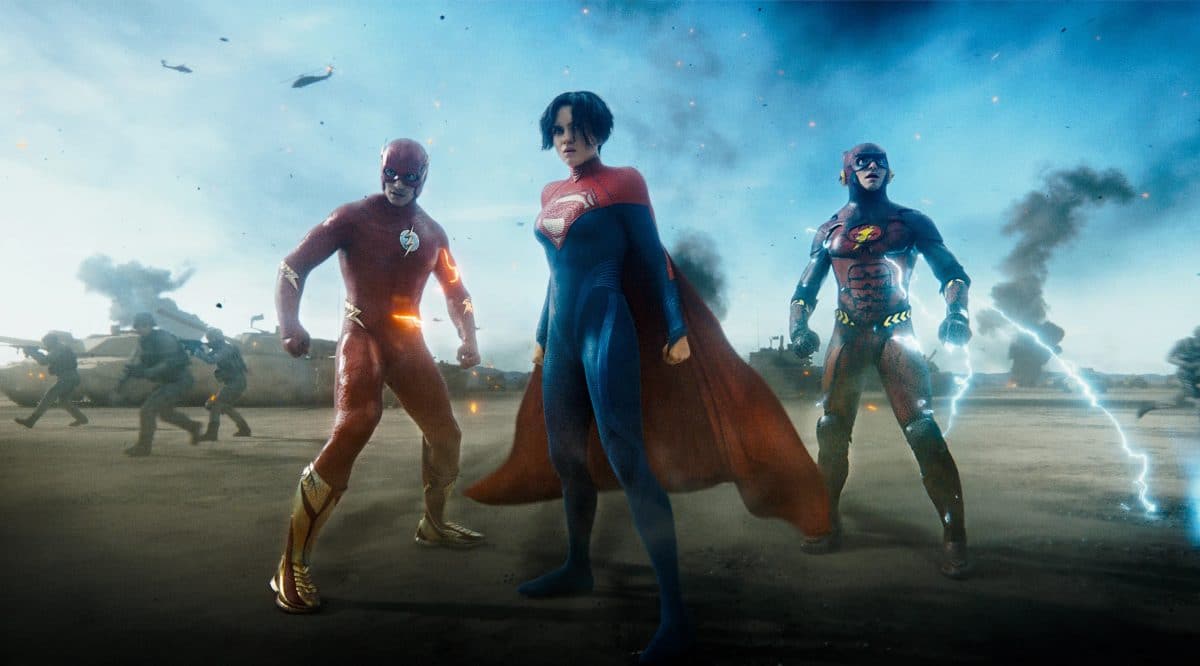 "One of my best experiences working with an actor ever" – Andy Muschietti
Andy Muschietti added, "Ezra is an extraordinary actor. "[He is] probably one of my…not probably, [he is] one of my best experiences working with an actor—ever. [He is] brilliant. [His] contributions are constant, and also, [he likes] to play and do more takes than I do, which is a lot. So, take 24, I'm like, 'I think we're done.' [He says], 'Can we do one more?' 'Yeah, of course.'"
"[Ezra Miller is] full of incredible emotions," the director continued. "[He brings] them to the set every time. I saw [him] playing Barry in other pictures. I thought [he was] funny, but when I started working with [Ezra], I realized that [he is] an incredible comedian. [He was] playing two versions of the same character, two versions that are diametrically opposed—the Barry that we all know, that is neurotic, anxious, full of hardships, childhood trauma, and whatnot, coping with all of that, and the Barry that is basically none of that. He's absolutely carefree and a bit of a goofball—and an idiot."
The Flash opens June 16 and also stars Sasha Calle as Supergirl, Michael Keaton as Batman, Ben Affleck as Batman, Michael Shannon as Zod, Anje Traue as Faora, with Ron Livingston, Maribel Verdú, Temuera Morrison, and Kiersey Clemons.
Watch the trailer: