The Expendables 4 continues filming as Sylvester Stallone has shown off a behind-the-scenes look at the fourth movie in the franchise which includes Dolph Lundgren.
Stallone posted a video of himself riding a motorcycle and black-and-white images of himself reading the script with Jason Statham, and a pic with a smiling Lundgren.
"Some behind the scenes of the NEW EXPENDABLES," posted Stallone on Instagram.
The Expendables 4 set video and images: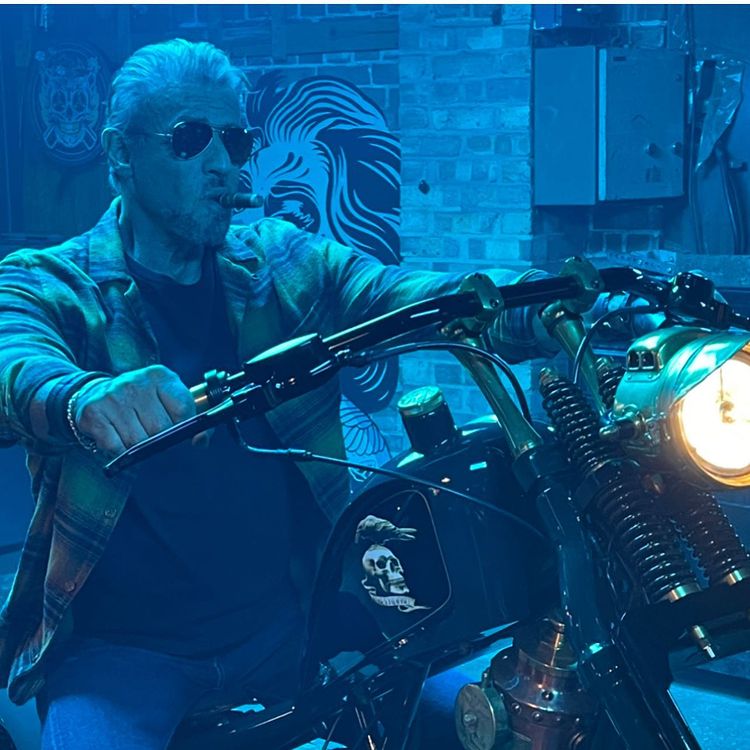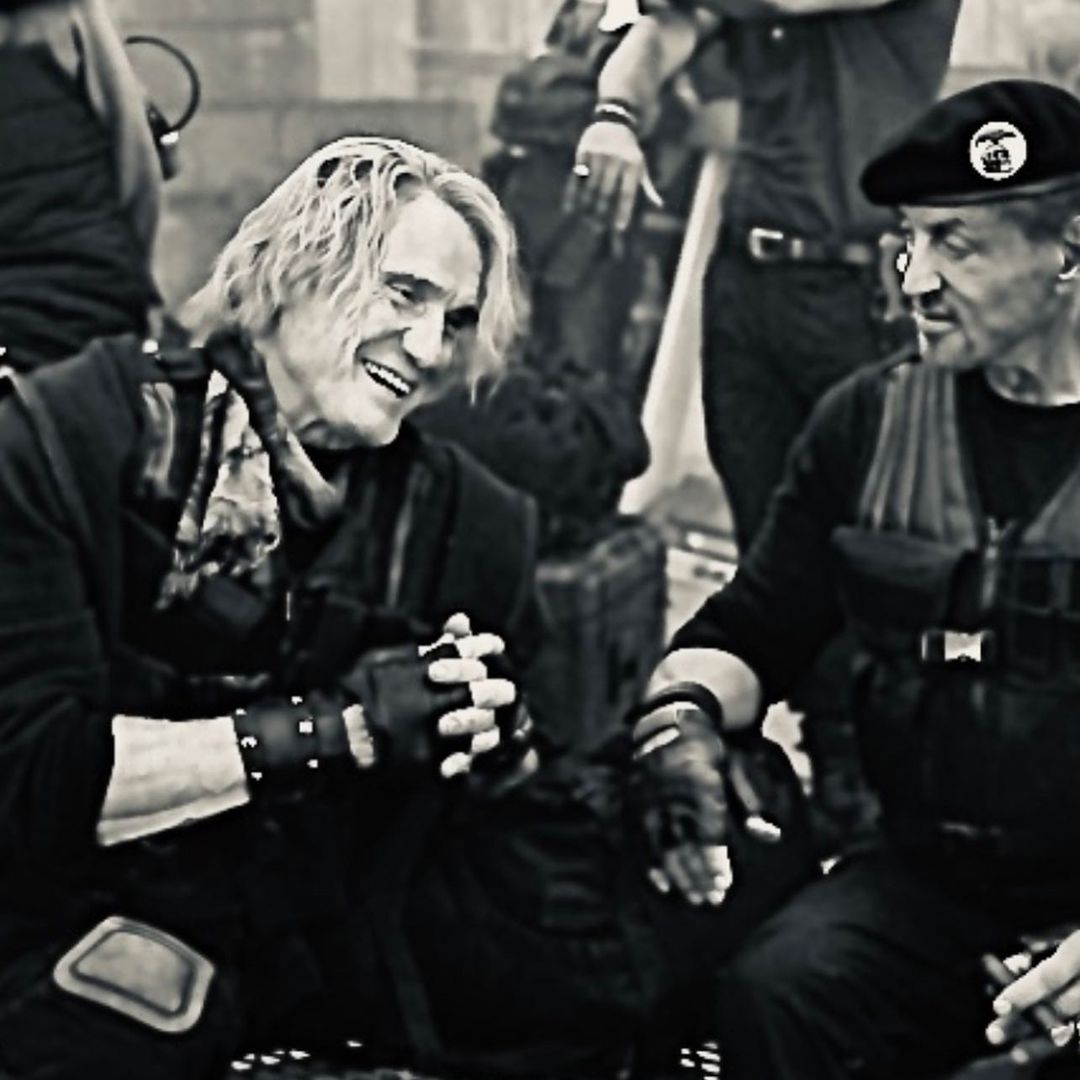 The Expendables 4 follows a group of veteran mercenaries
Details for The Expendables 4 includes that it doesn't have a release date as of yet, that Scott Waugh is directing, and that in addition to Sylvester Stallone back as Barney Ross, Jason Statham back as Lee Christmas, and Dolph Lundgren back as Gunner Jensen, Randy Couture will also be back as Toll Road.
Newcomers are said to include Megan Fox, Tony Jaa, and Curtis "50 Cent" Jackson, with Andy Garcia playing a CIA agent.
Also similar to the previous movies in the franchise, the fourth film will follow a group of veteran mercenaries.
The previous three flicks brought in over $800 million.
"It's so much fun to bring these stars together for a no-holds-barred action film," said Jason Constantine, president of acquisitions and co-productions for the Lionsgate Motion Picture Group, in a previous statement that announced the start of filming. "The new film will raise the stakes and be the biggest, most badass adventure yet."
"Popcorn entertainment is guaranteed," said Millennium president Jeffrey Greenstein, noting that the new additions to the roll call were meant to "keep it fresh and fun."