While appearing Sunday at the Golden Globes, Ewan McGregor sported the look of Obi-Wan Kenobi.
The 48-year-old actor is returning for the Obi-Wan Kenobi Disney Plus series where he can be seen with longer hair, as back in the prequels the character sported a mullet.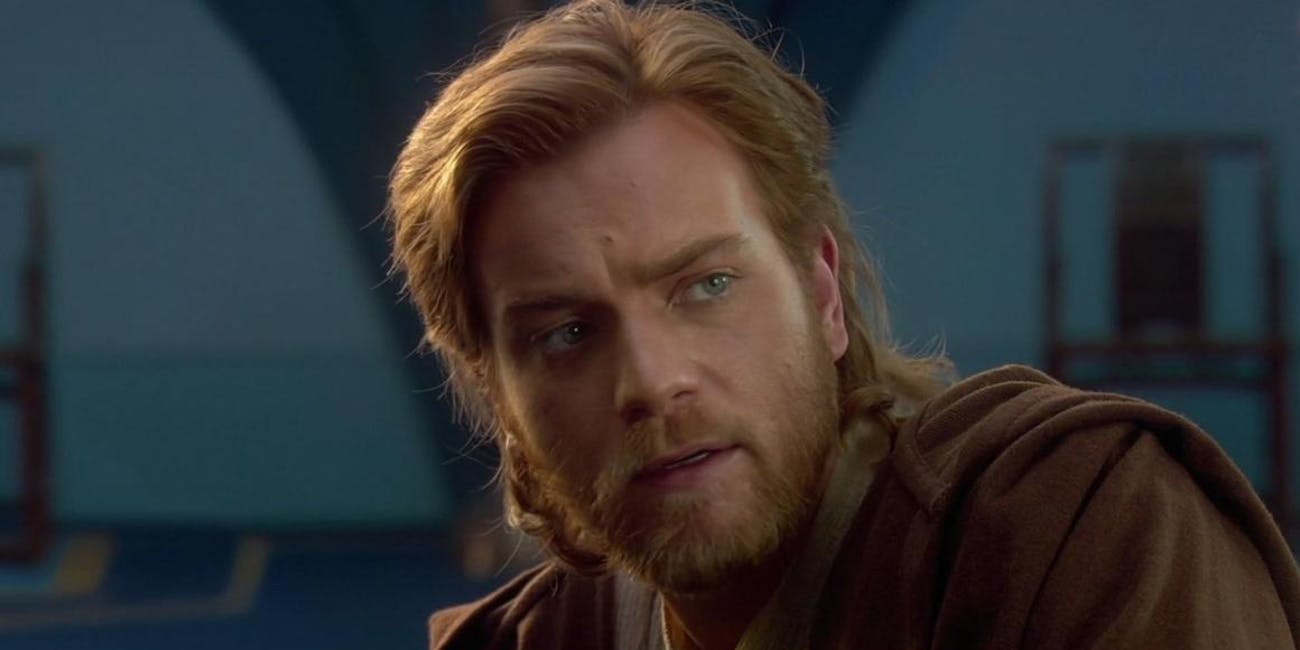 Ewan McGregor back as Obi-Wan Kenobi
Rumors offer up that the official title of the Disney Plus series is "Old Ben," that casting is underway for a young Luke Skywalker, and that the series is being fast-tracked head of the Rogue One prequel Disney Plus series.
Ewan McGregor is also on board the show as a producer and knew about the series for years.
"It's a f-cking massive relief," he recently told Men's Journal. "Because for four years, I've been having to lie to people about it."
Ewan McGregor also previously confirmed the setting of the Obi-Wan Kenobi series.
"The storyline sits between Episode III and Episode IV," he said. "The Jedi Order was falling apart. It will be interesting to take a character we know in a way and show him—Well, his arc will be quite interesting, I think, dealing with that the fact that all the Jedi were slaughtered with the end of Episode III. It's quite something to get over."
McGregor also confirmed the Disney Plus version of Obi-Wan will be closer to the Alec Guinness version from Star Wars: Episode IV – A New Hope.
"I want to get closer and closer to how Obi-Wan felt while Alec Guinness was playing him. I feel like I'm grayer and nearer him in age, so it'll be easier to do that," he said.
Obi-Wan films this year.