Images have leaked online from Star Wars: The Rise of Skywalker that offer a first look at The Emperor in the movie and more.
The images are confirmed to be legit because Disney has filed a copyright claim against a number of YouTubers that posted the images in their video.
Obviously, I can't post the pics here, but if you know where to look, you should be able to find them.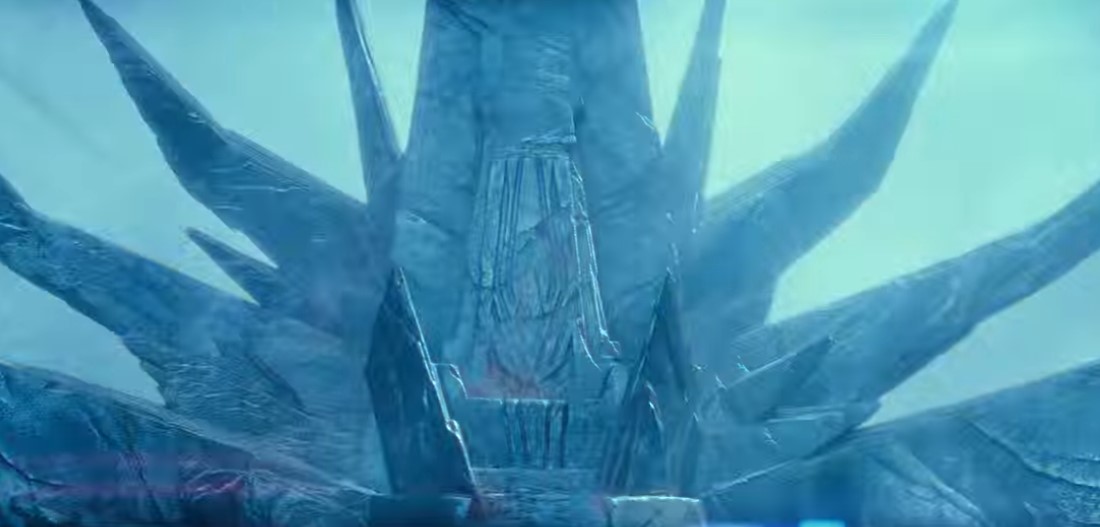 Star Wars: The Rise Of Skywalker Spoilers for the leaked pics:
Regarding The Emperor, a leaked image from Star Wars: The Rise Of Skywalker shows The Emperor sitting in the throne that was seen in the recent trailer with his hands in the air shooting Force Lightning as Rey looks on; The Emperor is also wearing a black and red robe. Worth a mention is that it looks just like The Emperor from the previous movies, so if this scene is in the here-and-now and isn't some sort of Force vision, it appears as if The Emperor somehow survives (and doesn't change bodies like in some of the EU stories).
Another leaked image shows Rey side by side Kylo Ren, with both having their lightsabers ignited preparing to due battle against a common foe (The Emperor?), which was also teased in the final trailer that can be watched below.
Update: It is further being said that Ben Solo holds Anakin's Skywalker's lightsaber (or possibly his mother, Leia's lightsaber), which if you are familiar with all the leaks should know where it goes.
Update #2: A rumor offers that this is a "rejuvenated" Emperor.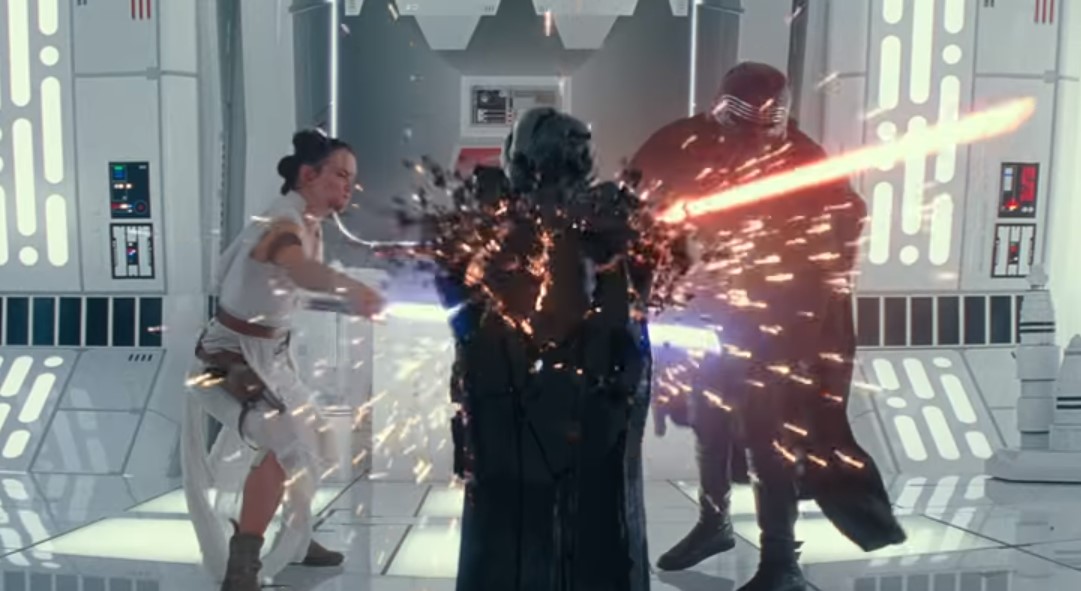 Star Wars: The Rise Of Skywalker gets released December 20, 2019 directed by J.J. Abrams and stars Carrie Fisher, Mark Hamill, Adam Driver, Daisy Ridley, John Boyega, Oscar Isaac, Anthony Daniels, Naomi Ackie, Domhnall Gleeson, Richard E. Grant, Lupita Nyong'o, Keri Russell, Joonas Suotamo, Kelly Marie Tran, and Billy Dee Williams.
Synopsis:
Lucasfilm and director J.J. Abrams join forces once again to take viewers on an epic journey to a galaxy far, far away with Star Wars: The Rise of Skywalker, the riveting conclusion of the seminal Skywalker saga, where new legends will be born and the final battle for freedom is yet to come.
Star Wars: The Rise of Skywalker final trailer: