The Peacock streaming service has released a clip from an interview between Kevin Hart and Dwayne Johnson where The Rock addresses why his franchise didn't move forward with mention of the sequel and Superman Henry Cavill.
As my insiders filled me in, there were plans by the head of Warner Bros. Pictures to have more Black Adam movies along with Henry Cavill back as Superman in addition to the hopeful return of Zack Snyder, Ben Affleck back as Batman, and lots more.
However, following the big opening of Black Adam – the biggest of Dwayne Johnson's career – James Gunn and Peter Safran were announced as heads of the new DCU, with Dwayne Johnson and Henry Cavill out along with the rest of the Snyder Verse. I'm told the blame lies on David Zaslav, the head of WBD, as Zaslav demanded Gunn wipe the slate clean and go with cheaper talent.
While the Black Adam box office wasn't all that successful, worth a mention is that Black Adam is the best-performing movie for DC since Aquaman in 2018. We can also add that Black Adam isn't a well-known character, so a lower box office should be something expected (Marvel's first Iron Man brought in less than $600 million, and Nolan's own Batman Begins brought in less than $400 million featuring one of the most popular characters ever).
Dwayne Johnson has also said Black Adam made a profit, and as he says in the video below, just imagine if Black Adam opened in China where The Rock has a huge following. Even if Black Adam did something like $30 million in China, that would still put Black Adam over $100 million in profit. Not bad for a first movie, again, with a character no one is familiar with (Zachary Levi and Peter Safran's Shazam 2 only grossed $6M in China and completely failed at the box office with $133M).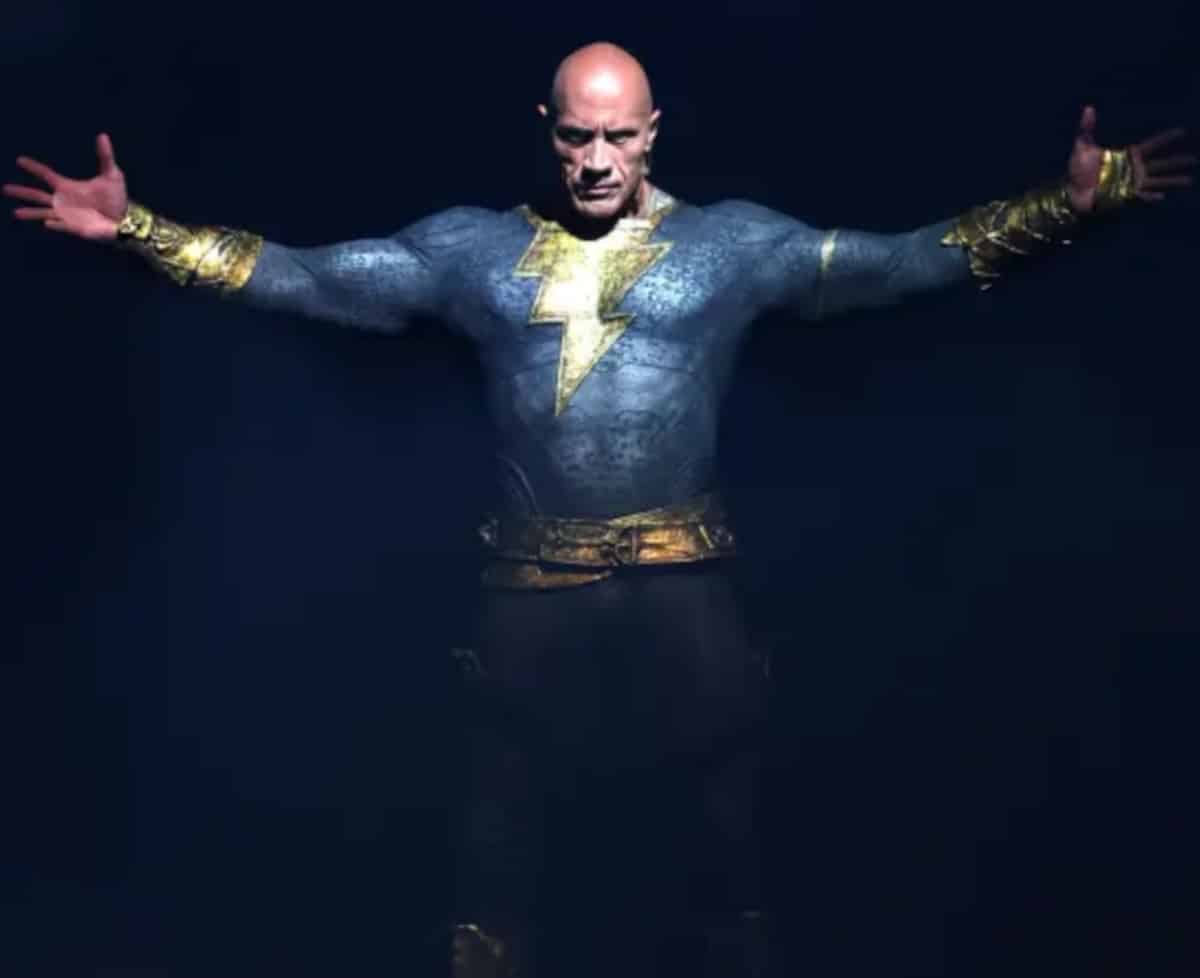 What's the reason for the stopping of Black Adam?
In Hart to Heart on Peacock, Kevin Hart asks Johnson, "What's the reason or the reasons for the stopping of Black Adam?"
"I think that Black Adam got caught in a vortex of new leadership," replies Johnson referencing Warner Bros. being taken over by David Zaslav and Discovery.
Johnson continues, "And at that time, as we were creating Black Adam, developing it, shooting Black Adam, we got knocked down a little bit because of Covid and the shutdowns got back up. There were so many changes in leadership. And as you know, any time you have a company, but especially that size and magnitude, that's a publicly traded company and you have all those changes in leadership, you have people coming in who creatively, fiscally are going to make decisions that you may not agree with philosophically. So I think Black Adam was one of those movies that got caught in that web of new leadership."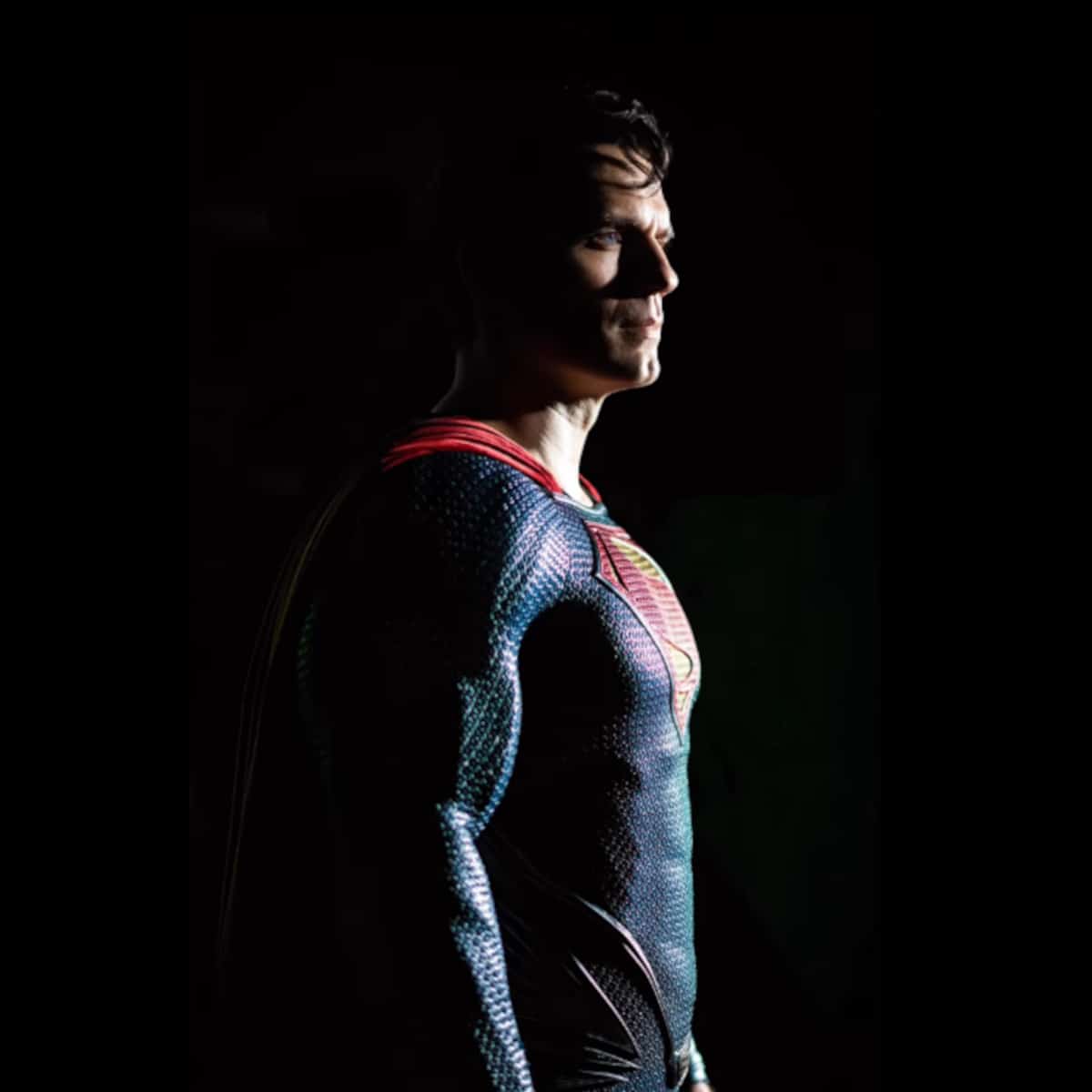 Dwayne Johnson mentions Henry Cavill and Black Adam 2
Johnson continues with mention that it's hard to understand why things didn't move forward, especially with all the buzz surrounding the return of Henry Cavill as Superman.
"And, you know, that will always be one of the, one of the biggest mysteries, I think, not only for me and us on our end, but also throughout our business, because that's a Kevin question," ponders Johnson. "But that was a question out of Wall Street. That was a question out of Hollywood. That was a question like, wait a second. You had the biggest opening of your career. Sure. No China, that could have been maybe 100, maybe 200 more million dollars. You're establishing a new superhero. You want to grow out the franchise. You bring back Superman and Henry Cavill. The world went crazy."
Johnson also says his take on Black Adam 2 was going to feature a roster of diverse superheroes.
"And also, too. And you and I, you were texting me this on opening weekend is, we created a diverse superhero portfolio where we had just men and women of color, you know, in Black Adam 2 as well," offers Johnson.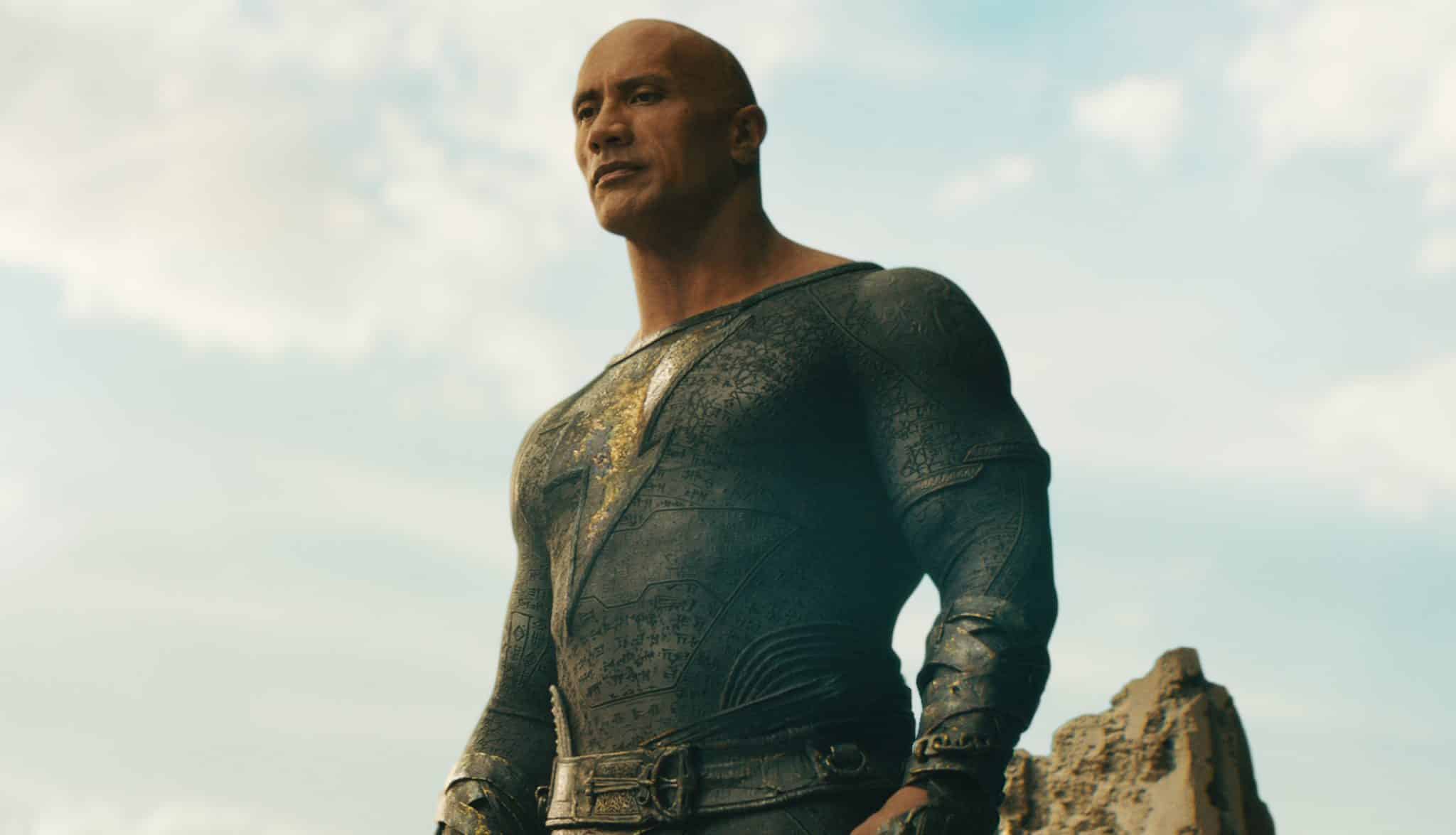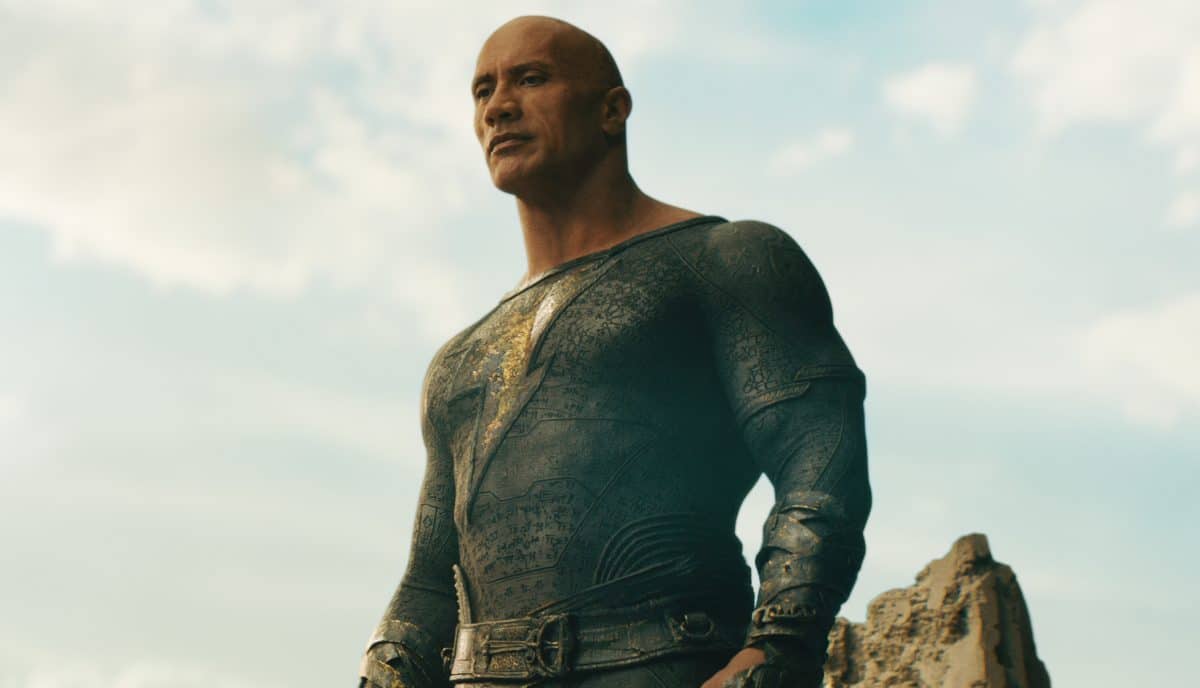 Audience comes first
The Rock also says the audience is the number one boss and that it is important to create new things, which could lead to bigger things.
"And you know, I think as business-minded people, who are you and I who are always thinking audience first. Yes. We look at and respect the bottom line economically, but also when you think about opportunity and creating opportunity and creating things that are fresh and delivering for the audience, which is our number one boss," explains Johnson.
Johnson compares what happened to Black Adam to what would happen if a football team got a new owner.
"When when that wasn't looked at through that lens, it makes things a little bit more challenging. I think, for guys like you and I where you go, 'Are you sure you want to do this?'" says Johnson. "But hey, at the end of the day, you know what its? It's like new ownership coming in, buying an NFL team and going, all right, not my head coach, not my quarterback. Doesn't matter how many times you won a Super Bowl, doesn't matter how many rings we got, I'm going with somebody else. Great example."
Watch the video: