A big rumor claims that Dwayne Johnson is teaming with Bad Boys for Life and Batgirl directors, Adil El Arbi and Bilall Fallah, and Brendan Fraser on a new movie for The Mummy.
Johnson who starred as the Scorpion King in The Mummy Returns and the spinoff of the same name which is where he got his start in Hollywood is said to be getting the financing together, meaning his Seven Bucks Production company will be on board as producers.
The info comes from Jeff Sneider via YouTube who says the Batgirl directors, Adil El Arbi and Bilall Fallah who hail from Belgium and Morocco, are directing the new Mummy movie and it's something they teased in a recent interview when they said they are involved with a new big action movie.
Sneider also claims they are getting the band back together which will see Brendan Fraser return, who has newfound success with the likes of The Whale, and even that Dwayne Johnson could return as the Scorpion King.
"Would it shock me if Adil and Bilall were making a Mummy movie starring Brendan Fraser and The Rock? No, it would not. It would not shock me at all if The Rock came back as Scorpion King," said Sneider.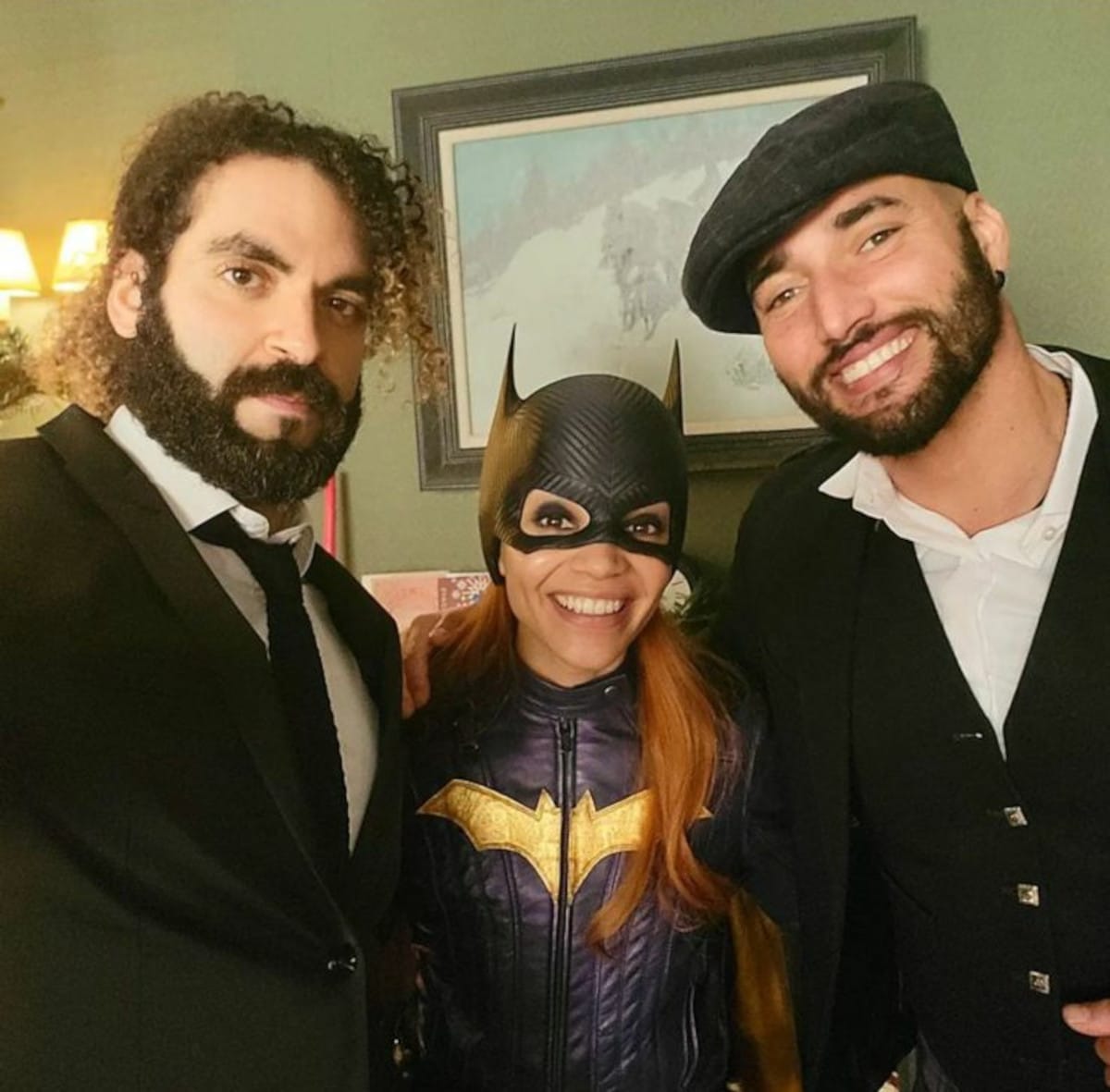 The Mummy franchise is worth billions
The Mummy franchise also starred Rachel Weisz, John Hannah, Arnold Vosloo, Kevin J. O'Connor, Oded Fehr, and others, so it is also possible some of those actors could be back as well.
As pointed out, Dwayne Johnson tweeted about Brendan Fraser and The Whale, which actually might be a hint at a reunion for The Mummy.
"Man this makes me so happy to see this beautiful ovation for Brendan. He supported me coming into his Mummy Returns franchise for my first ever role, which kicked off my Hollywood career. Rooting for all your success brother and congrats to my bud Darren Aronofsky. #TheWhale," tweeted Johnson on Sept 4th.
The Mummy franchise attached to Fraser and Johnson has brought in over $1.5 billion.
A fourth movie was actually in development said to be titled "The Mummy 4: Rise of the Aztec" at one time but it has been reported: "Universal opted not to go forward with a fourth film that would have seen the O'Connells face off against Aztec mummies in South America with Antonio Banderas playing the villain, and instead set its sights on a cinematic universe."
Instead, Universal would go with its Dark Universe and The Mummy reboot starring Tom Cruise; however, the Cruise reboot failed and the franchise has been ready to be reawakened ever since.