For its fourth weekend of release, Dwayne Johnson and Black Adam take the #2 spot at the box office, of course coming behind Marvel's Black Panther: Wakanda Forever.
Black Adam brought in $8.6 million for its weekend four, which if we compare to Shazam! is better as Shazam! only brought in $5.5 million for its fourth weekend.
In 24 days of release, Dwayne Johnson's first DC movie has made over $151 million while in the same timeframe, Shazam! brought in $131 million.
Internationally sees Black Adam with a current $201.1 million and still has yet to open in Japan, while Shazam! finished internationally with $225.6 million and had the benefit of China with $43.8 million, and another $11.5 million from Russia and Ukraine.
Black Adam doesn't look to be getting a Chinese release, which is unfortunate for the flick as the Chinese are big Dwayne Johnson fans.
Reportedly there is no China release because of Pierce Brosnan supporting the Dalia Lamas, so if that is the case, maybe Dwayne Johnson should have done his homework before casting Brosnan as Dr. Fate, or maybe they knew Black Adam wouldn't get a Chinese release anyway, so they didn't care and went with Brosnan.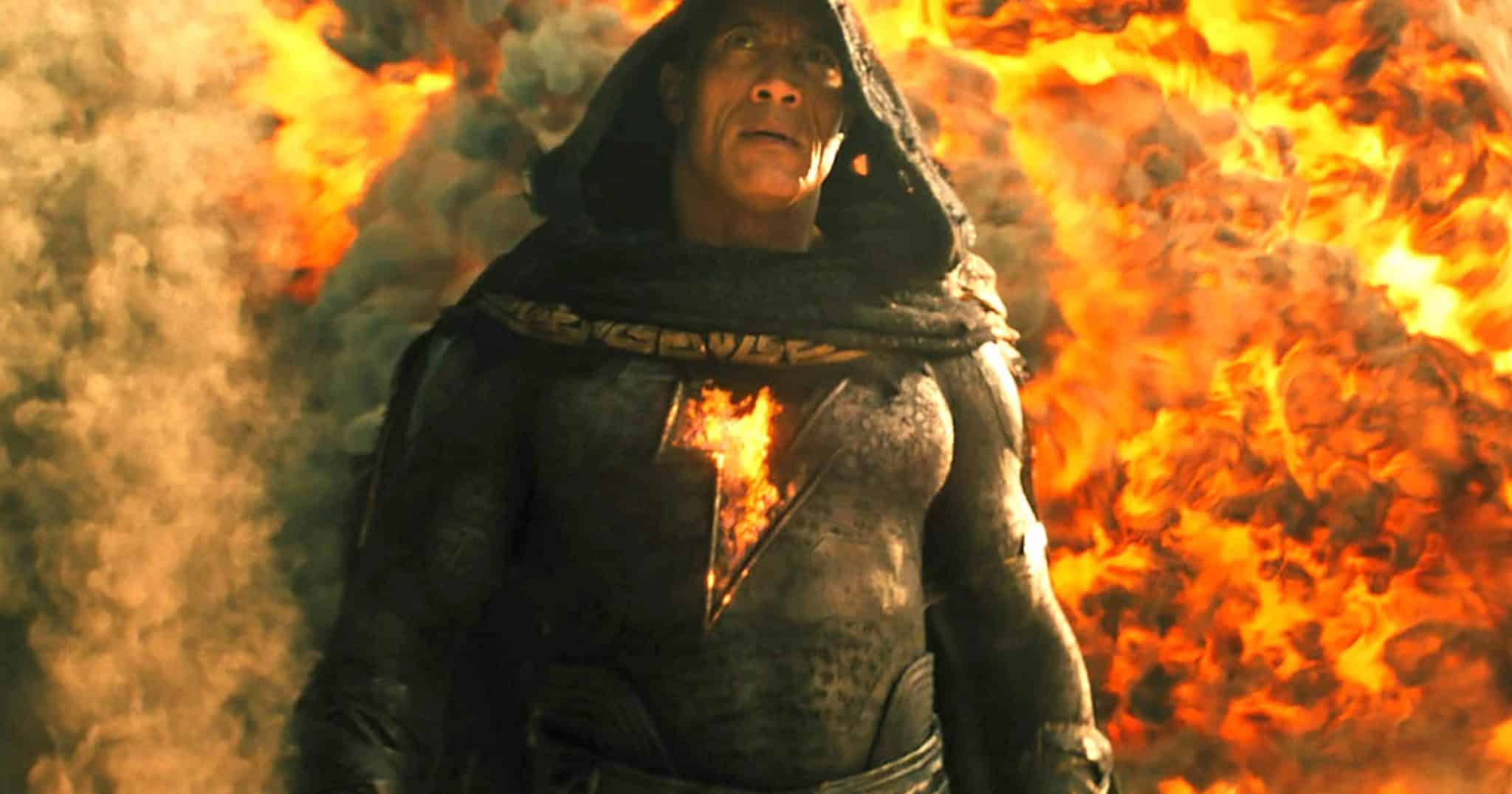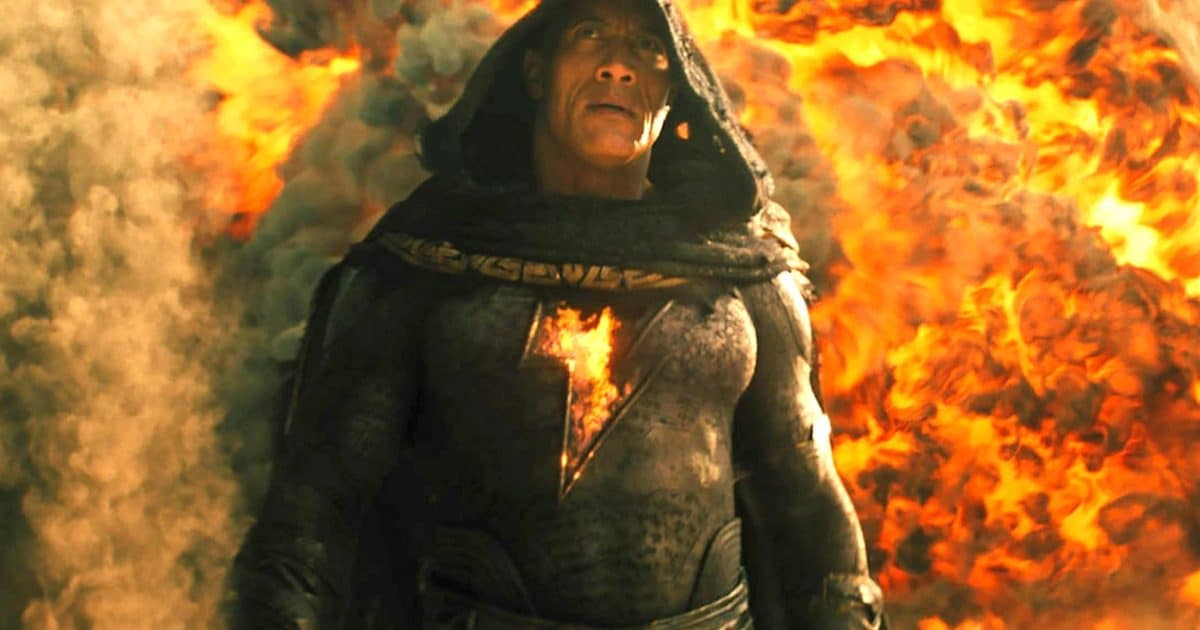 Black Adam outperforming Shazam!
Black Adam has a current worldwide gross of $352 million; Shazam! finished with a worldwide gross of $366 million and has the sequel coming out March 17, 2023, so maybe there is still hope for a Black Adam sequel.
The producers have already said they can get the sequel off the ground rather quickly.
However, James Gunn and Peter Safran are now in charge so they would need to approve things.
It's rumored that Johnson wanted to take the DCU in a different direction than what Gunn and Safran are doing.
Neither Gunn nor Johnson – who are big on social media – have mentioned each other, so hopefully, there are no problems brewing.
The trades have hinted Dwayne Johnson actually hates Shazam and probably isn't happy that Safran is in charge so we'll have to see how things play out.
Gunn and Safran have only been in charge of the DCU since Nov. 1st.
Johnson also took to Twitter to congratulate Disney and Marvel.
"A huge congratulations to the entire #BlackPanther TEAM, @MarvelStudios @DisneyStudios Biggest opening ever for the month of November," Johnson tweeted. "That's a lot of happy movie goers around the world. Beautiful!!! Can't wait to see the movie. ~ #BlackAdam."